This post contains affiliate links. Please read my disclosures.
This round-up of 31 delicious sweet rice flour recipes will be a revelation as you discover just how versatile this unique gluten-free flour really is. There is everything from vanilla cake recipes, wonderful gluten-free scones to gluten-free pastry and even Yorkshire puddings. Keep reading for a bountiful list of all the different recipes you can make with sweet rice flour.
If you haven't read my Ultimate Guide to Sweet Rice Flour then stop right here and get familiar with this amazing gluten-free ingredient.
READ MORE >>> Ultimate Guide to Sweet Rice Flour
I'm sure you have already fallen for this amazingly versatile flour hook, line and sinker but if you are in a dilemma on what to do with an unfinished bag then these sweet rice flour recipes will be a great resource for you. Dinner? Birthday cake? Afternoon tea? There is a recipe here for every occasion.
Cakes
The starch properties in sweet rice flour means that when used as part of a gluten-free blend it can create gloriously moist, bouncy and well-structured cakes.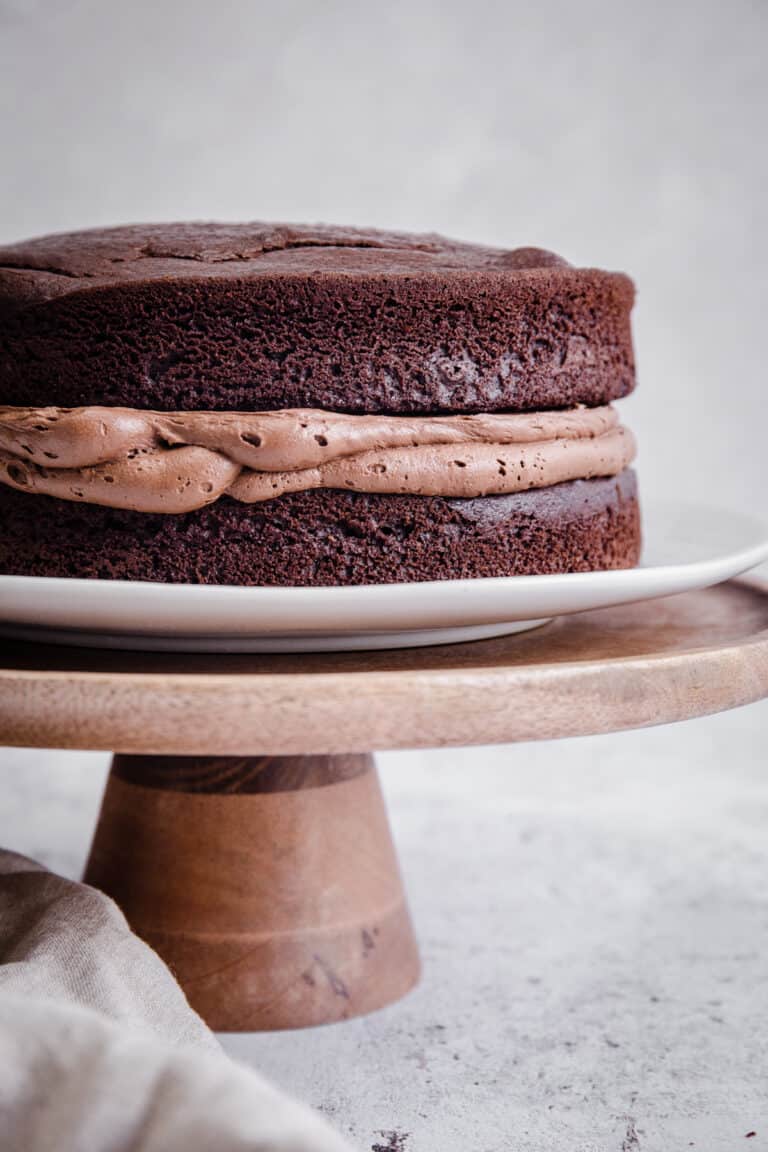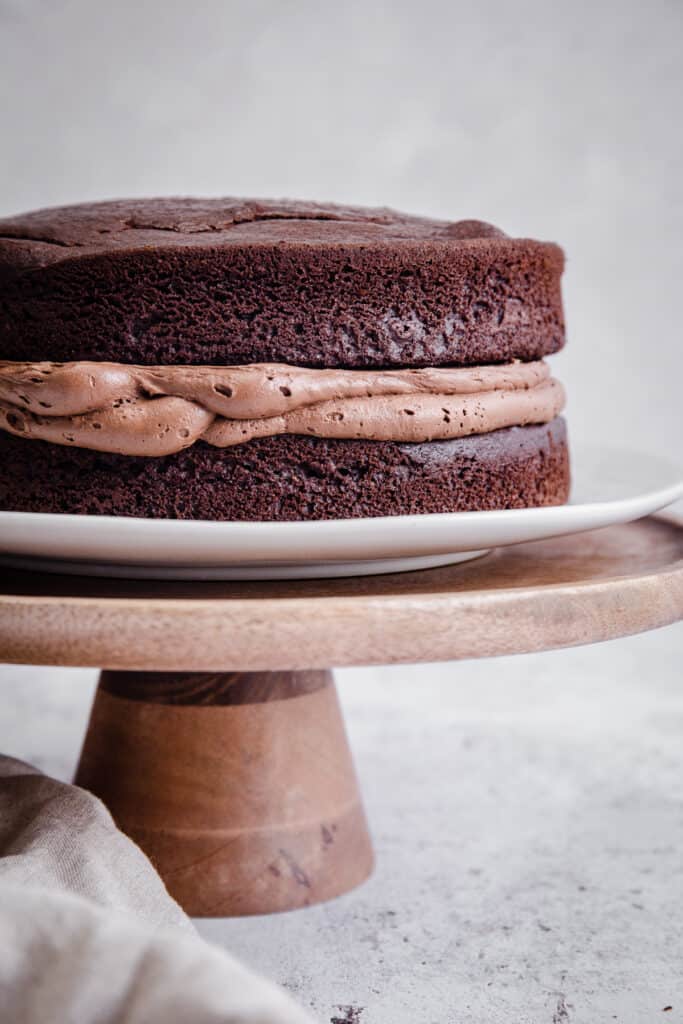 Desserts
The delicately neutral yet slightly sweet flavour of sweet rice flour can be an absolute boon to your baking as it doesn't interfere with other flavours. Try it in pancakes, sponge puddings, suet puddings and custards.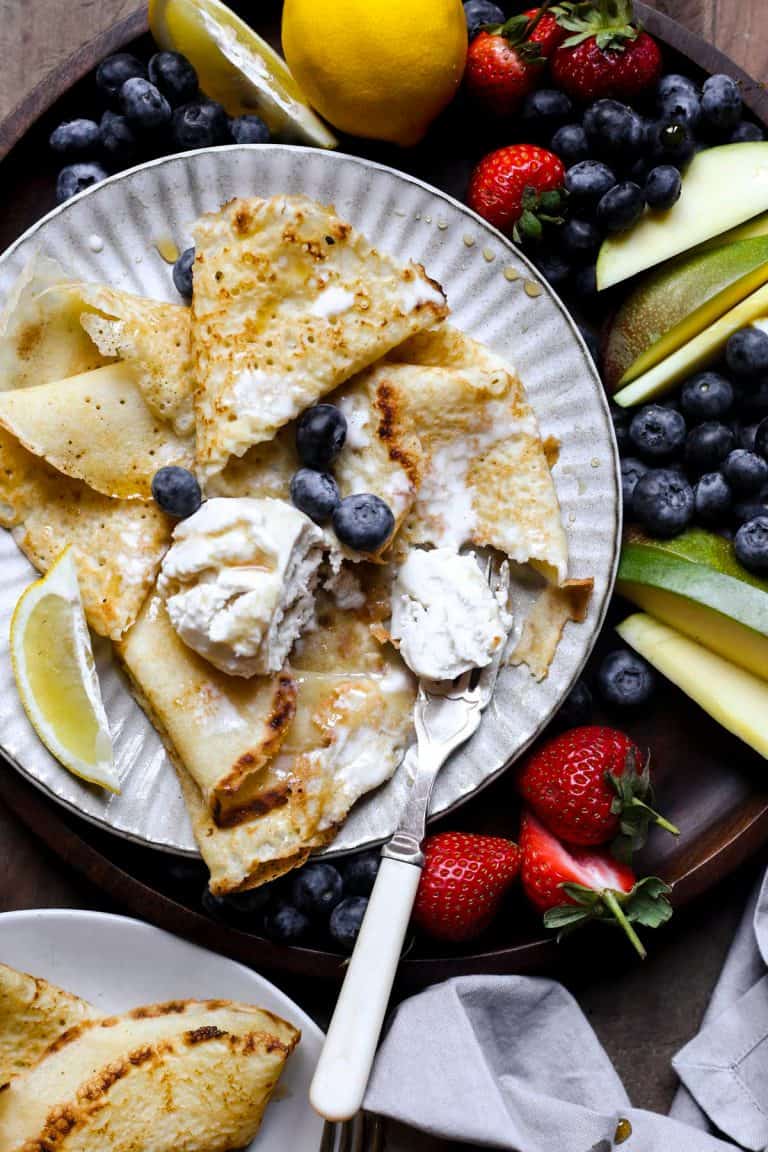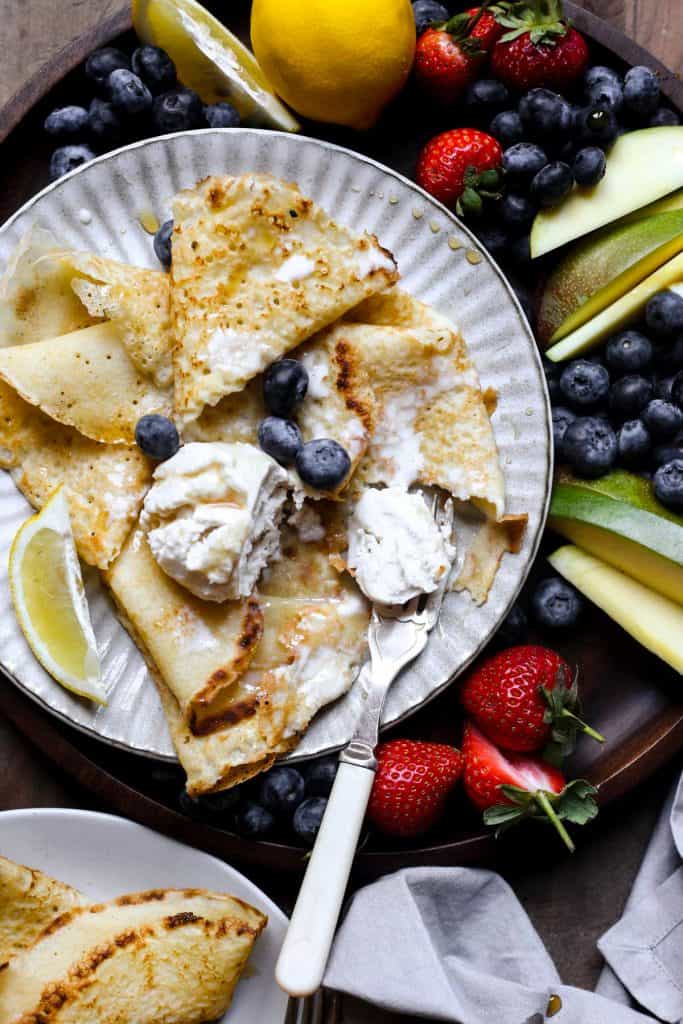 Savoury Dishes
Sweet rice flour creates the most smooth and silky textured sauces batters. For roux recipes you can even substitute plain all-purpose flour on a 1:1 basis. Try it in gravies, Yorkshire puddings, family dinners and sauces.
Pastry
Sweet rice flour in pastry recipes may be the missing ingredient you needed. By using this deliciously sticky flour you will have no need for xanthan gum or even psyllium husk for good stretch and structure.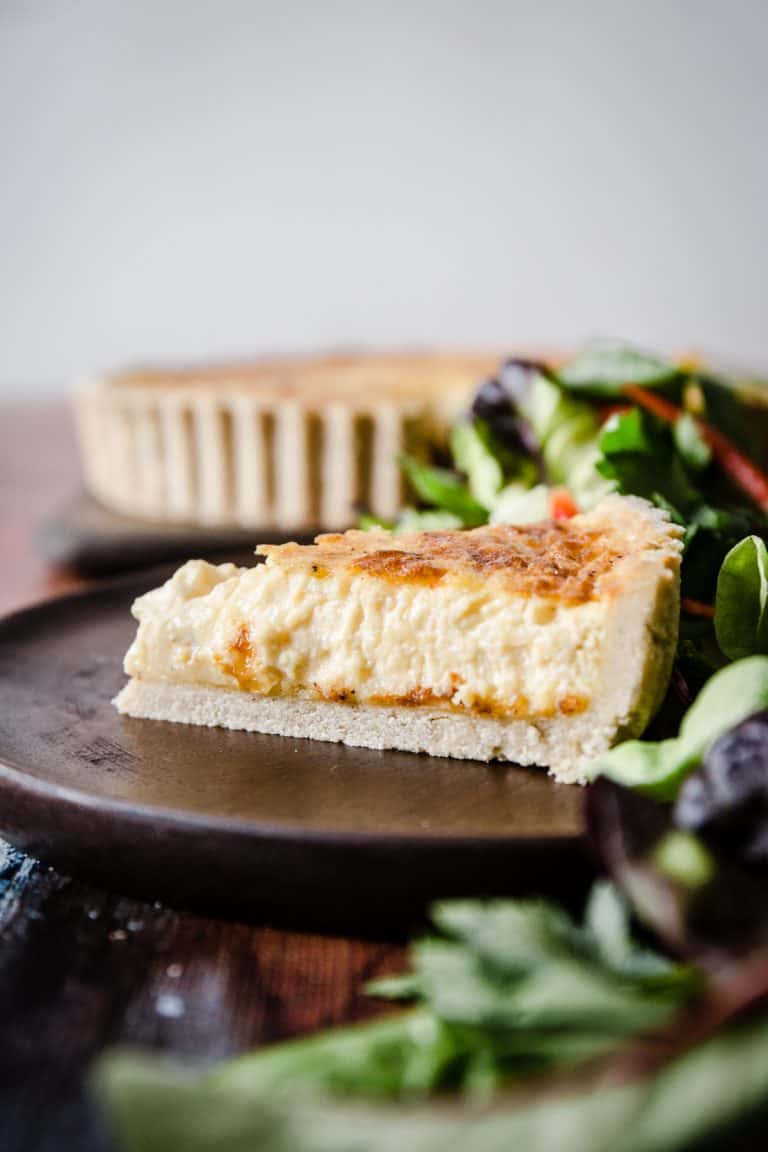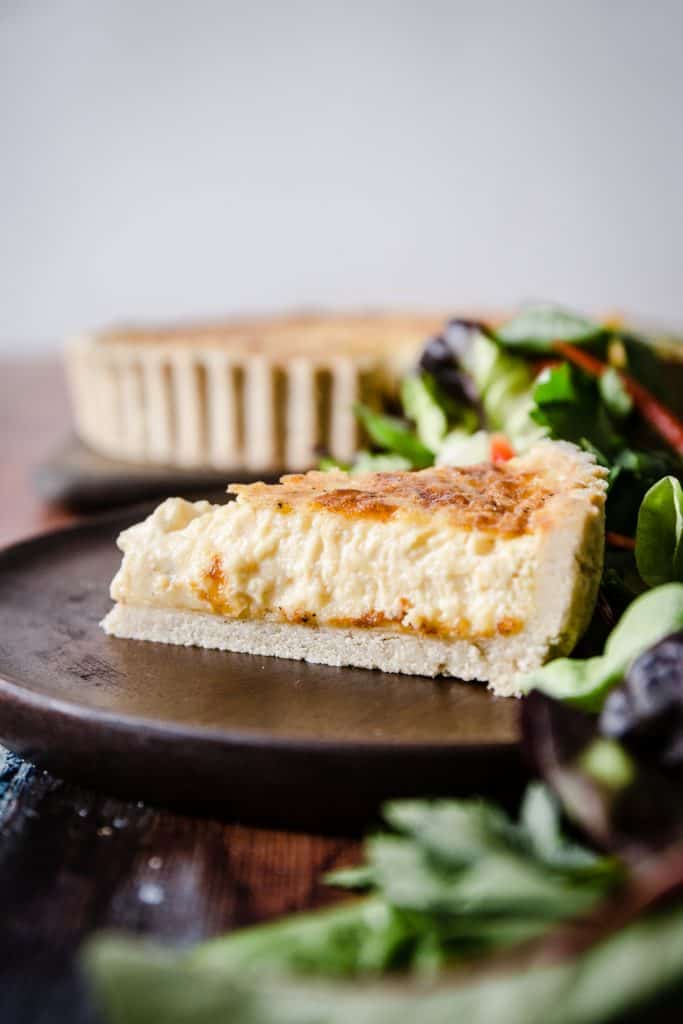 Scones
Wonderful light and lovely scones use sweet rice flour to hold the bake together. Create all kinds of lovely scones from traditional to savoury.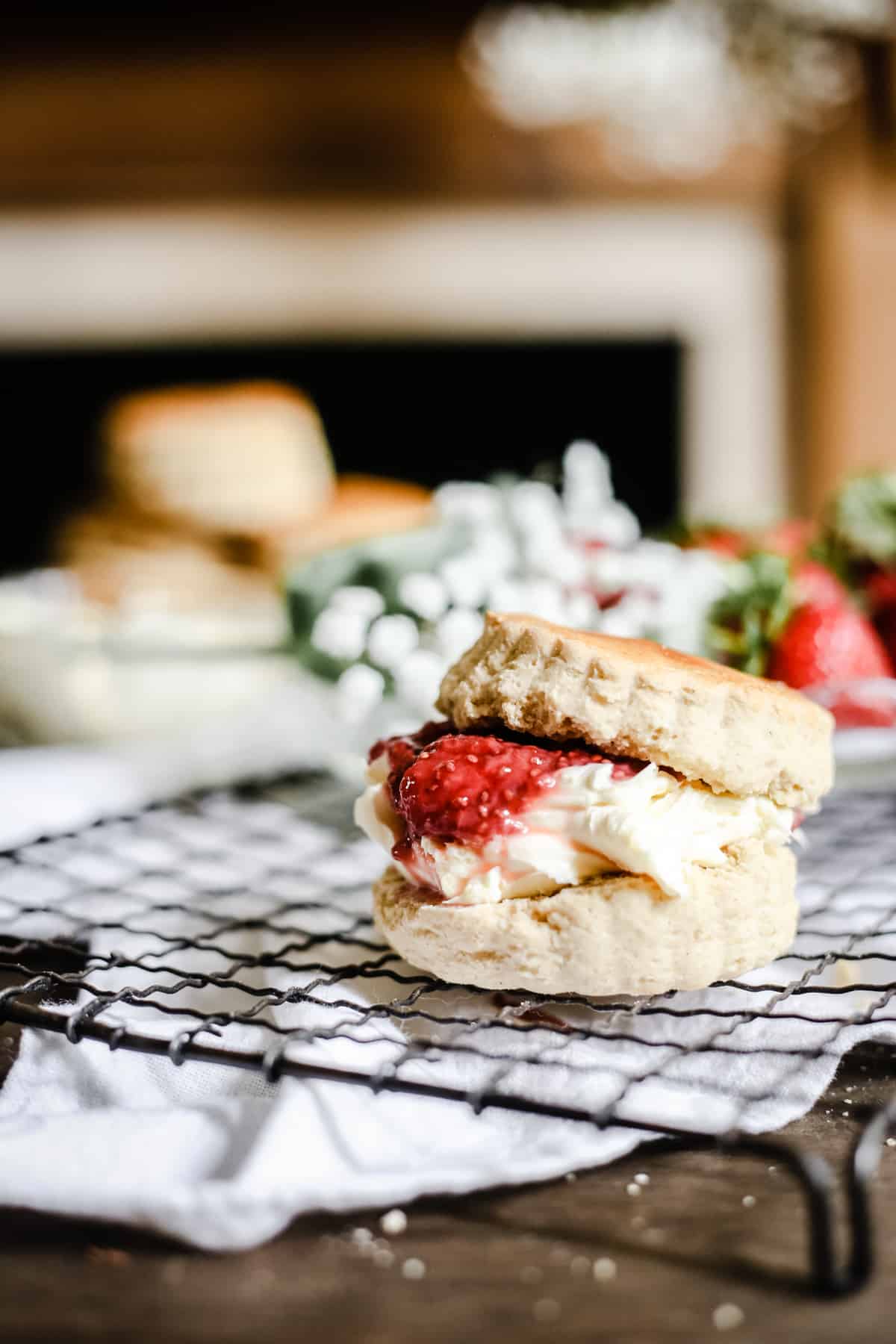 I urge you to give these amazing Sweet Rice Flour Recipes a try. If you do then please leave a comment on the recipe page and give the recipe a rating which helps others find the recipe on Google. If you then go on to use this recipe as a launch pad for your own culinary creation then I'd also love it if you'd share it and tag me on Instagram. It is so lovely for me to see your versions and variations of my recipes.