This post contains affiliate links. Please read my disclosures.
Cassava flour is a naturally grain-free and gluten-free flour which is incredibly versatile thanks to its high starch content. You can use it on its own in recipes like cassava flour tortillas or cassava bread or use it as part of a homemade blend in cakes, cookies and pastry. It's also an excellent thickener for everyday meals and can be used as a 1:1 wheat flour substitute in many sauces and gravies. Let's dive in so you can discover how you can start using this flour in your kitchen today!
Jump to:
If you haven't discovered cassava flour yet for your gluten-free baking or gluten-free cooking then you are missing a trick.
This mild tasting flour features in a lot of my favourite recipes and is one of my preferred alternative flours to use. It is so versatile and can be used in a variety of recipes from quickbreads to homemade gravy to naan to pizza crusts.
So if you enjoy baking with alternative flours and love discovering new recipes suitable for gluten-free diets then I highly recommend experimenting with a bag for cassava flour.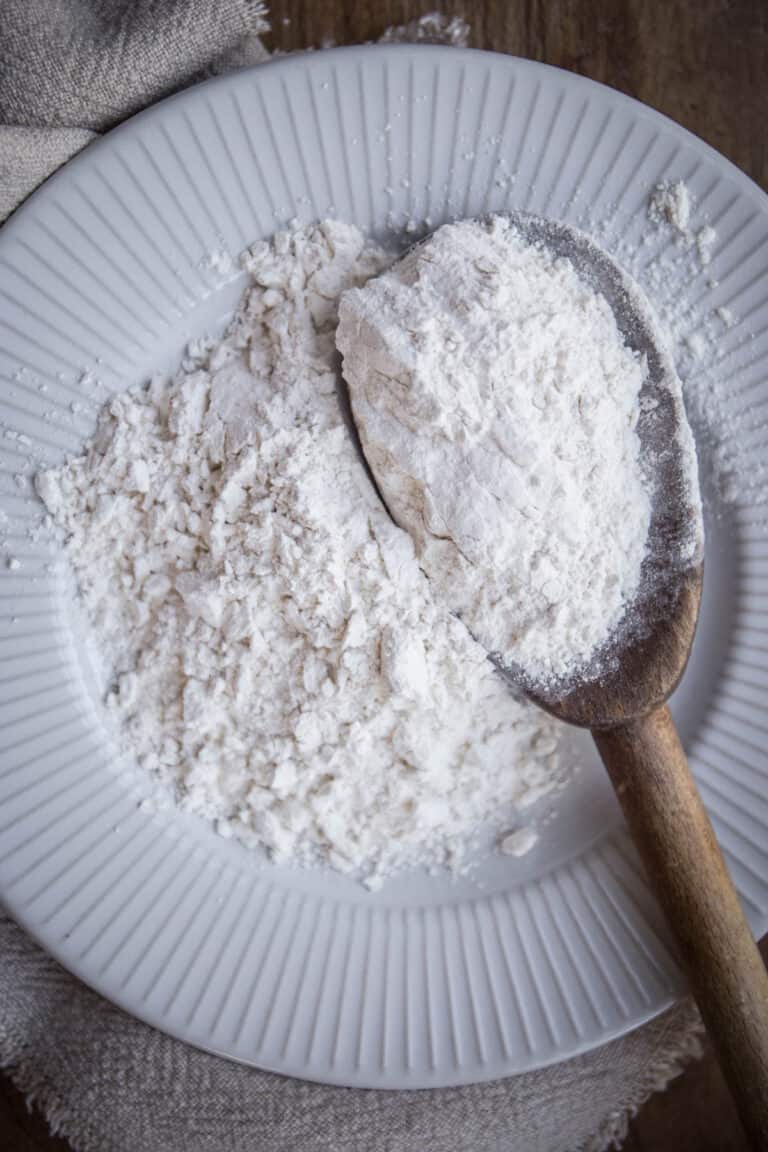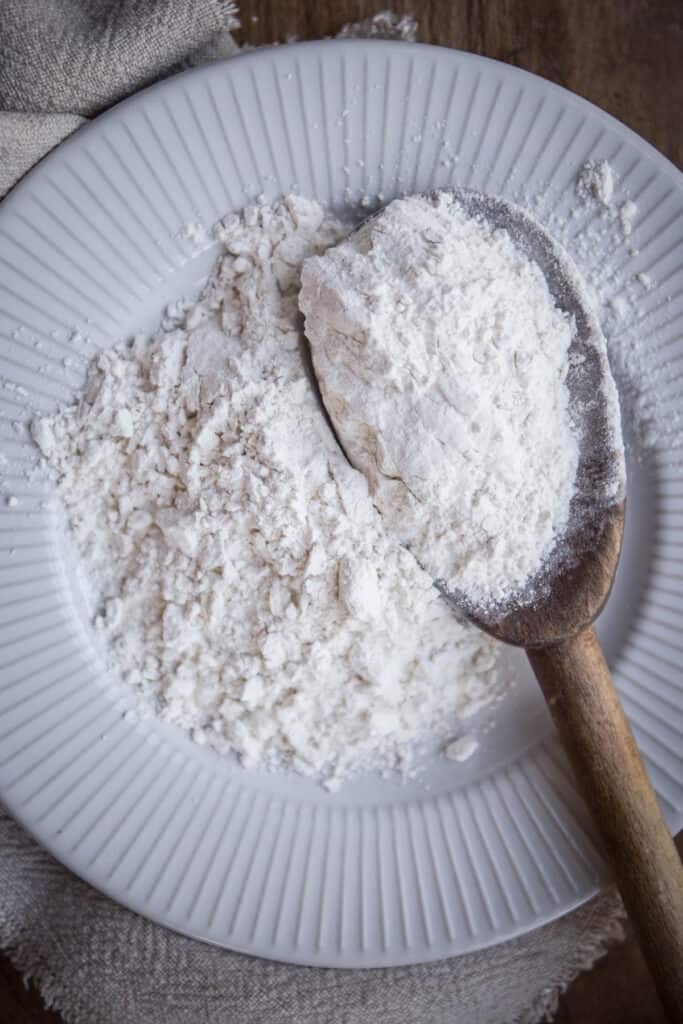 What is cassava flour?
Cassava flour is made from the dried and ground root of the cassava plant.
The cassava plant itself is a starchy tuber and native to South America. Although it is also a staple food in parts of Africa and grown throughout Thailand and Indonesia.
Cassava is low energy to grow and produces a good yield for the space it needs so it's a very sustainable food source.
Is it gluten-free?
Yes, cassava flour is a naturally gluten-free flour alternative.
Difference between cassava flour and tapioca starch
Cassava flour is a different product to tapioca flour (aka tapioca starch). Although they both made from ground cassava root they are processed in alternative ways.
Cassava flour is made from the whole cassava root.
Tapioca starch is extracted from the starch of the cassava root so is more processed.
As such they have slightly different nutritional profiles. For example cassava flour has more dietary fibre than tapioca starch. So although the two starchy flours are very similar they are not necessarily interchangeable in many recipes.
READ MORE for more information on Tapioca Flour (aka Tapioca Starch) >>> The Ultimate Guide to Tapioca Flour.
Nutritional profile
Cassava flour is high in carbohydrates but contains no fat or protein so does not have a balanced nutritional content.
For further reading on the nutritional properties of this naturally gluten-free flour READ MORE >>> Cassava Flour Nutrition.
Is cassava flour healthy?
Its health benefits are derived from its high quantities of resistant starch. This has the effect of lowering cholesterol, balancing blood sugars and promoting good gut health. However if you want to consider it an aid to weight loss it needs to be consumed as part of a well balanced nutritional diet. Do take into consideration as well that it is low in lots of necessary nutrients (see above).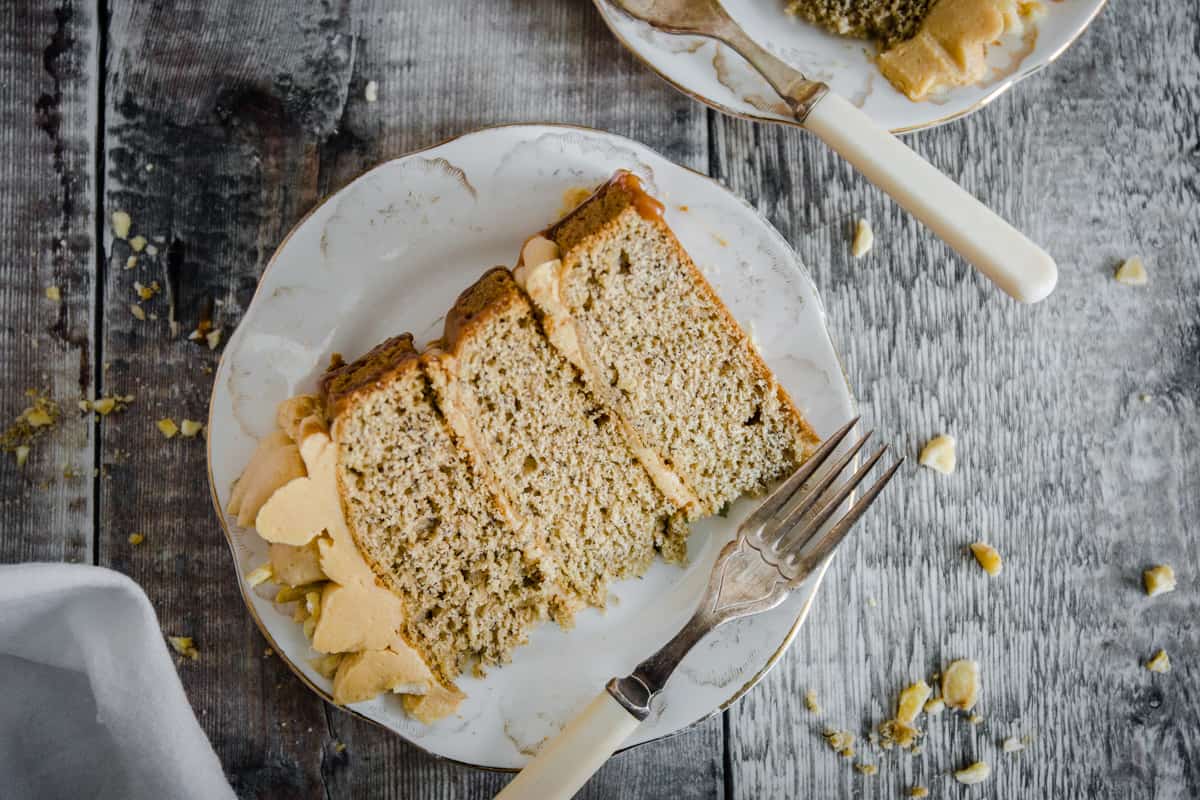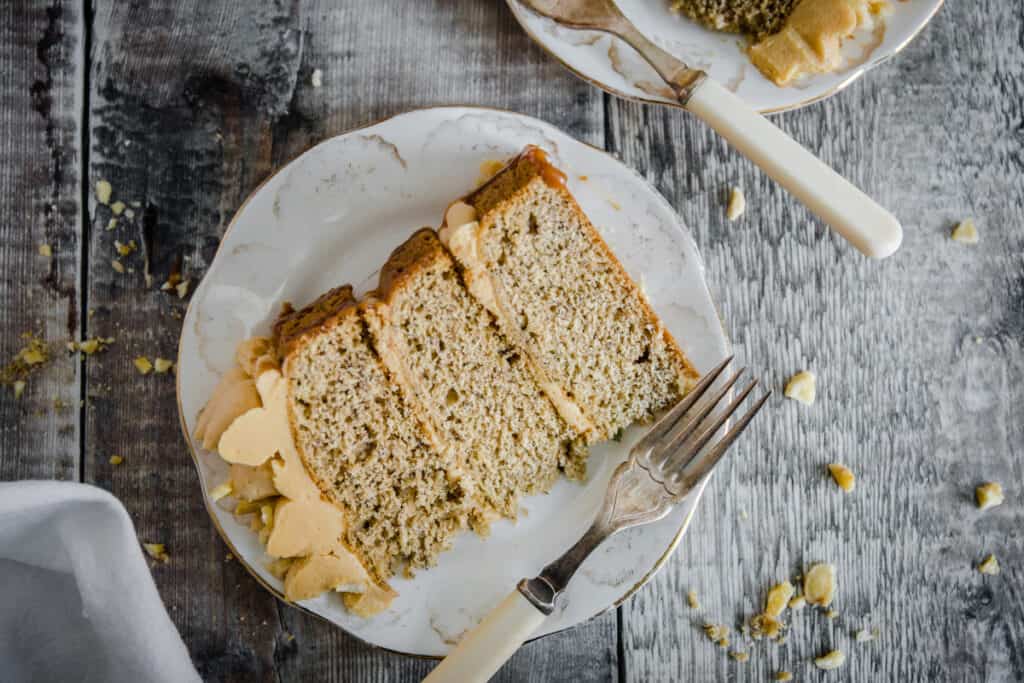 Cassava flour vs. wheat flour
The main properties of wheat flour are starch and protein. Cassava flour is abundant in starch but very low in protein.
Can wheat flour be substituted 1:1 with cassava flour
It depends on the recipe. In a lot of cases you will find that cassava flour is just a bit too sticky and too dense to be a decent replacement for all-purpose flour, for example in baking. However, its sticky starchy properties actually make a great 1:1 replacement for wheat flour when it is used as a thickening agent in sauces, stews and gravies.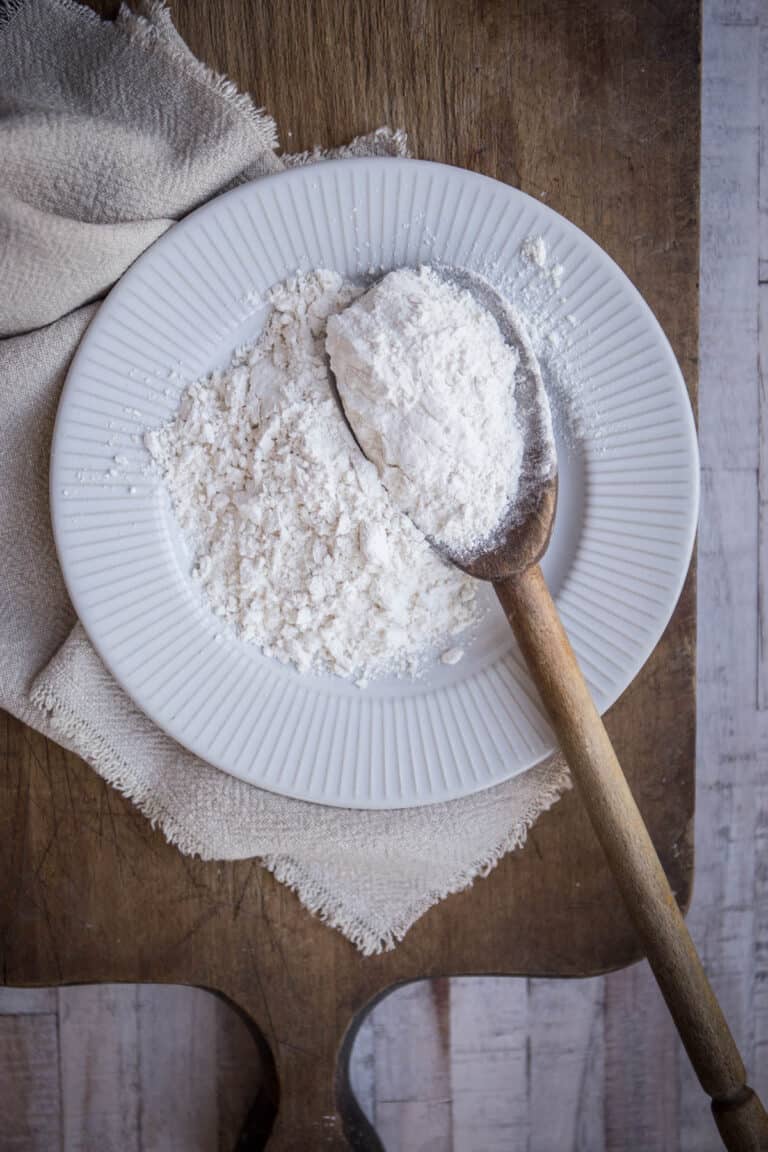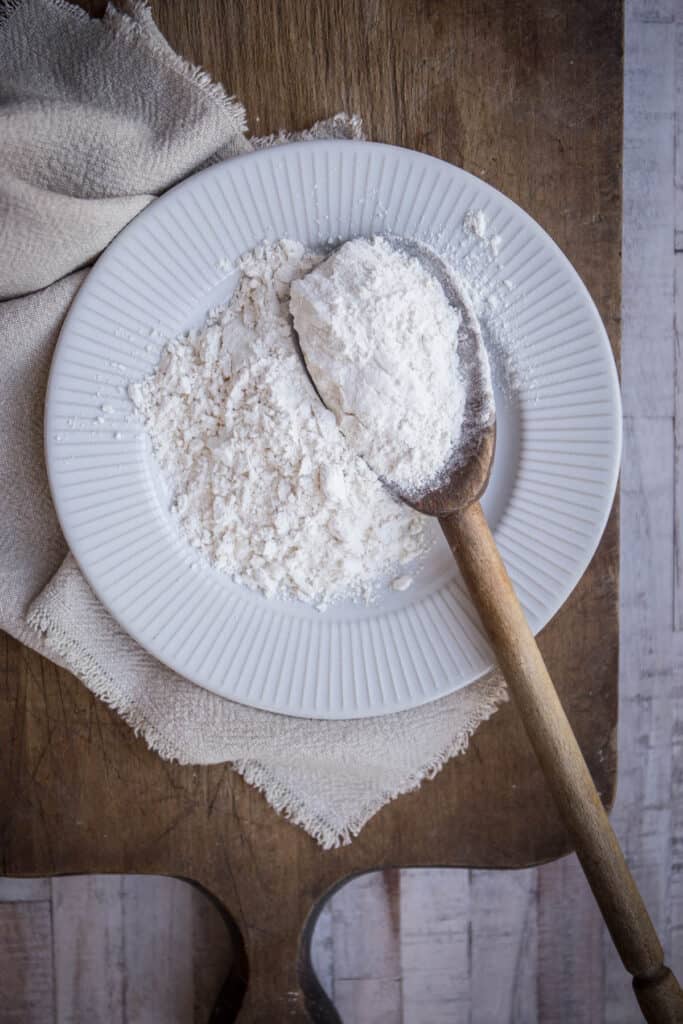 What does it taste like?
Cassava flour has a very neutral and mild taste so works well across a variety of recipes without the flavour becoming overpowering.
What is cassava flour best used for?
Cassava flour is an excellent flour for baking due to its soft light texture and excellent binding properties.
However, it also shines when used in sauces or as a thickening agent. It is possible to make a straight swap of all purpose/plain flour for cassava flour in roux, gravies, bechamel sauces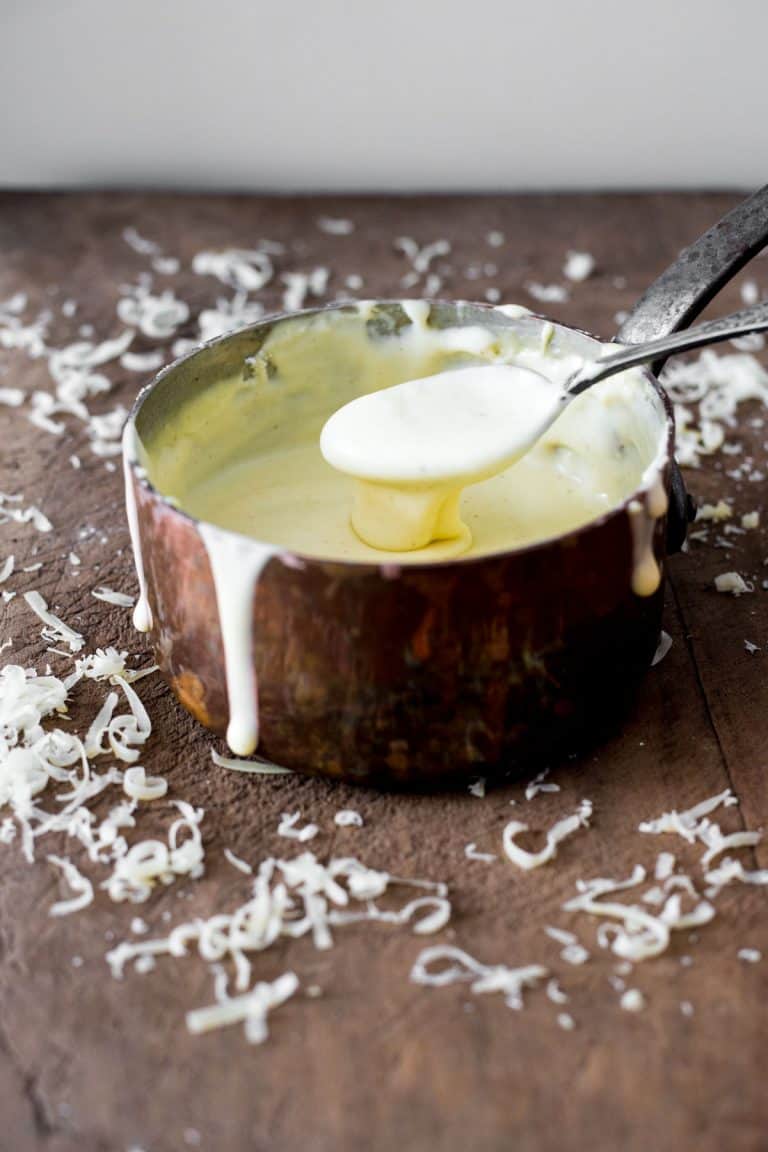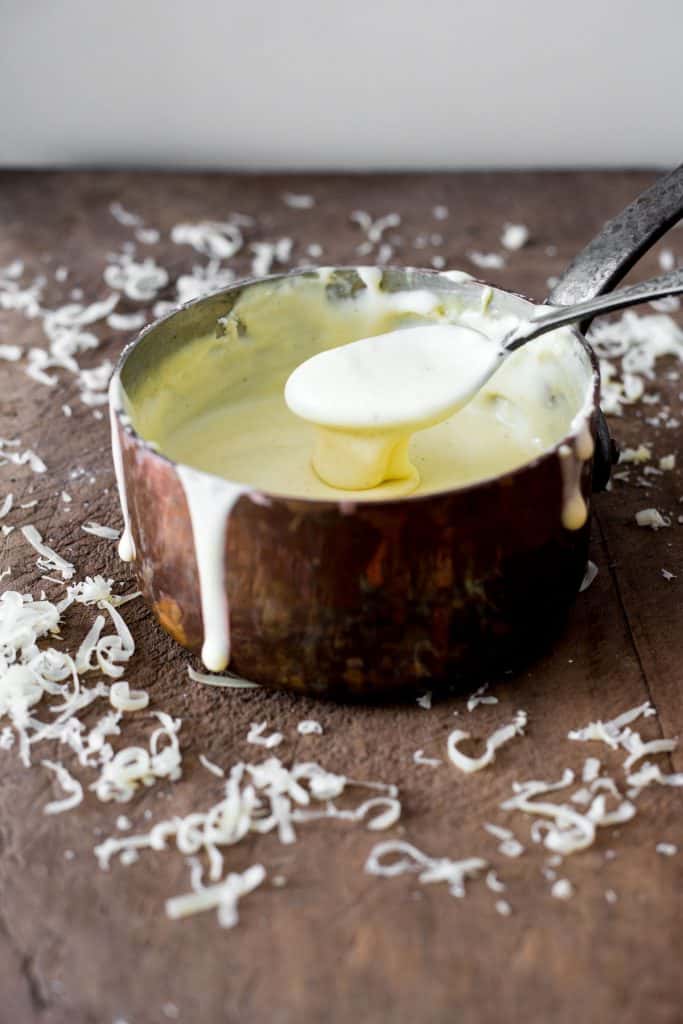 Baking with cassava flour
Cassava flour can be a life saver for many gluten-free bakers since it is high in starch so can mimic the binding and elastic properties of gluten.
Although it is possible to use this flour by itself in baking projects depending on the recipe (cassava flour tortillas are a great example) it is more commonly recommended to be used as part of a gluten-free flour blend.
Since it lacks the protein properties of gluten then you can counteract this by blending cassava flour with ground almonds on a 50:50 ratio. This makes an excellent gluten-free flour mix for uncomplicated bakes like cakes, cookies and pancakes.
For more complex baking recipes like pastry, breads or doughs then cassava flour can certainly contribute to a great result but it is best used if it is part of a blend. This is so that it doesn't dominate the texture and structure of the bake which needs a more delicate balance in these recipes.
For further information on getting started with blending gluten-free flours then read here >>> The Ultimate Guide to Gluten-Free & Alternative Flours.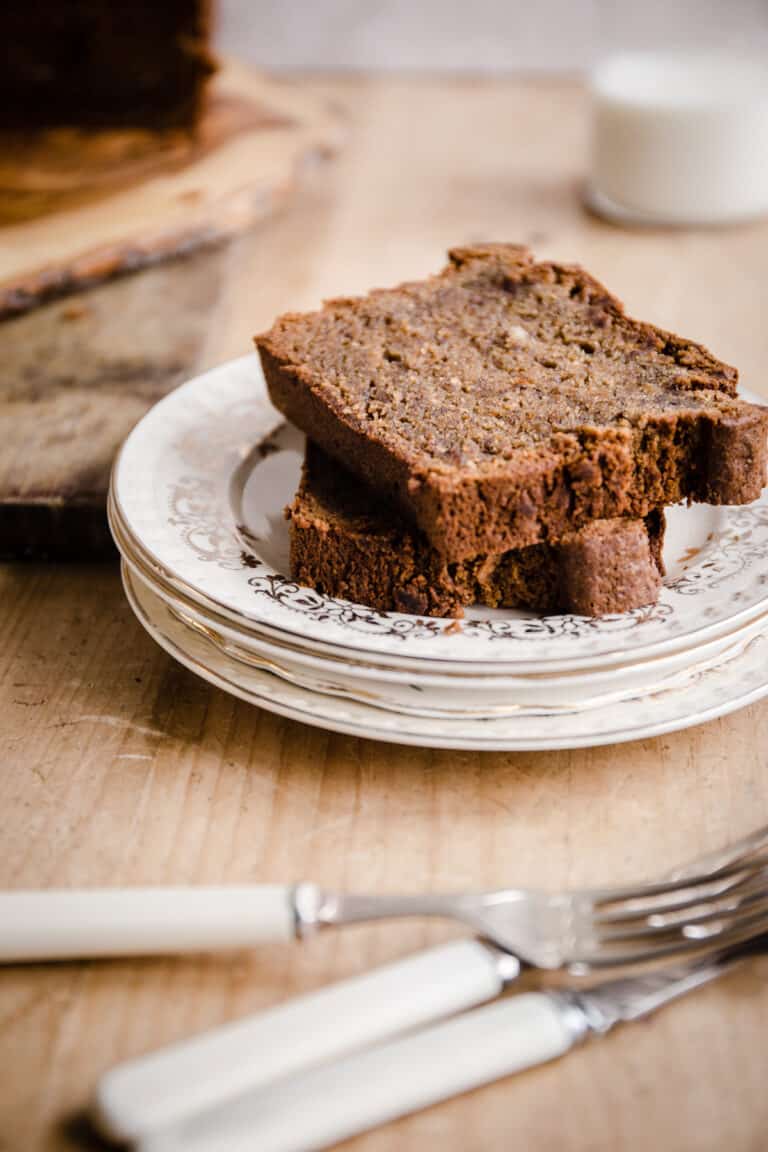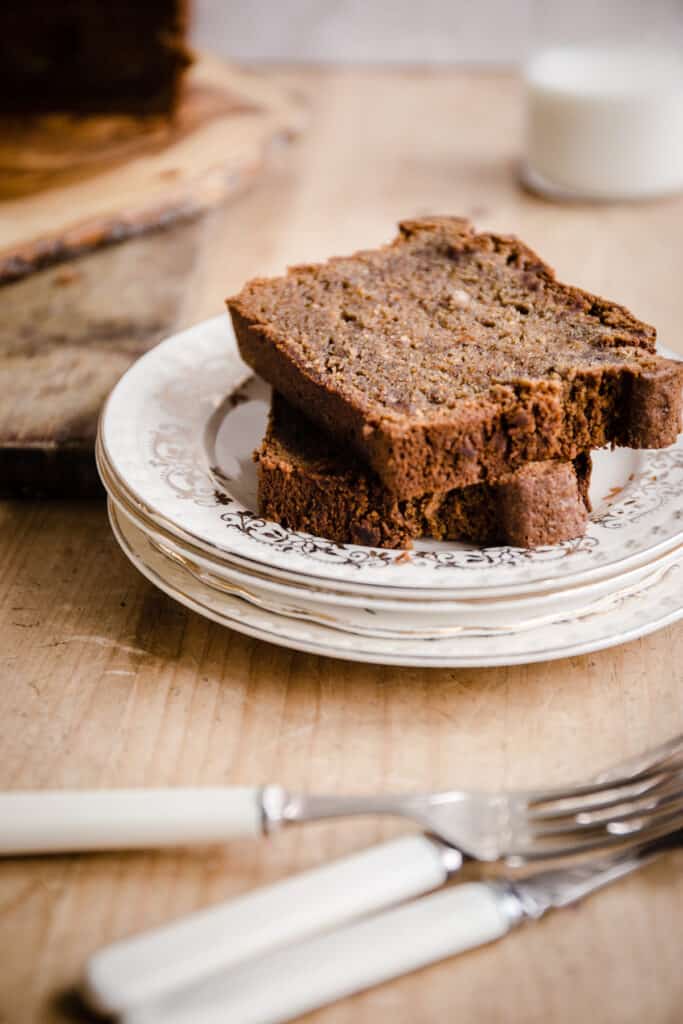 How to store it
Cassava flour is high in starch so can store very well in an airtight container in a cool dark place. You don't need to store in the fridge. Once opened it's best to use within 6 months.
How to source it
You can buy cassava flour from large grocery stores. If you are in the UK then Ocado also delivers it.
You can also source it from the following online UK retailers:
Cassava flour price
The cost of this flour greatly depends where you are in the world. In the countries where it is natively grown then it's very reasonably priced.
However, in the UK, where I am, it can cost about £5-£6 per kilo. That's in comparison to a good brand of organic wheat flour which is on average £2 per kilo.
Why you'll love this gluten-free flour
Grain free.
Use as a 1:1 wheat flour replacement in sauces, gravies and stews.
Mild flavour.
Soft texture.
Sticky quality that great at binding in baked goods.
Favourite cassava flour recipes
Best substitute for cassava flour
If you don't have cassava flour available then sweet rice flour (also called glutinous rice flour) is a good substitute when called for in sauces and gravies.
For more information on sweet rice flour READ MORE >>> The Ultimate Guide to Sweet Rice Flour
It is also possible to substitute for almond flour (although this swap works better in baked goods and shouldn't be considered for sauces and gravies which is when you would turn to sweet rice flour).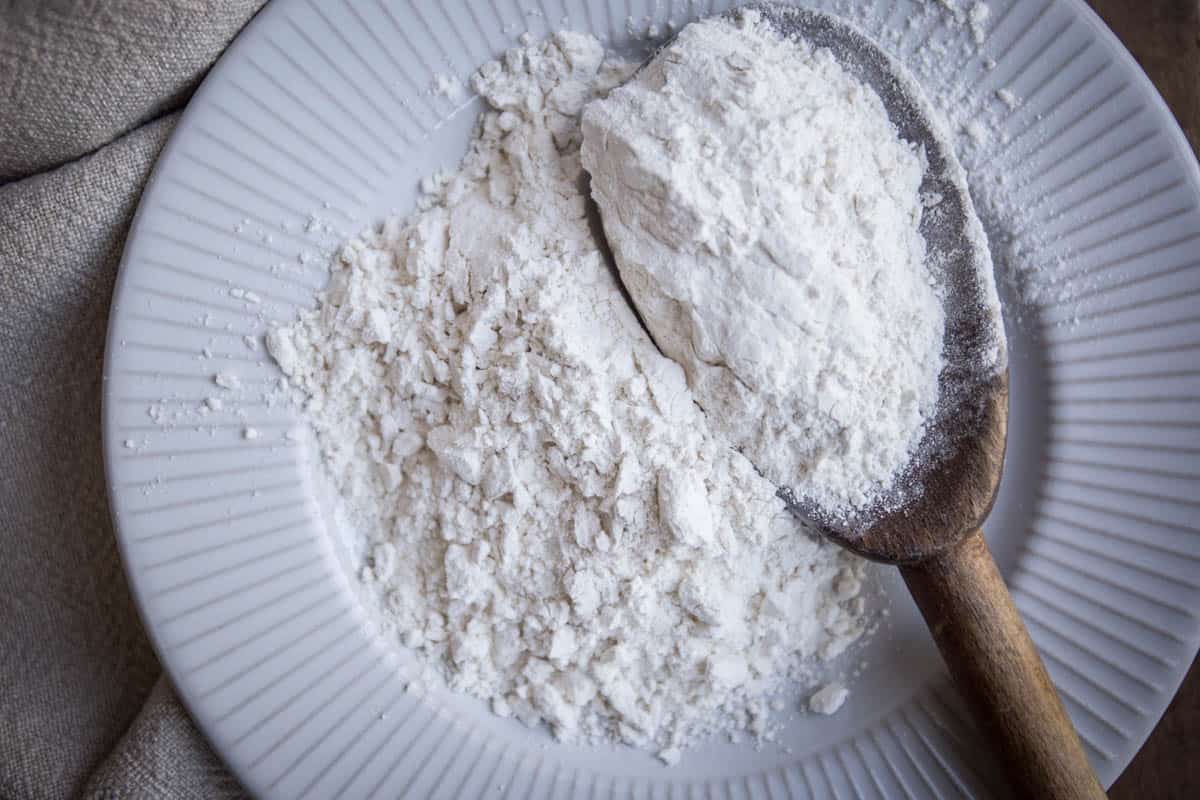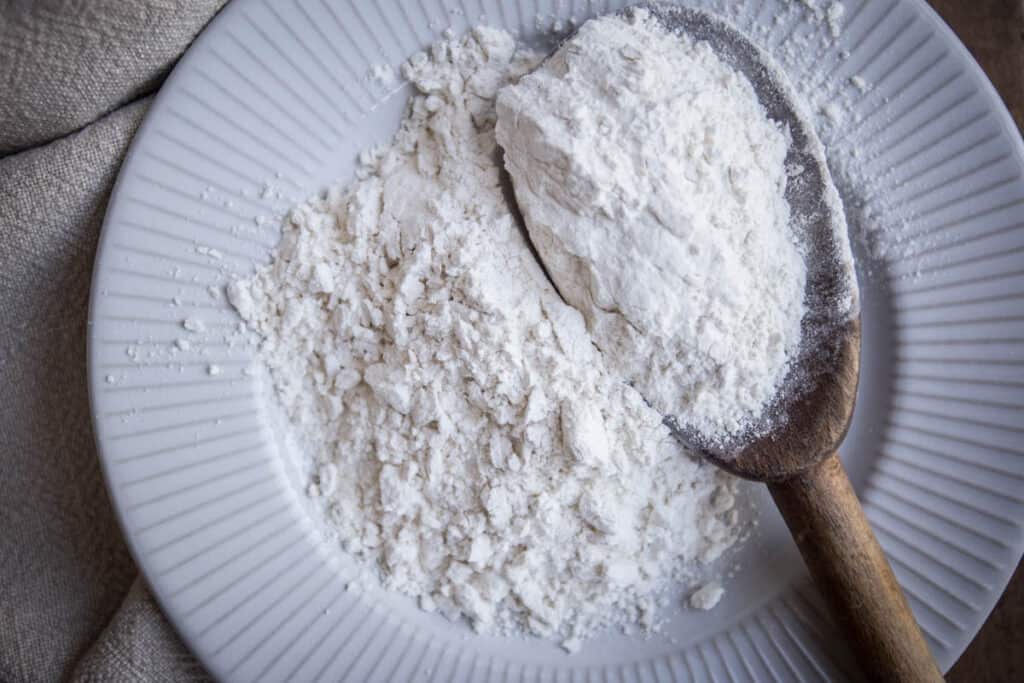 More guides to popular gluten-free flours