This post contains affiliate links. Please read my disclosures.
Teff Flour is a wonderfully versatile flour. It is nutrient packed with a sweet malty flavour and is invaluable in levelling up your gluten-free baking game.
What is teff?
Teff is an ancient grain which is inextricably linked to Ethiopia, it is the most important crop grown on native soil and forms the bulk of the country's diet and nutrition. The teff grain is cooked up into porridge and used in savoury dishes, however the flour is mostly used for injera. This is a sour fermented flatbread widely used in place of cutlery to scoop up and hold food.
Teff is so incredibly important to Ethiopia that export of the grain itself is prohibited. Only teff products and finely milled flours are allowed to leave the country. As such teff is expensive to buy over here, as even though it's now grown in other countries it is still a niche product. Teff is naturally gluten-free but be wary of ordering injera in your local Ethiopian restaurant as it has more than likely been cut with wheat to be made more economically.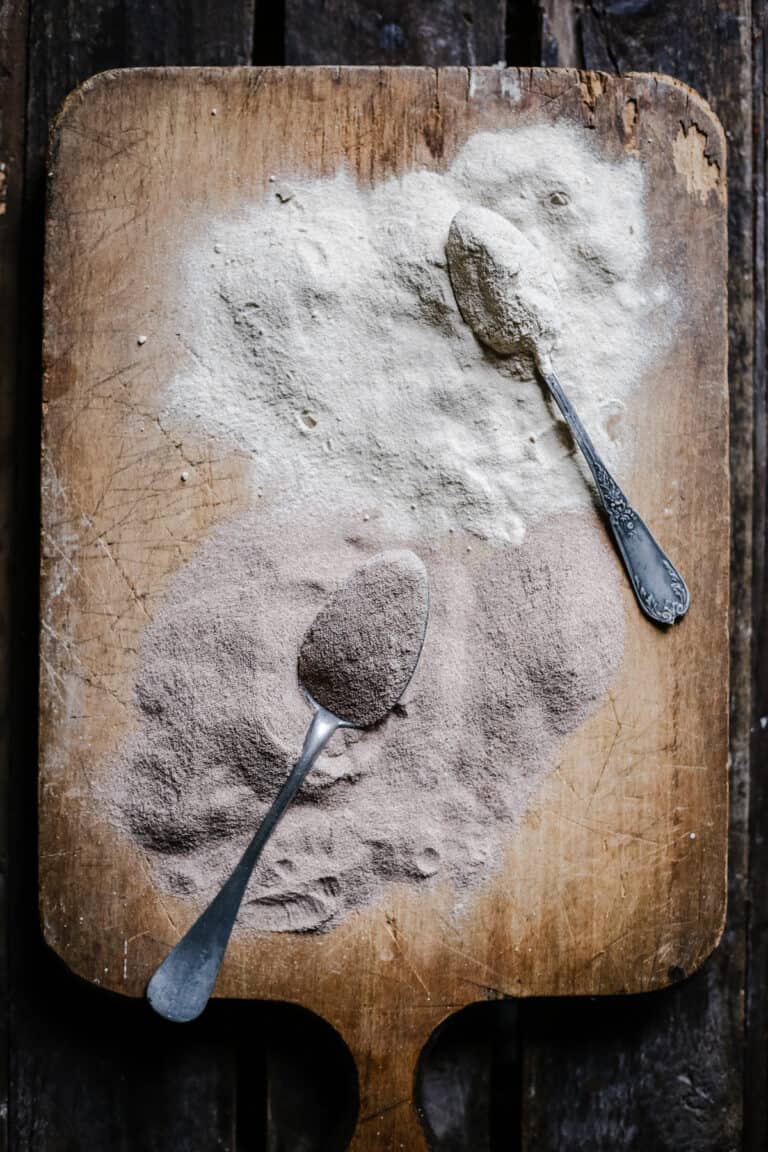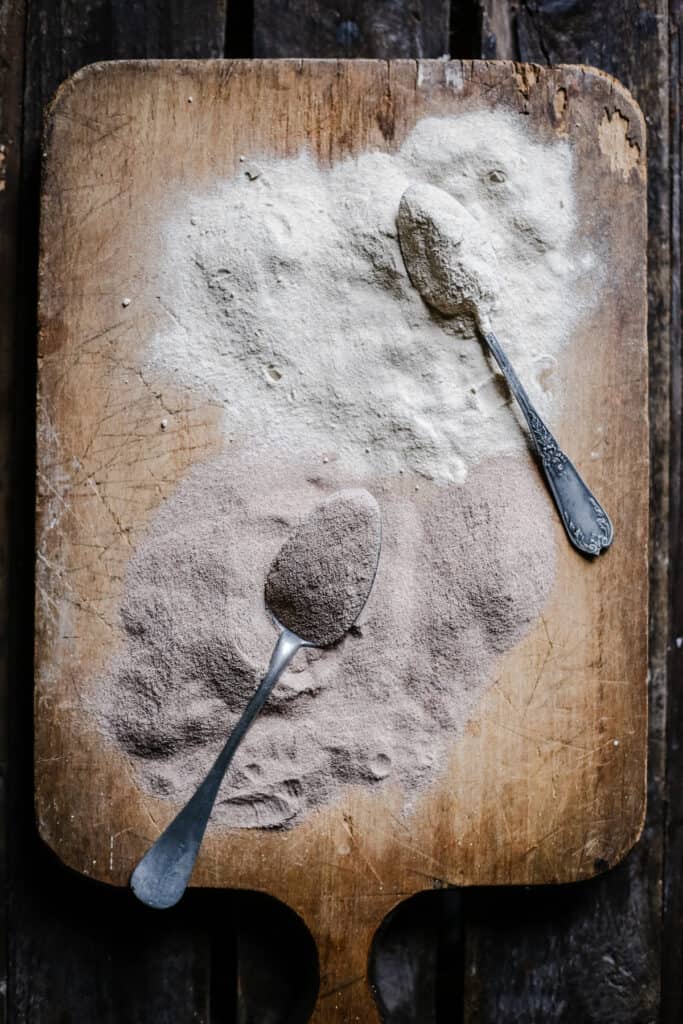 Is teff flour healthy?
Teff is naturally gluten-free which is great news for coeliacs and the gluten-intolerant but it is also:
high in vitamins and minerals and is somewhat of a 'superfood'.
It has excellent amino acid composition
It is high in fibre and calcium – a cup of teff contains as much as half a cup of spinach.
Teff is rich in iron, high in protein (in fact it provides Ethiopians with two-thirds of their dietary protein)
A good source of Vitamin C (rare for a grain).
It is also full of the resistant starch which helps to regulate blood sugars.
READ MORE >>> What is Teff Flour and Does it Have Benefits?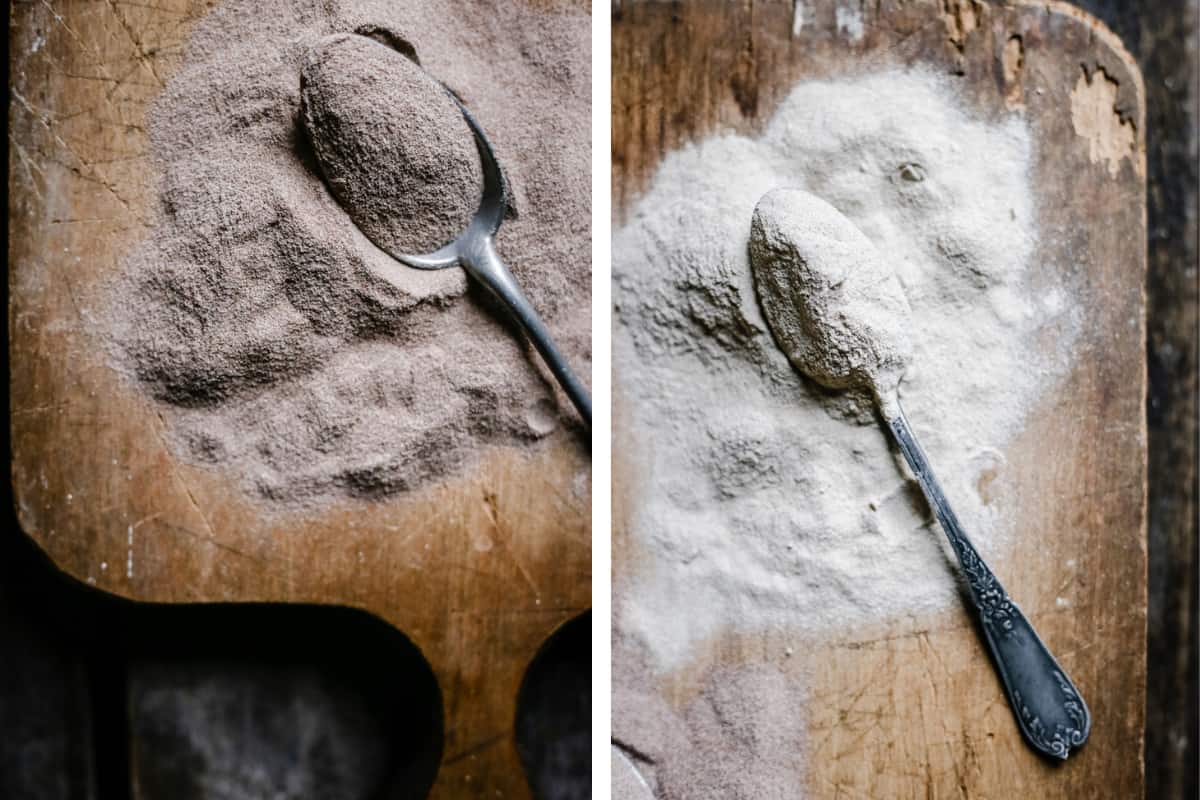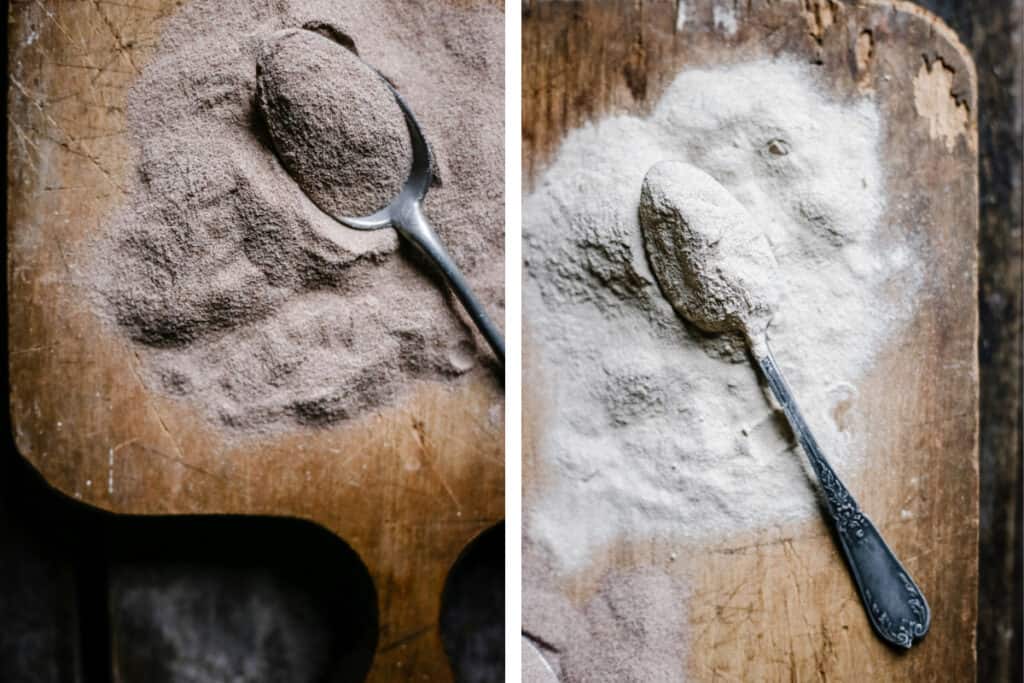 What is the difference between ivory teff flour and brown teff flour?
There are several varieties of teff including red teff which all have a similar texture. However the most common might might come across are:
Ivory teff - mild and slightly sweet flavour
Brown teff - earthy in taste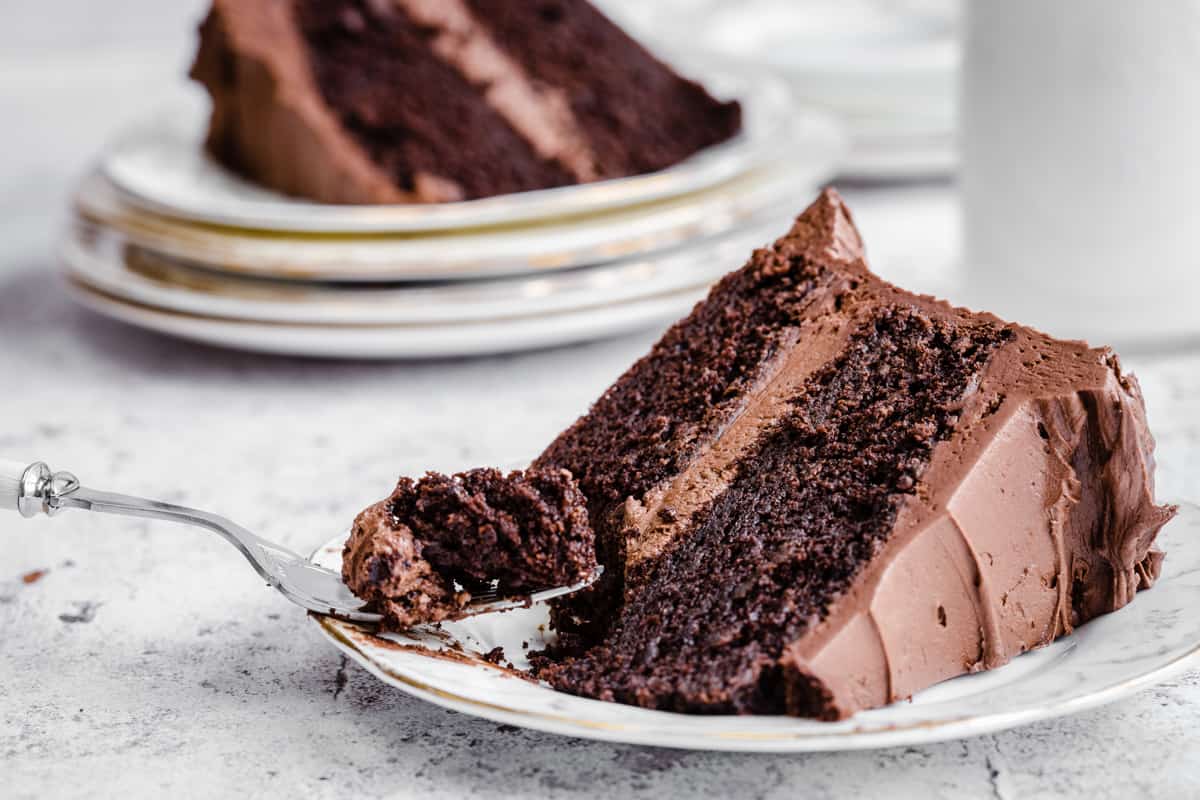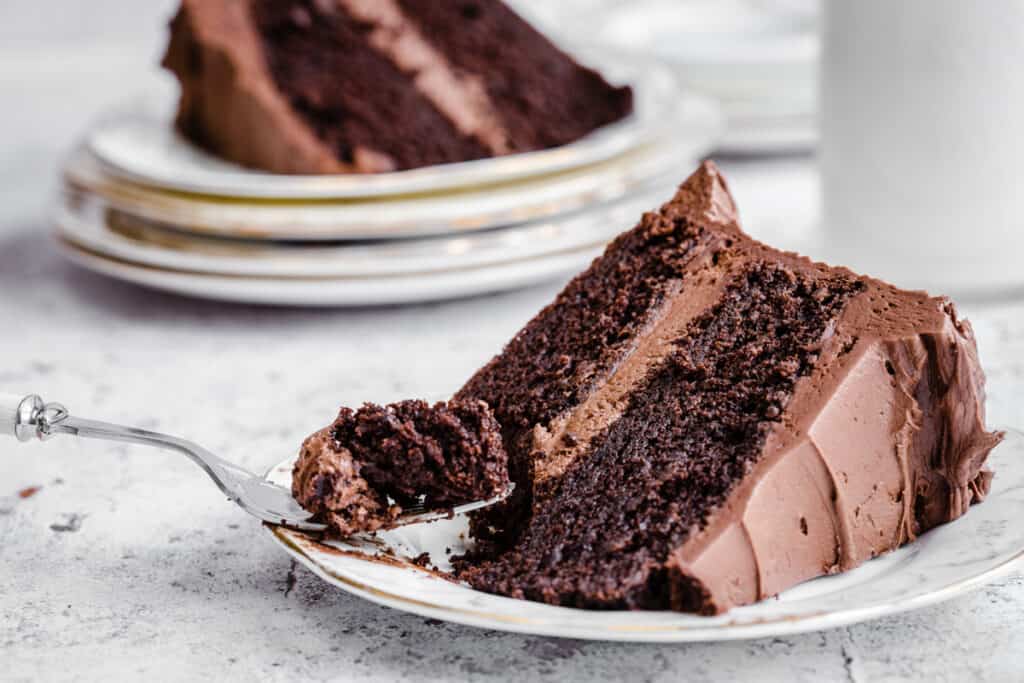 How to bake with teff flour
Teff flour bakes up superbly but it can have a slightly grainy consistency. It is ideal to use in chocolate recipes where the chocolate smoothes out the graininess somewhat. And if you use it alongside ground nuts the graininess also gets lost.
Teff flour is not a gelatinous flour so cannot mimic the qualities of gluten.
It is possible to use it as the sole flour in recipes as long as you are pairing it with chocolate or ground nuts.
Otherwise you are best to accompany it in your bake with a more 'sticky' flour like sweet rice flour or tapioca starch.
READ MORE >>> Ultimate Guide to Alternative & Gluten-Free Flours
What does teff taste like?
The main reason for using teff flour though is its wonderful malty molasses-like taste. It is such a fine tasting flour and like many alternative flours, if used in the right bake, will support and enhance the flavours rather than providing a neutral background.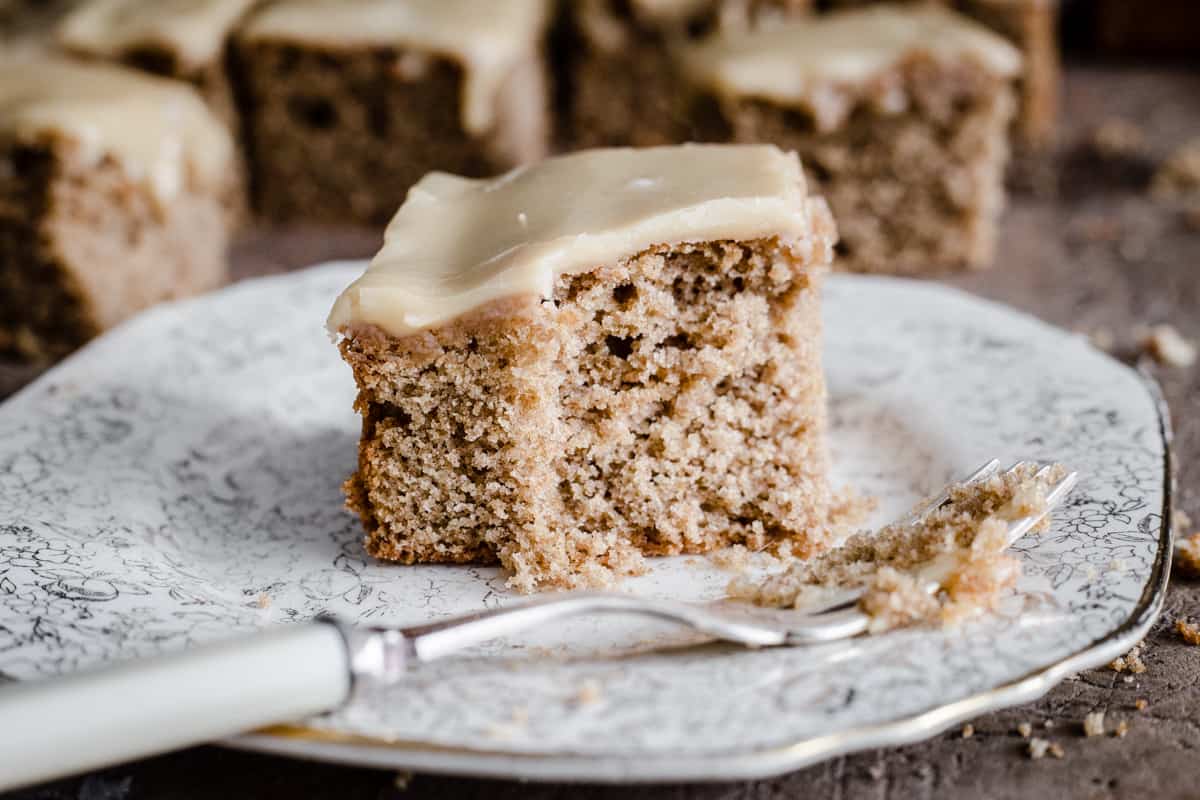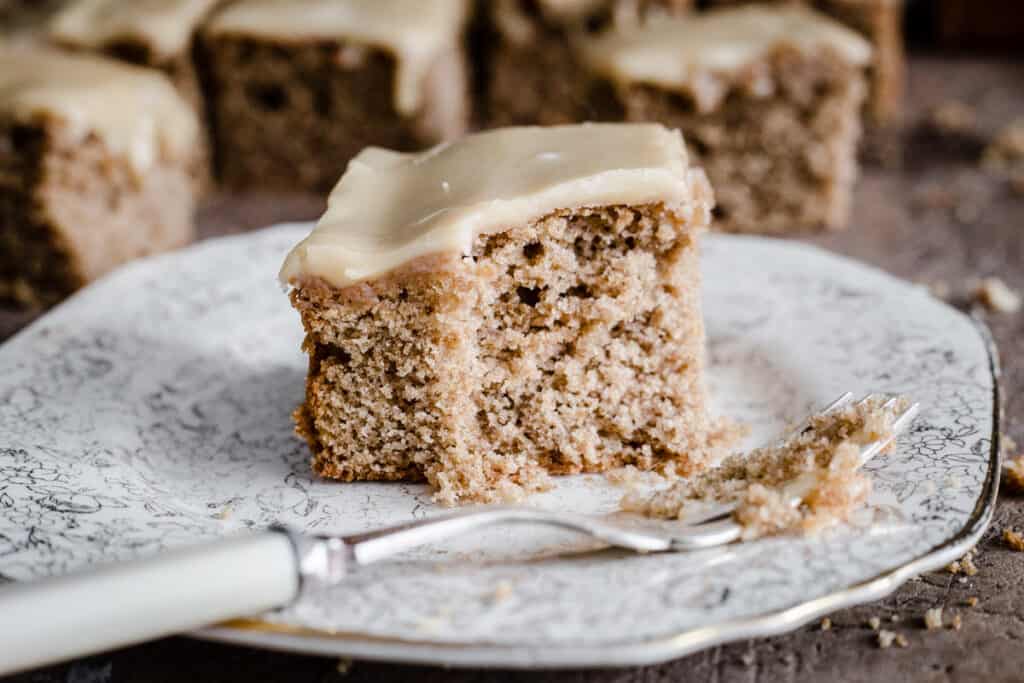 What flavours pair well with teff flour?
Deep and rich flavours pair very well with earthy teff flour. Try it in recipes with:
coffee
spices
banana
caramel
oats
nuts
honey
chocolate
Teff flour is also the perfect flour to use in your Christmas Pudding as it goes so well with the richly spiced flavours.
For inspiration on how to use teff flour have a look at these gluten-free recipes that all use teff:
Where to buy teff flour
You can purchase teff flour from some larger supermarkets but it is easier to find in health food shops or online.
Buy now >>> Gluten-Free Teff Flour
How to store it
Teff flour goes rancid quickly so an opened bag is best kept in the fridge for up to 1 month. Or you can store for up to 6 months in the freezer.