This post contains affiliate links. Please read my disclosures.
Sorghum flour is a versatile alternative flour which is naturally gluten-free. Its mild flavour works well in many sweet and savoury recipes in everything from flaky pastry to vanilla cake. Once you discover all this flour can do it will become an indispensable ingredient in your baking.
You might have heard of sorghum flour which is naturally gluten-free and is best known for making the Indian flatbread jowar roti. It is a very useful flour to have in your larder or pantry and can be used across a variety of sweet or savoury recipes to tremendous results. Let me show you how.
What is sorghum flour?
Sorghum flour is light or beige in colour with a mild sweet flavour. It is an incredibly versatile baking flour due to a non-assertive vanilla scented flavour and soft texture.
Is sorghum flour gluten-free?
Yes but like most gluten-free flours it cannot be used solely as a wheat flour substitute. However it is often used alongside other gluten-free flours in recipes to achieve delightful results in all sorts of baked goods.
You'll often find sorghum flour listed among the ingredients of several branded gluten-free flour blends such as Bob's Red Mill Gluten-Free 1:1 Baking Flour
If you are looking to purchase it you may also find it under the name 'sweet white sorghum flour.'

What is sorghum flour made from?
Sorghum flour is finely ground from the whole grain kernel of sorghum. This is an ancient cereal grain common throughout Australasia and Africa. Its roots can be traced back 5000 years and is the fifth most important cereal crop in the world.
Sorghum / sorghum flour common uses:
breakfast porridge
thickening stews
the production of alcoholic drinks
Sweet sorghum syrup - a common ingredient in the southern states of America but its use has been swapped out in more recent recipes for the more economical, but less flavourful, corn syrup.
Jowar roti - an Indian flatbread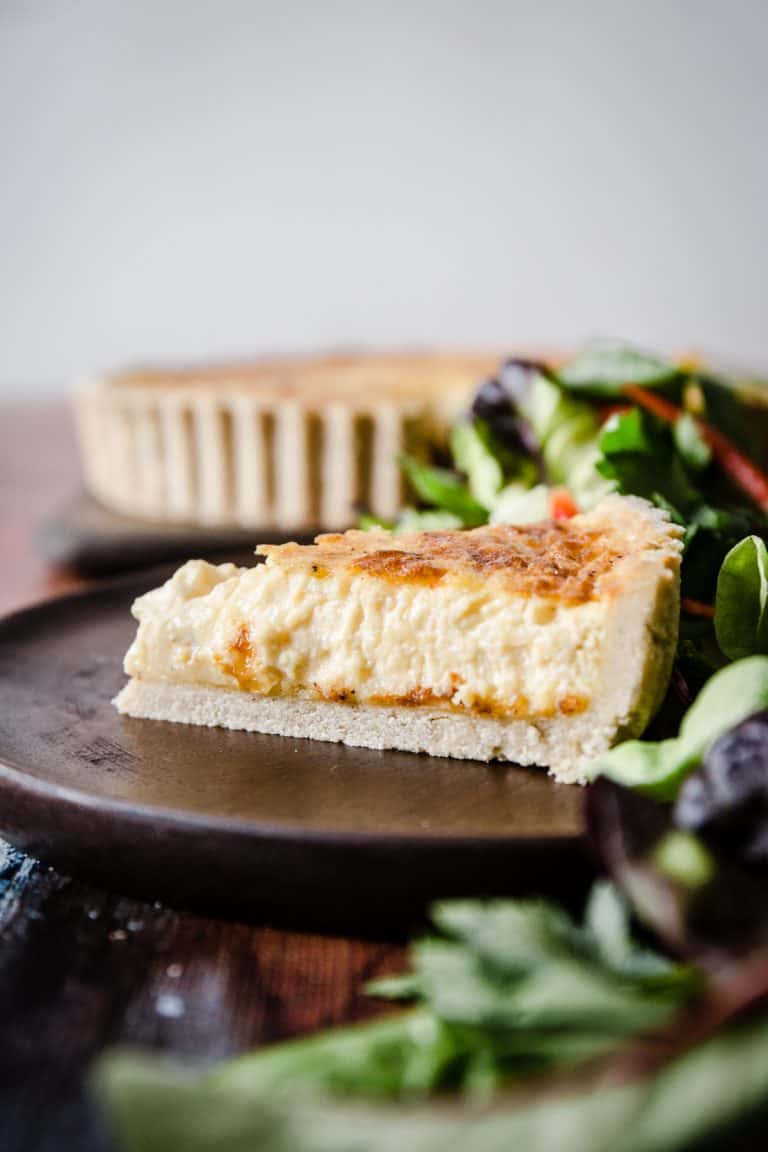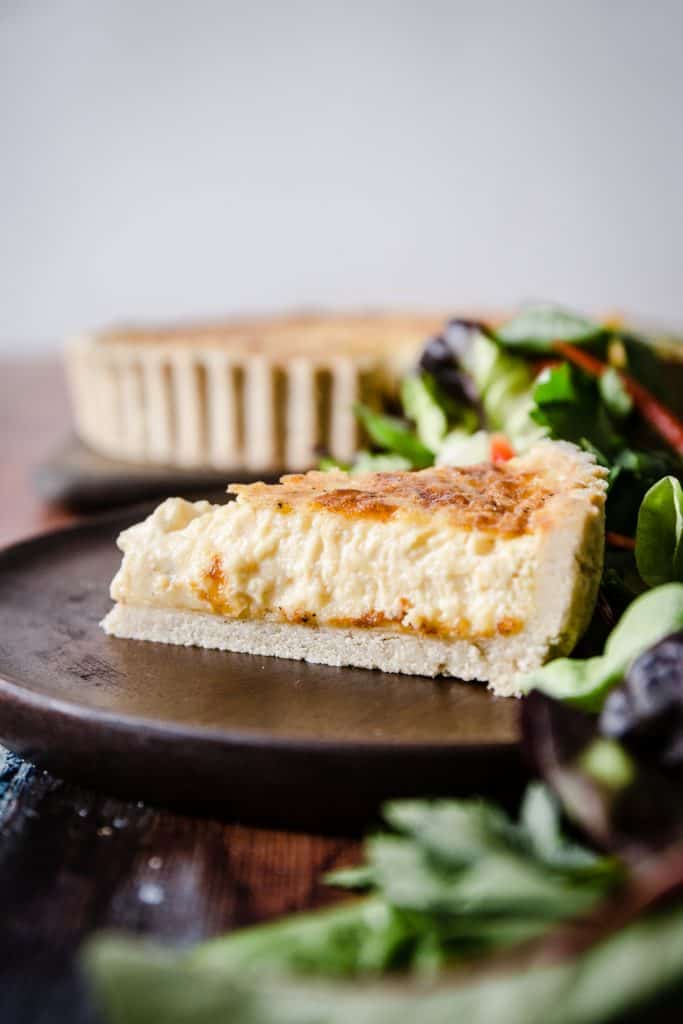 Nutritional Benefits of Sorghum Flour
Sorghum flour is high in fibre and a good source of anti-oxidants which helps fight inflammation and heart disease. It is a low gi food so slow to digest and helps to balance out blood sugars. It is also high in protein so promotes a soft tender crumb in bakes.
READ MORE >>> Sorghum Nutrition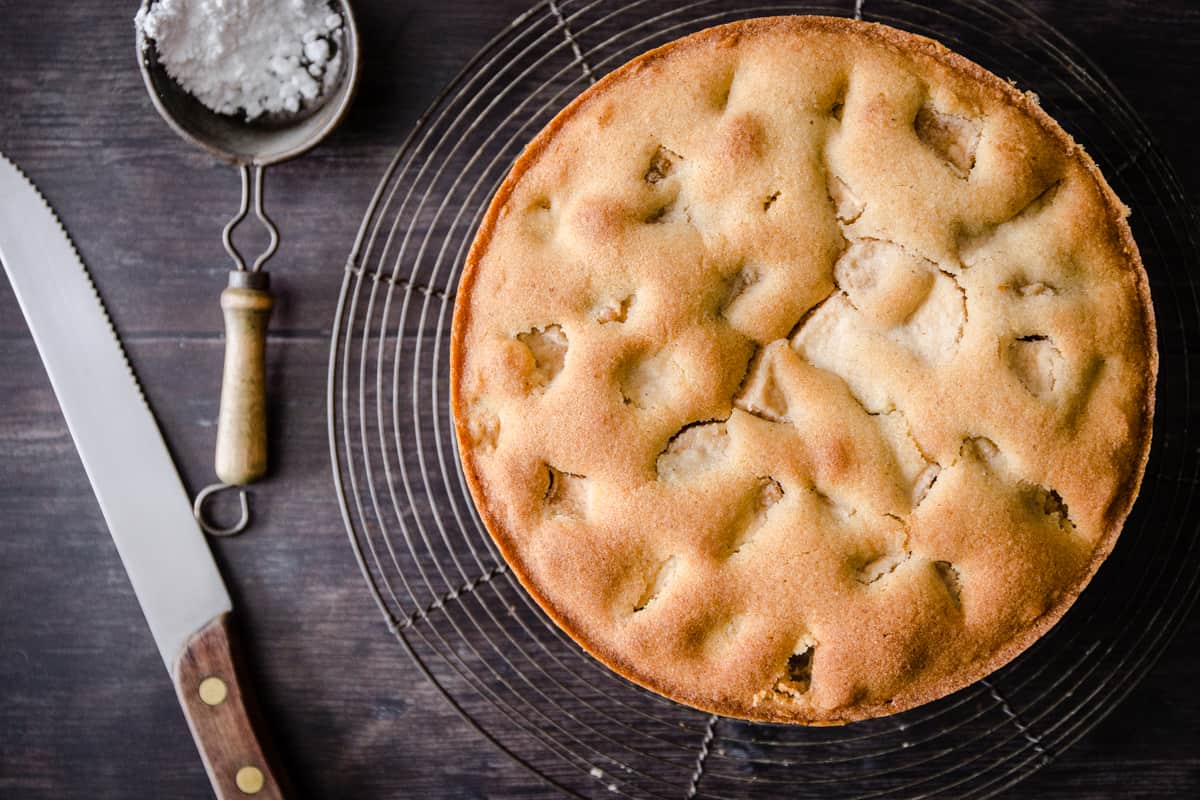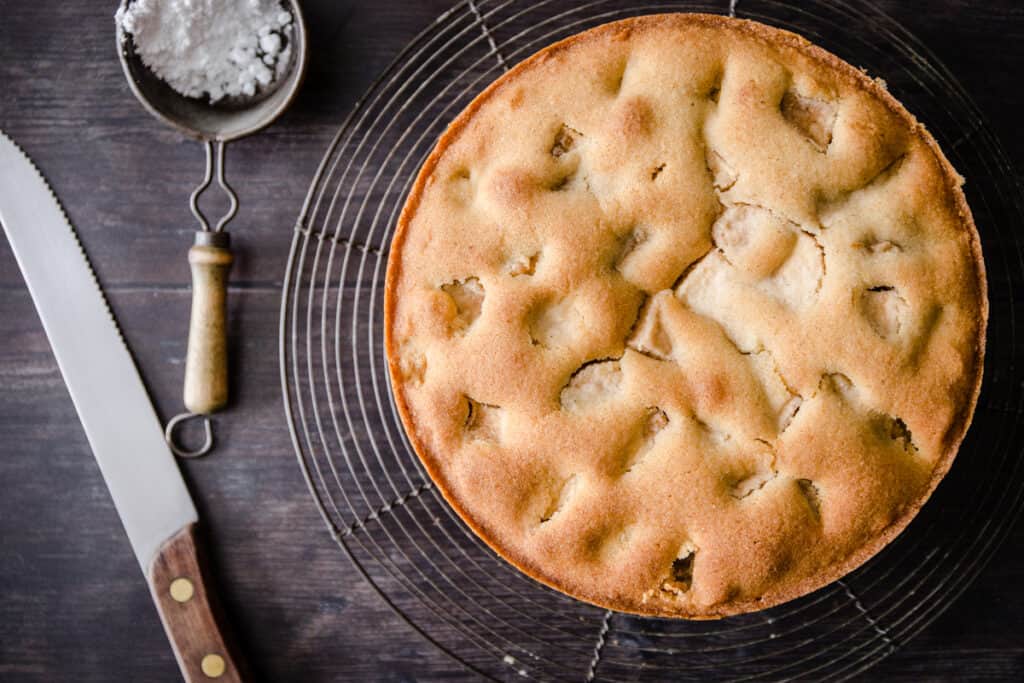 Baking with sorghum flour
Sorghum flour is a subtly flavoured wholegrain flour with a delightful fluffy texture. However it is not usually used as a direct replacement for wheat flour as it lacks the necessary stickiness to keep a cake together.
Sorghum flour is at its most effective when paired with a starchy flour to stop the bake from being dry and crumbly.
How to use sorghum flour
Whisk sorghum flour with a starchy flour like sweet rice flour, tapioca flour or arrowroot to create a perfect flour blend which can replace wheat flour in a vast array of sweet or savoury baking recipes.
Sorghum flour substitute – if you have run out of sorghum flour or are finding it difficult to get hold of then oat flour is an excellent substitute.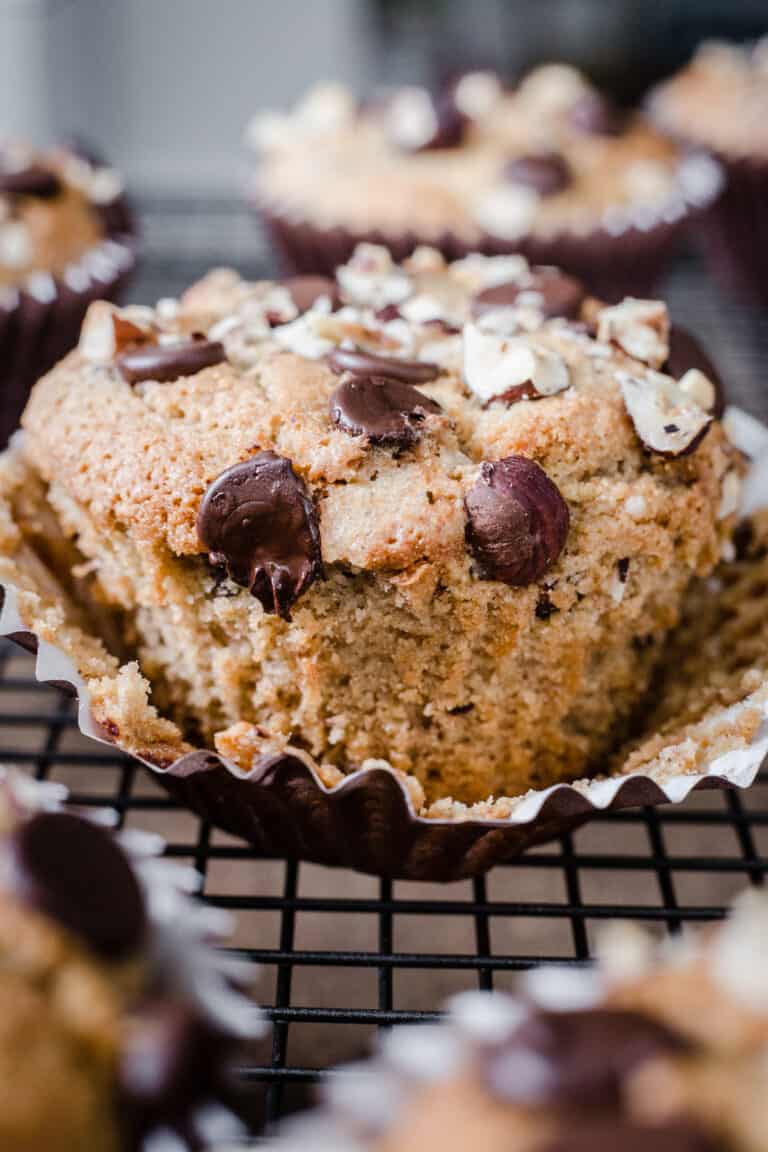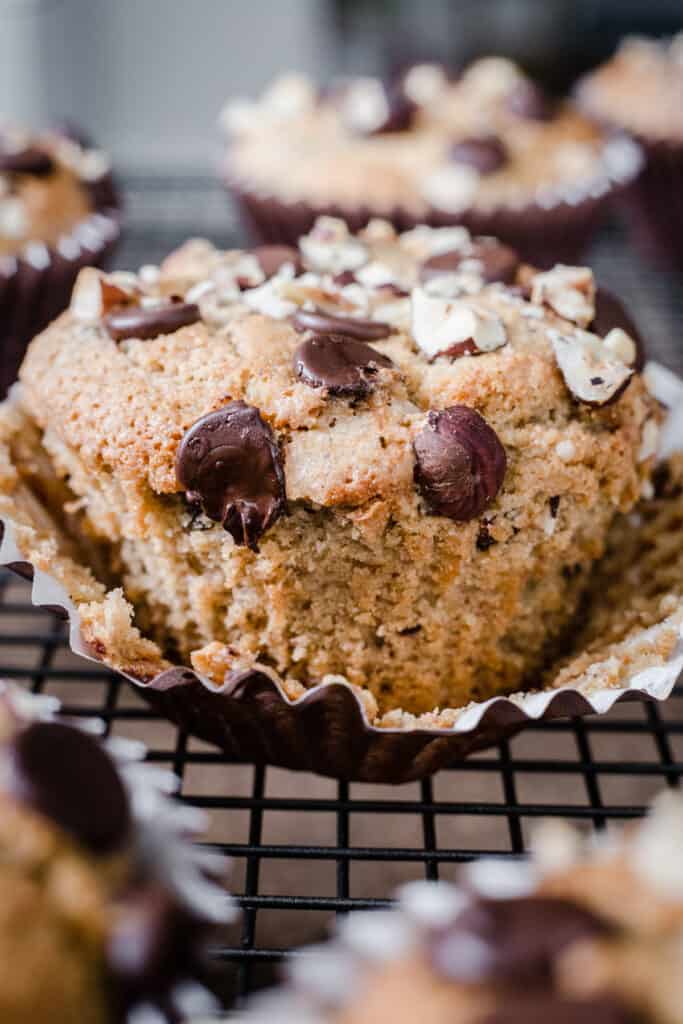 What Flavours Pair Well with Sorghum Flour?
Think of sorghum flour as a slightly sweeter version of whole wheat flour and you'll be heading in the right direction as far as flavour profiles go.
It pairs well with vanilla, warm spices, bananas, berries, stone fruits, nuts, butter, caramel, dates cheese or honey.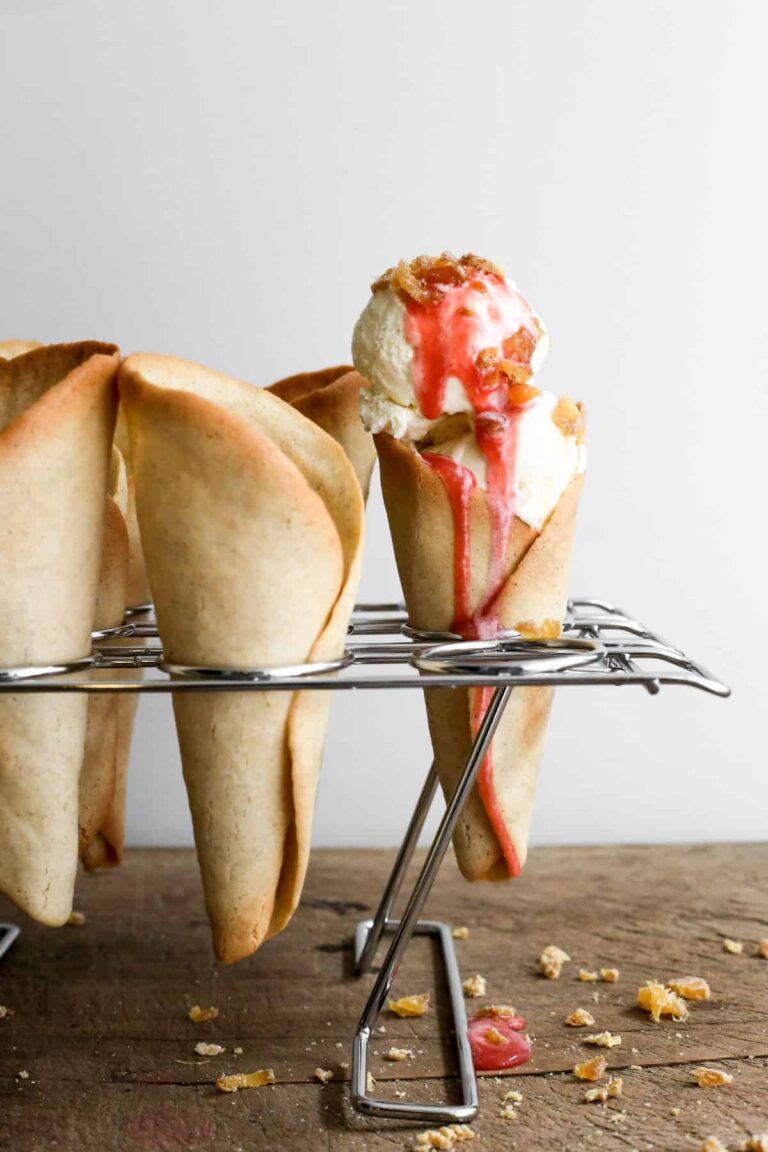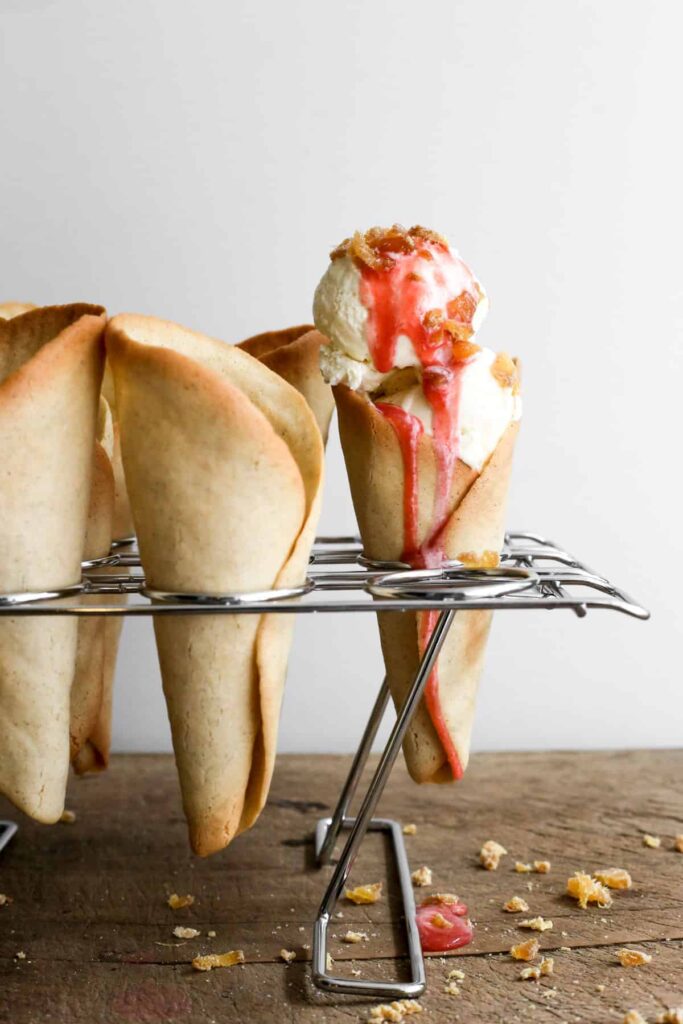 Sorghum flour recipes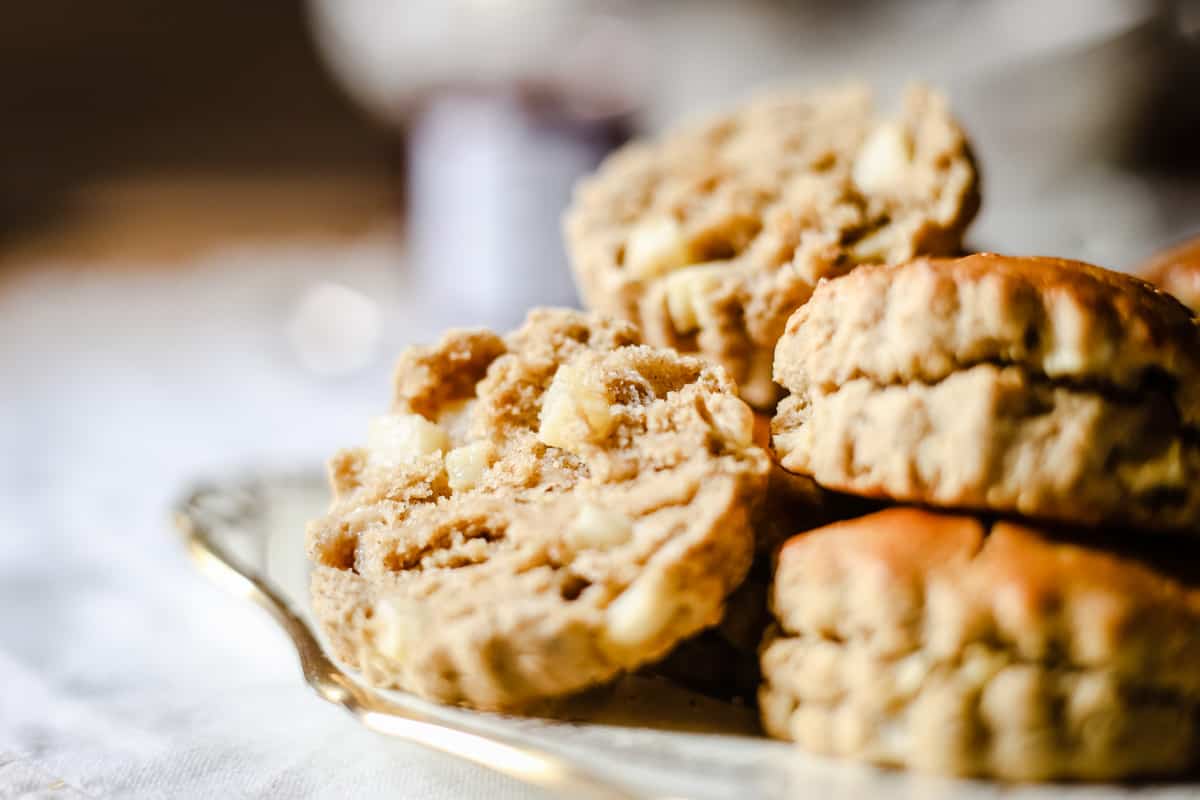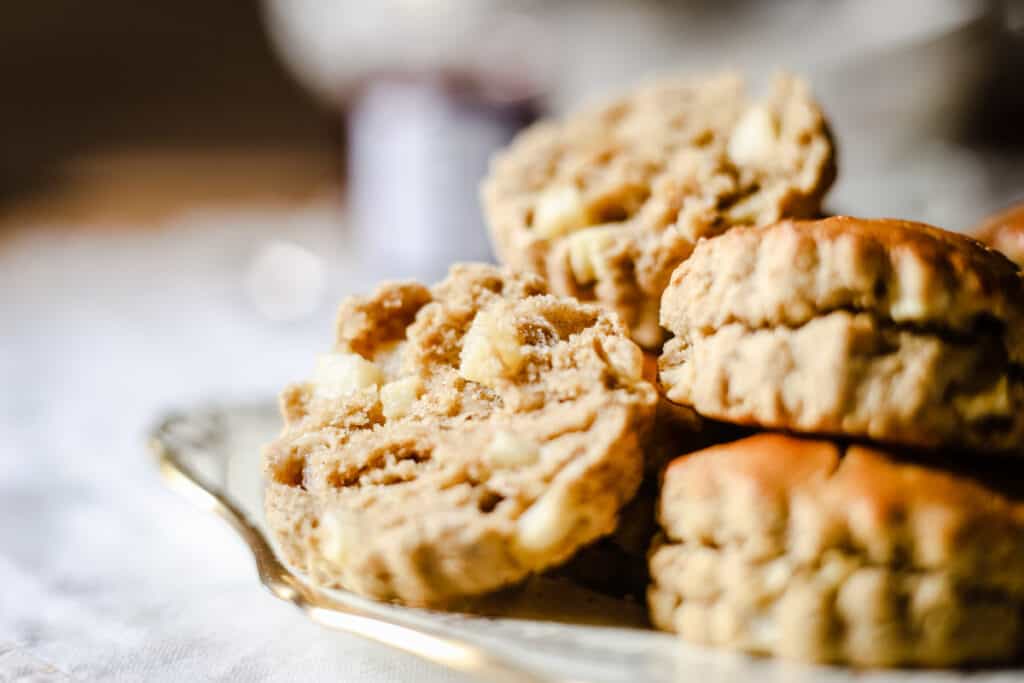 Where to buy Sorghum Flour
Sorghum flour is gaining in recognition due to its impressive nutritional benefits and because of the rise in popularity of the gluten-free diet.
You can purchase it at health food shops and some well-stocked supermarkets.
My favourite brands are Bob's Red Mill Gluten-Free Sorghum Flour or yourhealthstore Premium Whole Grain Gluten Free Sorghum Flour.
READ MORE >>> The Ultimate Guide to Alternative and Gluten-Free Flours