This post contains affiliate links. Please read my disclosures.
Xanthan Gum seems to be everywhere. But what is it? Is it actually bad for us? Why do we need to use it in our gluten-free baking? Can we substitute it? Here's everything you need to know about this controversial ingredient including why I never use it.
I blame xanthan gum for the reason that I was terrified of gluten-free baking for so many years. Everyone seemed to be using this weird gum and I didn't know why. What does xanthan gum do? Why do we use xanthan gum in baking? It was one of those ingredients that everyone just took for granted and used in their gluten-free cakes with abandon.
I took very small steps when beginning to bake gluten-free, using nut flours and polenta in place of flour. However when I wanted to stretch myself and bake a wider range of cakes, biscuits and desserts I found that I couldn't find any recipes which didn't rely on xanthan gum. But why?
It was time I learnt all about it, what it is, why we use it and if it was possible to make a gluten-free cake without xanthan gum (hint: it is!)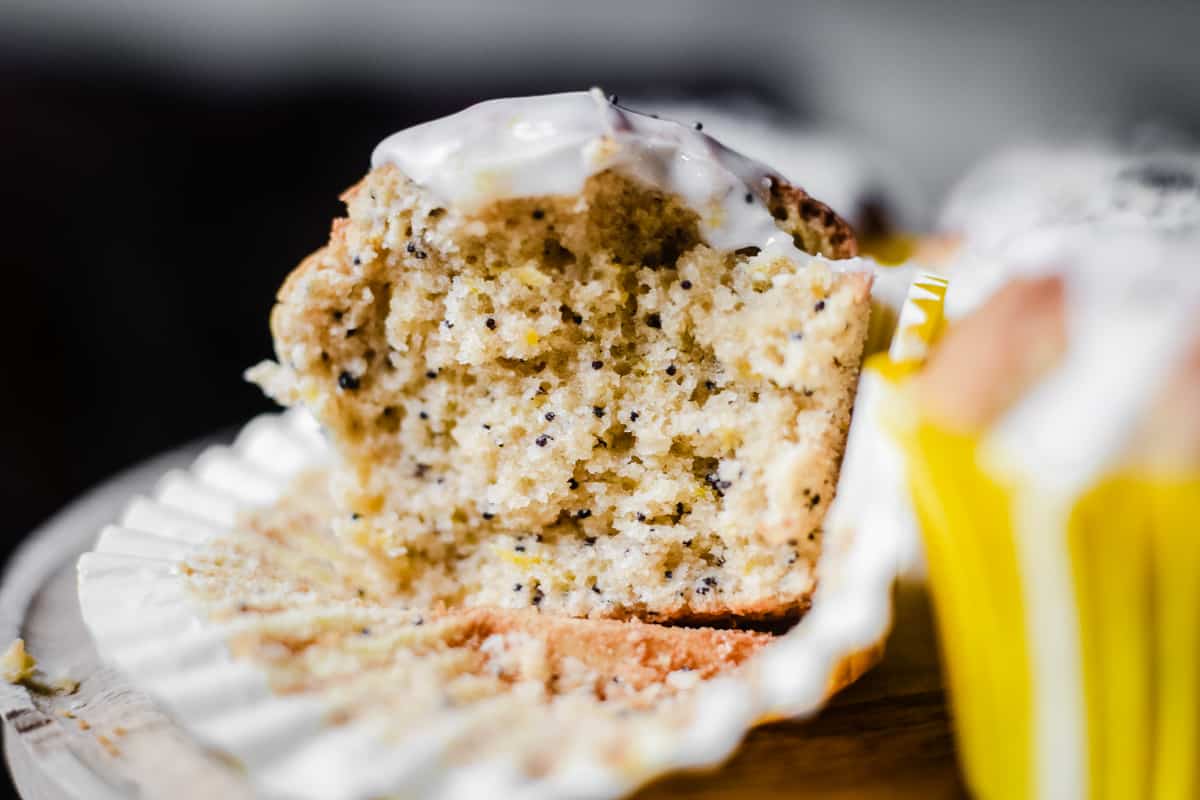 What is xanthan gum?
Xanthan gum has been around since the 1960s and was developed by fermenting plant bacteria to create this gummy product which has a multitude of uses in the food industry and also conversely in the oil industry and cosmetic industry.
In the food industry xanthan gum is a common additive that you will find time and time again in both gluten and non-gluten products. It is a thickening agent and stabliliser which prevents ingredients from separating and can also add viscosity to liquids.
Its use in commercial products can be in processed sauces or salad dressings to stop them splitting on the shelf. You might also find xanthan gum used in ice cream to slow the formation of ice crystals which leads to a creamier texture.
However you might know it best for when it crops up in the ingredients list for a gluten-free cake or cookie.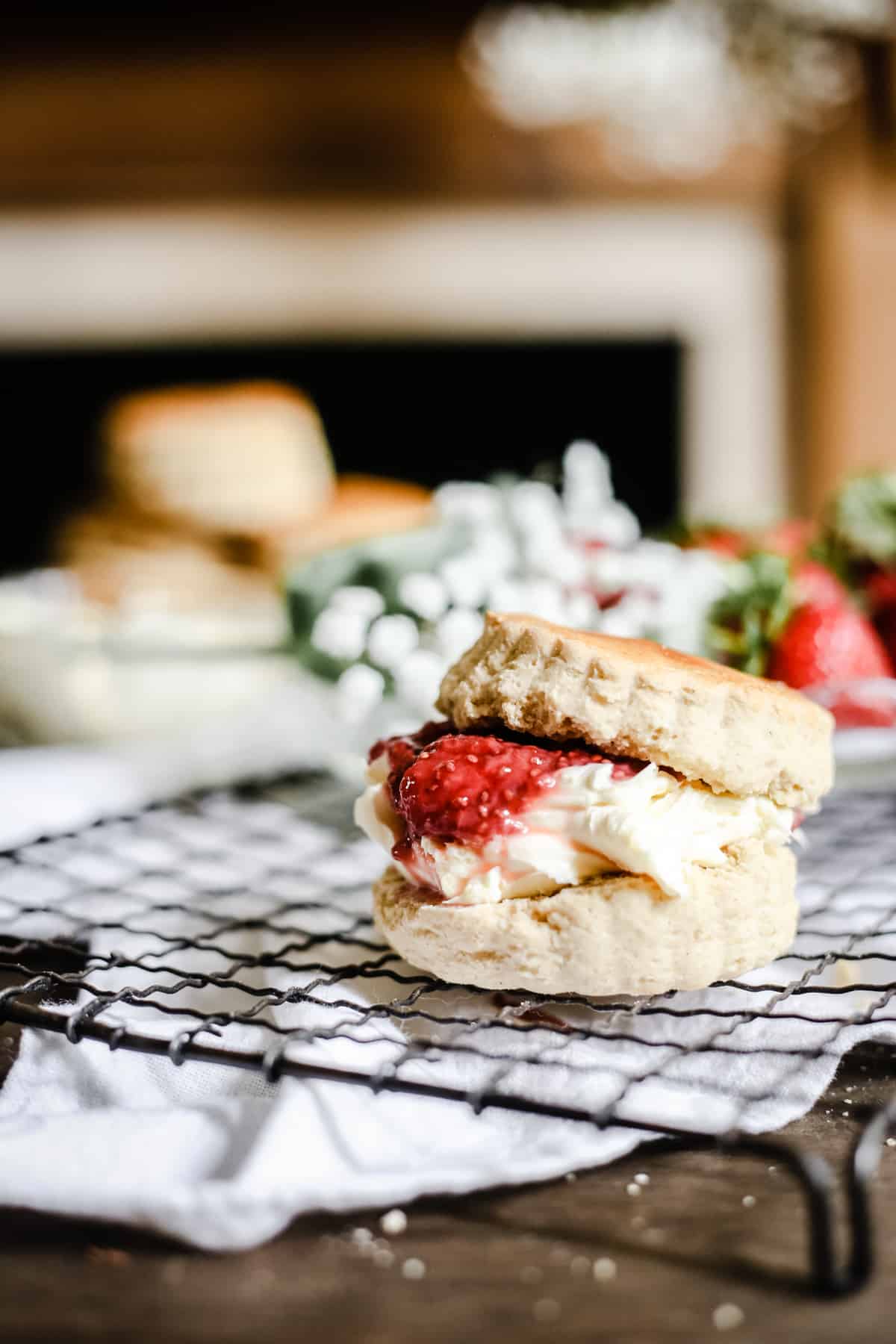 Why do we use it in gluten-free baking?
Wheat-free cakes lack the gluten which provides structure and elasticity and is what makes your cakes soft and fluffy. Gluten-free cakes have a reputation for being dry and crumbly and so many bakers turn to xanthan gum to replicate the necessary function of gluten.
A small amount helps to bind the gluten-free flour together and add bounce. It is also odourless and flavourless so you might be non-the-wiser that you were eating a gluten-free cake.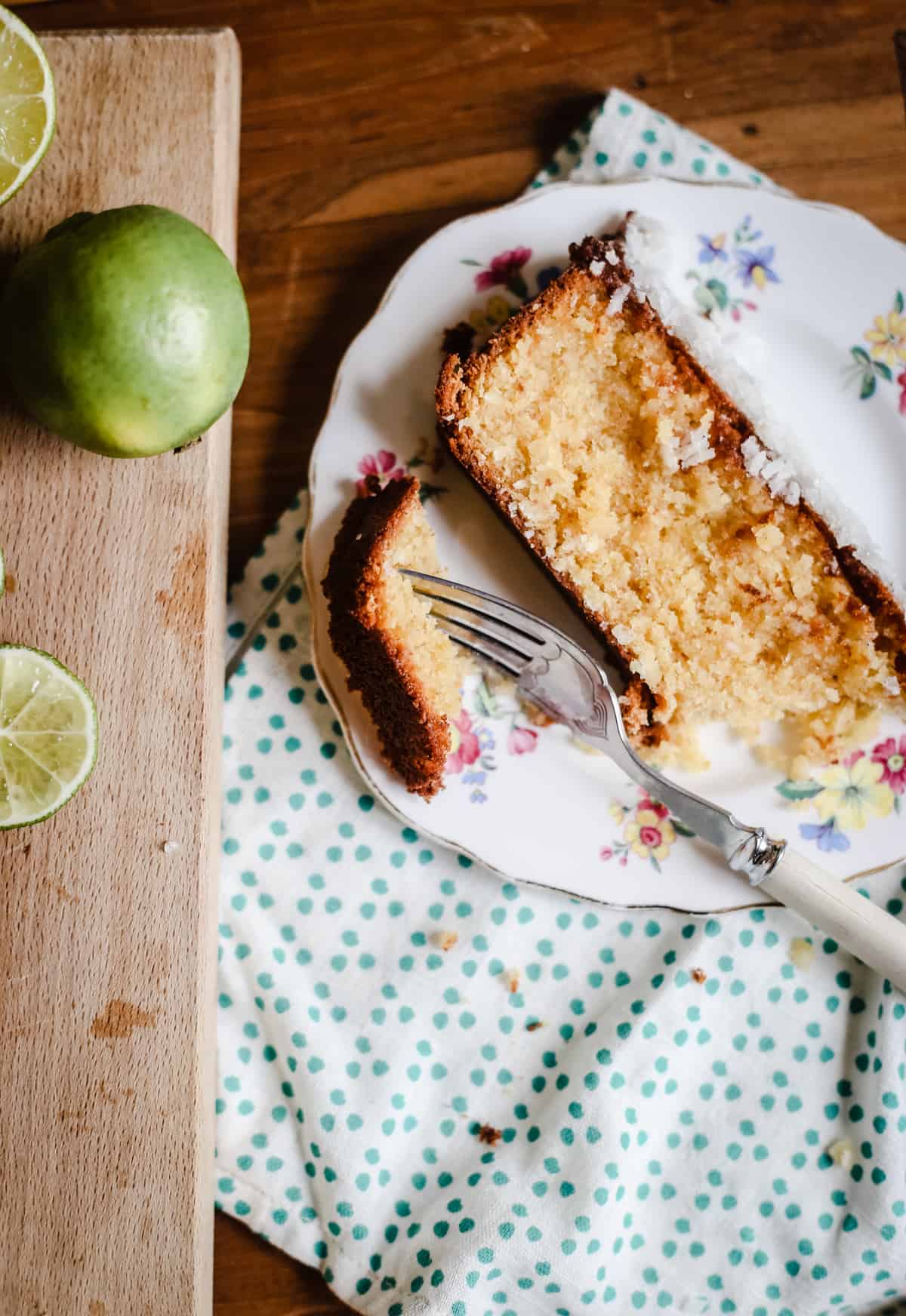 Is xanthan gum bad for you?
All studies show that it is safe to consume for adult humans. However there's a disturbing bit of data which you can read about here regarding a milk thickener containing xanthan gum which was given to babies under 12 months which has led to it not being recommended for infants.
However most health professionals agree that for adults it is safe to consume up to 15g a day and since a little goes a long way it is unlikely that you'll ever get anywhere near that limit.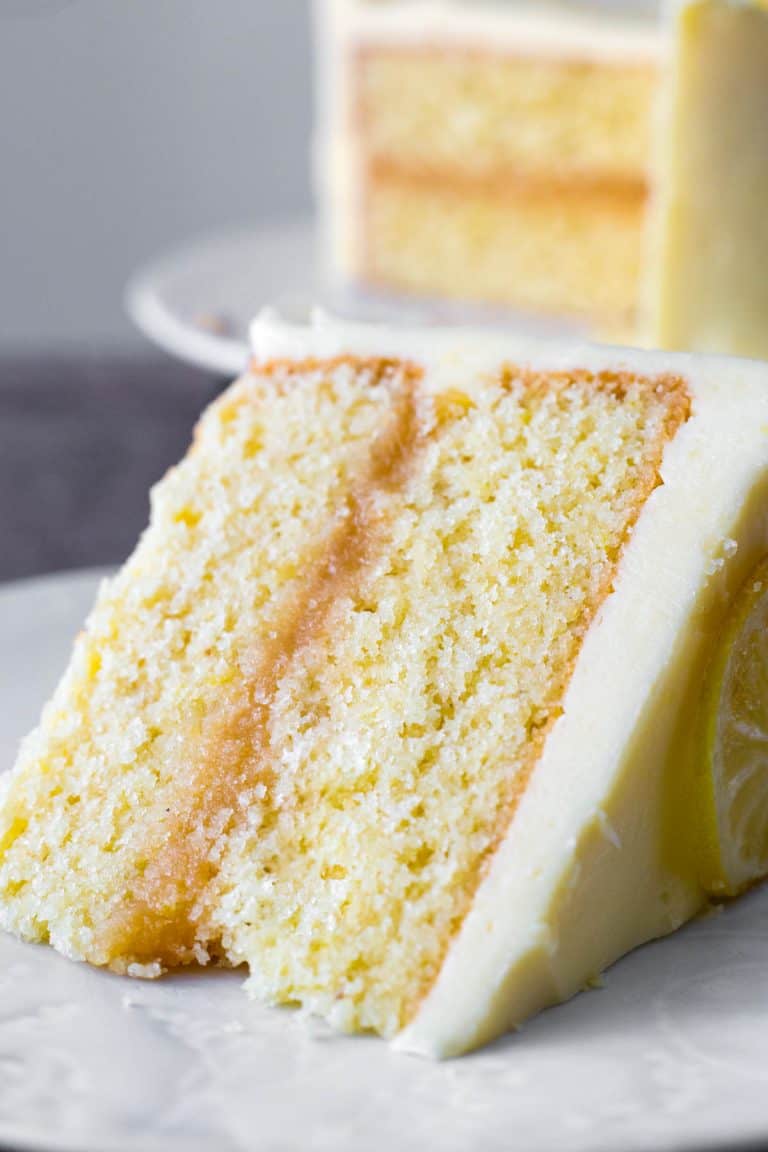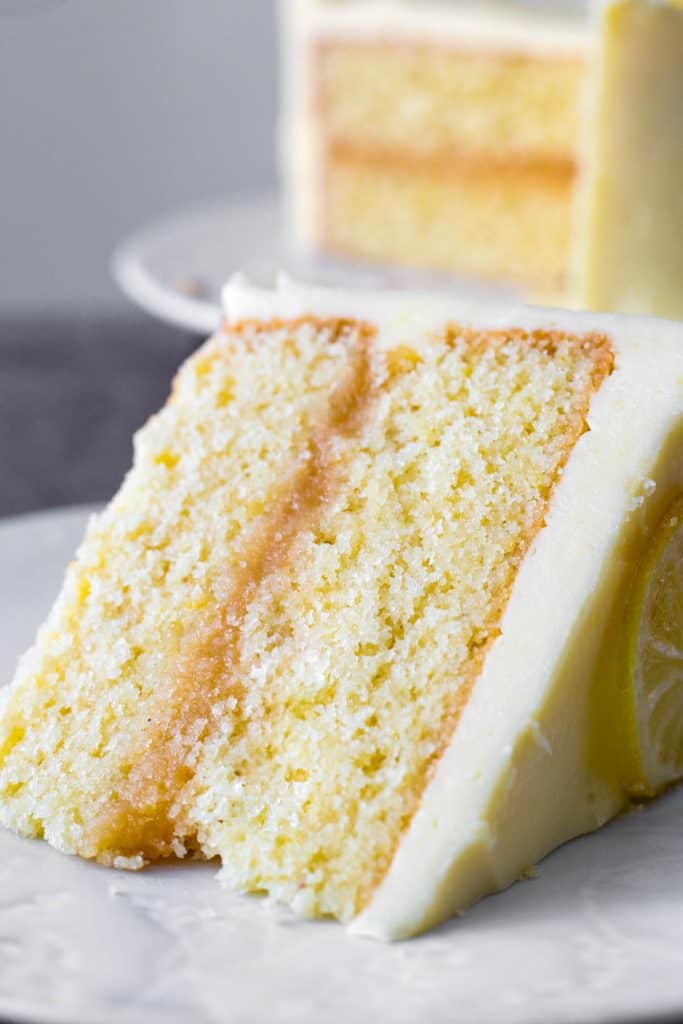 Xanthan gum side effects
The studies show that an excess use of xanthan gum creates a laxative effect and troubles the digestive system. Since it is used to bind the molecules of food together xanthan gum can cement the molecules so well that the food is harder to break down in the body.
After a light bit of googling it soon becomes apparent that xanthan gum is a very polarising ingredient in gluten-free products. Coeliacs or people with a gluten intolerance tend to have very irritable digestive systems and there is a lot of reports of people experiencing the same kind of reaction with xanthan gum that they might experience with gluten.
It is also worth knowing that the original fermentation process to create xanthan gum is often begun using glucose, sucrose or lactose but in some cases a wheat based medium is used to grow the bacteria.
If you're struggling to find an excellent gluten-free vanilla cake made without xanthan gum which still has a light fluffy texture and doesn't crumble when slicing and serving then try this foolproof recipe for the Best Gluten-Free Vanilla Cake.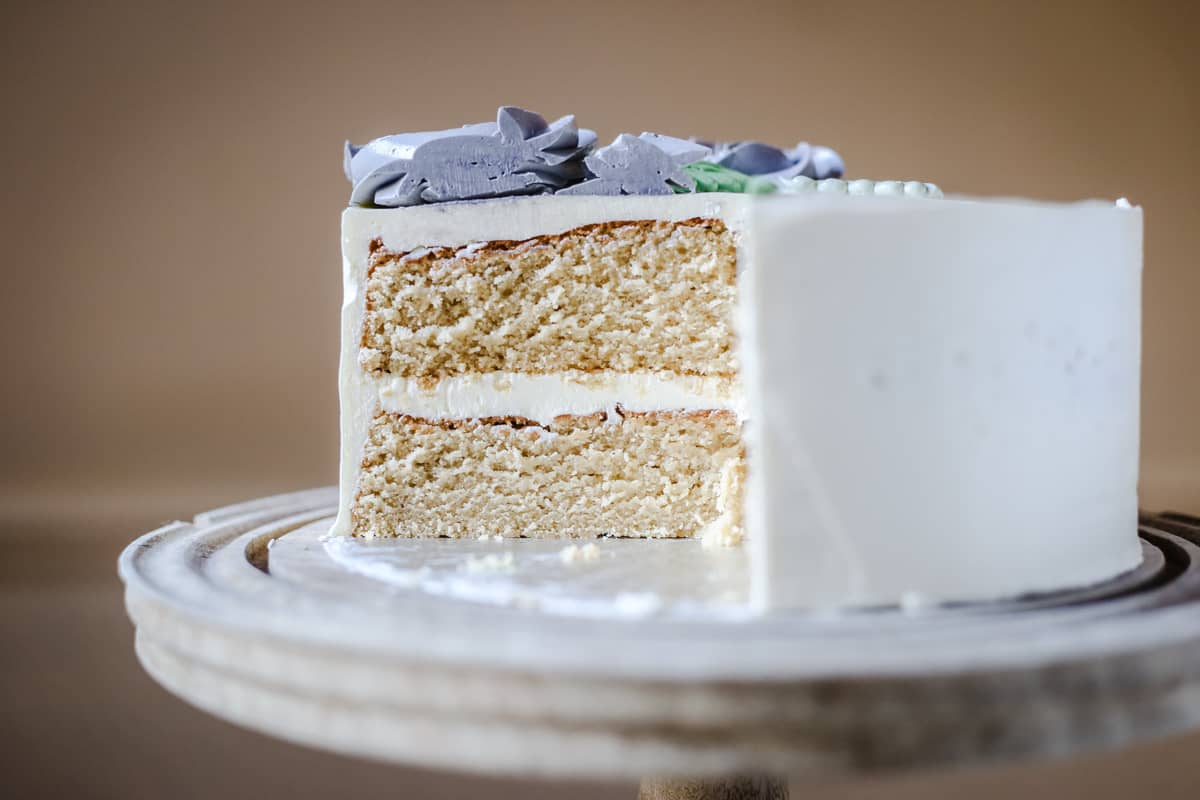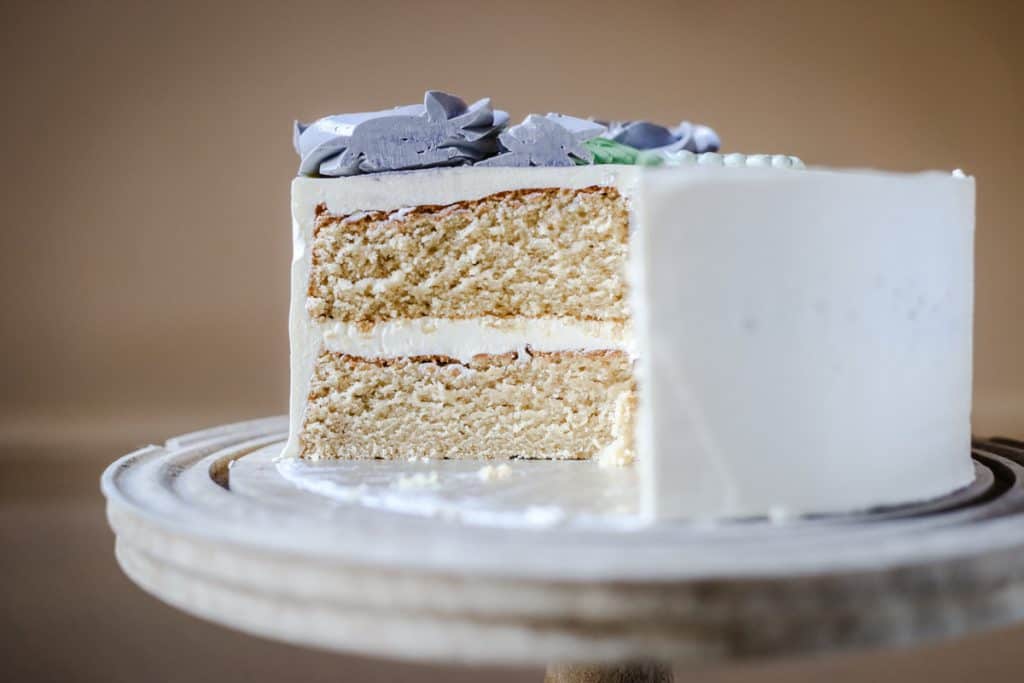 Xanthan gum substitutes
There are lots of alternatives if you want to start gluten-free baking without using this controversial product but still want fluffy cakes that don't crumble on touch.
Guar gum and locust bean gum tend to have the same reputation so it might serve you well to avoid all gum products if you find you don't react well to them. However, the following can also can help to mimic the effects of gluten:
The way I bypass the inclusion of xanthan gum in my bakes is to choose stickier flours such as sweet rice flour and tapioca flour blended with lighter flours such as oat flour or sorghum. If you are interested in going down this route then I recommend you begin with my Ultimate Guide to Gluten-Free Flours.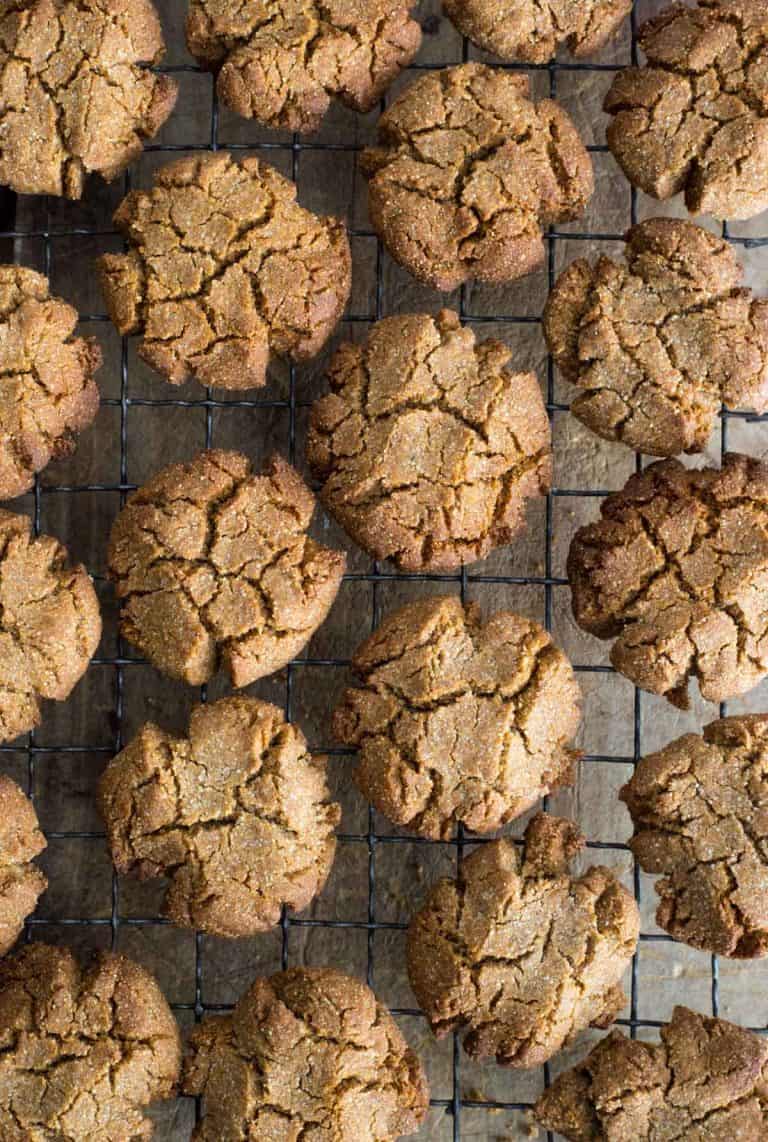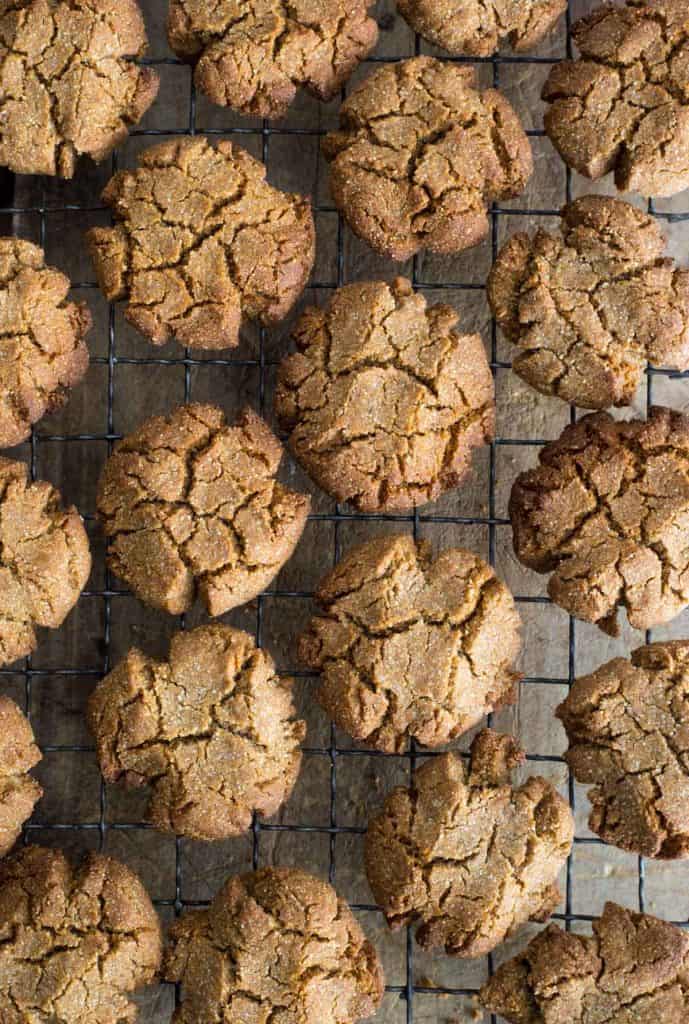 So in a nutshell why do I not use xanthan gum?
I like to keep my baking as additive free as possible. That's not to say that I don't occasionally use sprinkles or food colouring or that I avoid commercially produced ingredients completely but I just like to be mindful when I do use these products. However, gluten-free recipes can rely too heavily on xanthan gum and I don't think it serves our bakes well to use this artificial ingredient as a crutch to achieve products that resemble their gluten counterparts.
If I can use delicious and flavour deep flours that thicken and bind like tapioca flour or sweet rice flour or flours that add natural moisture like nut flours then I just see no need to introduce another ingredient into my kitchen.
Also, my digestion isn't brilliant and I find my body can always tell if I've consumed a gluten-free commercial product that incorporates xanthan gum so if I can I like to avoid.
Absolutely no recipes on this website use xanthan gum. If you need a gluten-free cake or cookie or dessert. Then browse through hundreds of different recipes for inspiration.