This post contains affiliate links. Please read my disclosures.
Happy New Year! Welcome to my annual review of how things have been this past year in the land of From The Larder, from the personal to the professional and all the bits in between. Plus the coveted Top 10 Recipes of 2018 which have had the most pageviews, comments, shares and generally fabulous reviews from you guys, my fantastic readers. Thank you for an amazing year, my fifth on the internet, and for giving me the motivation to keep on keeping on.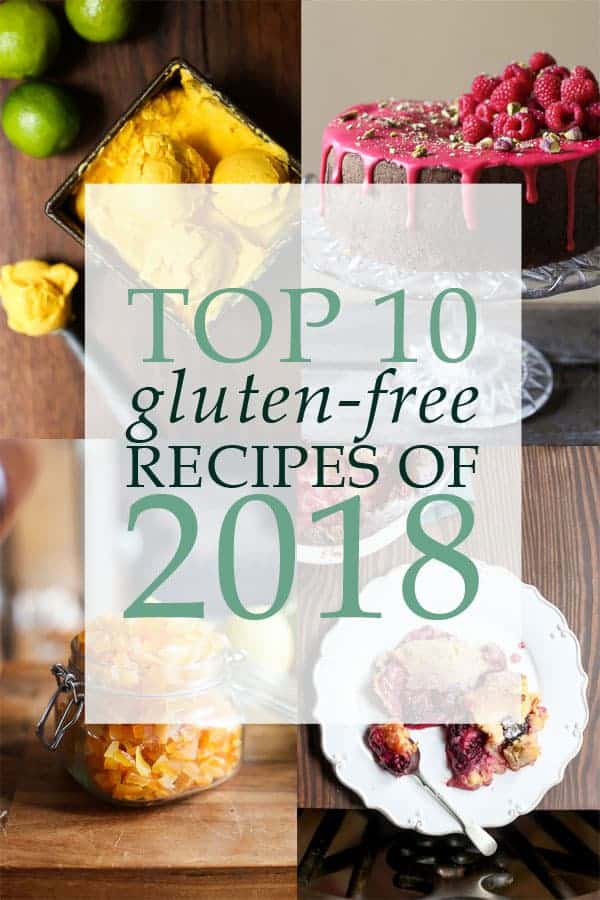 2018 has been a tremendous year of change and growth at From The Larder as I celebrated five years since I took the plunge and launched this website. I didn't know what to expect as I began the year taking things slowly awaiting the birth of Beau, completely unsure how I would navigate two young children and my growing business. My gorgeously smiley second child was born in March and together with his older brother Cole they have pretty much dictated the work/life balance I have been able to achieve this year.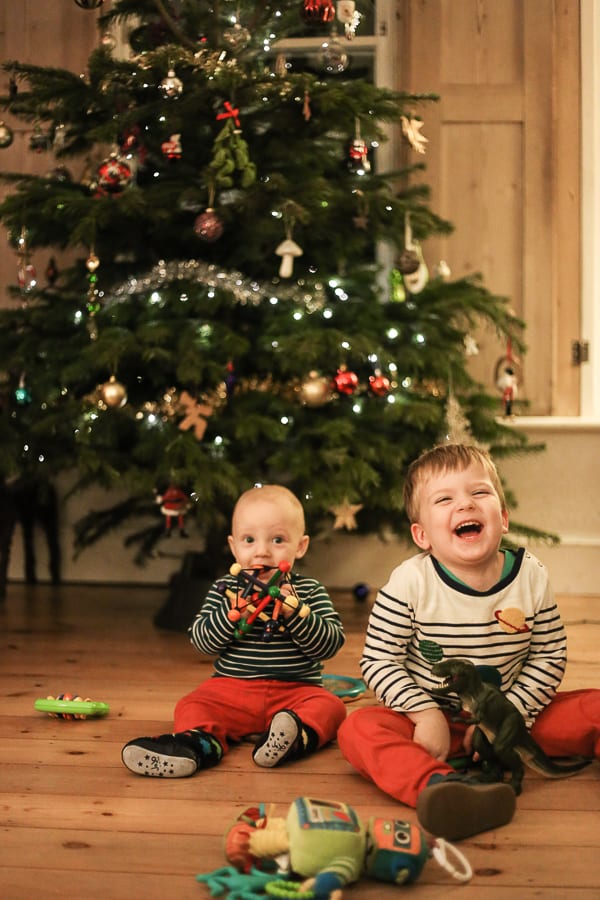 I was thrilled then that From The Larder has actually more than doubled in followers, subscribers and readership this year. It was not something I was expecting since I've now been going for five years and was used to gentle growth. It feels like momentum is snowballing at the moment and I'm loving every minute.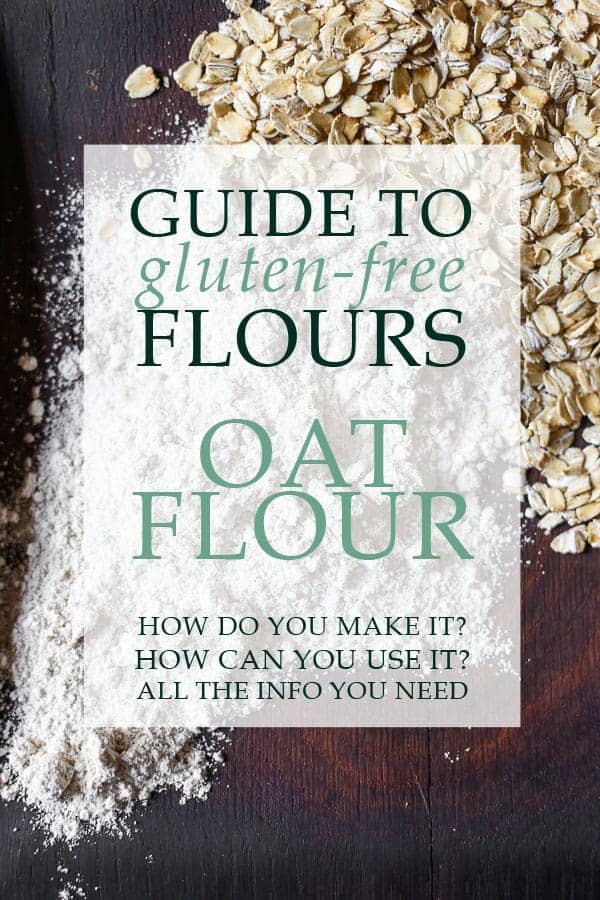 I continued posting new recipes throughout the year with a focus on gluten-free baking but I have been adding a few savoury dishes here and there since those recipes always do really well and it feels nice sometimes not to be so sugar heavy. I also updated my Gluten-Free Flour series with more in depth investigations and it was fun to see my post on Oat Flour going absolutely nuts on Pinterest. Oat flour is definitely having a moment.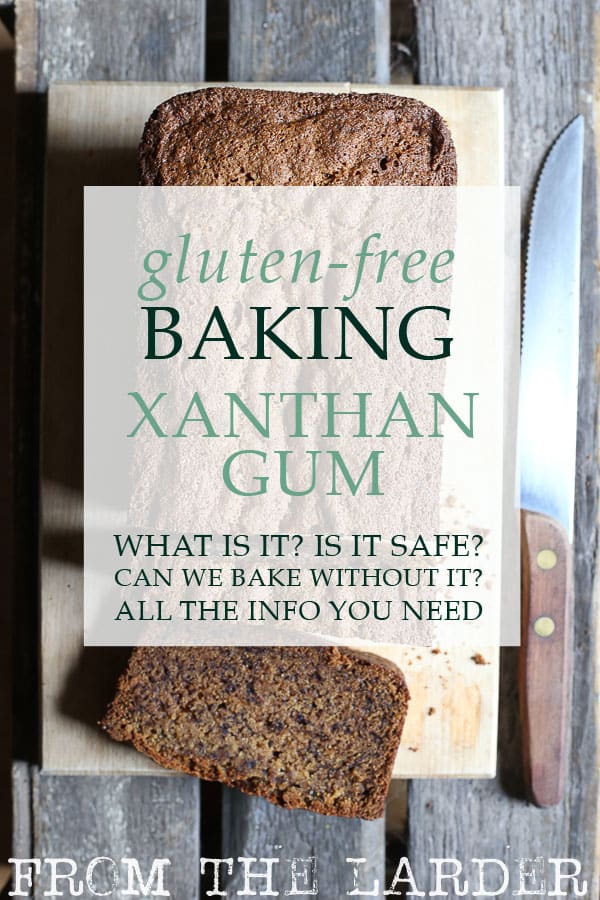 My favourite and most satisfying recipe to develop was the Best Gluten-Free Vanilla Cake. I have been working on this recipe for such a long time and it feels like such an achievement to produce a cake made totally gluten-free without xanthan gum which is fluffy, light and moist and totally delicious. That leads onto my most popular reader recipeless post this year which was my explanation as to Why I Don't Bake with Xanthan Gum. This is one of the most popular posts I have ever published. It seems like everyone is wondering why we have to rely on this ingredient as gluten-free bakers and its absence in all my recipes wasn't going unnoticed so I wanted to address why I don't use this controversial ingredient. I hope to do a few more posts like this in the new year.
Later on in the year I also re-invigorated the From The Larder Weekly Newsletter. This was something I loved writing exclusively for my subscribers in the early incarnation of the website, back when I was Stroud Green Larder. It completely fell by the wayside when I had Cole but in October I picked up the mantle and have been really enjoying writing it again. It's sent out via email to all my lovely subscribers every Sunday and includes exclusive recipes, all the From The Larder news and loads of gluten-free links. You can subscribe here if you are keen to become part of our little gluten-free community.
So for all this exciting growth on the website front, something had to take a back seat and that's where the market stall has had to take a bit of a hiatus. It was a disappointing decision to have made but it soon became clear once returning to the stall after my maternity leave that our kitchen was no longer fit to produce the quantity of baking needed to sustain it whilst being the hub of our family life. Plus the devastating death of my father has helped me understand the importance of spending time together and connecting as a family which the market stall had been gently suffocating. In the meantime in between blog posts I can still be found baking for private clients so that side of the business hasn't completely fallen away and maybe at some point in the next year I can figure out how to revive it again, even if it's not a weekly market stall but something a little different.
Well, onto what you've all been waiting for, your Top 10 Recipes of the Year. 2018 was definitely the Year of The Cake as you can see from the results below. It was a near cake landslide and has certainly made me realise what you guys favour above all else. Don't worry I'm in no hurry to stop producing the best, most flavourful and texture perfect gluten-free cakes in my small corner of the internet. So without further ado, Happy New Year, here's to 2019 and here are the favourite recipes you chose!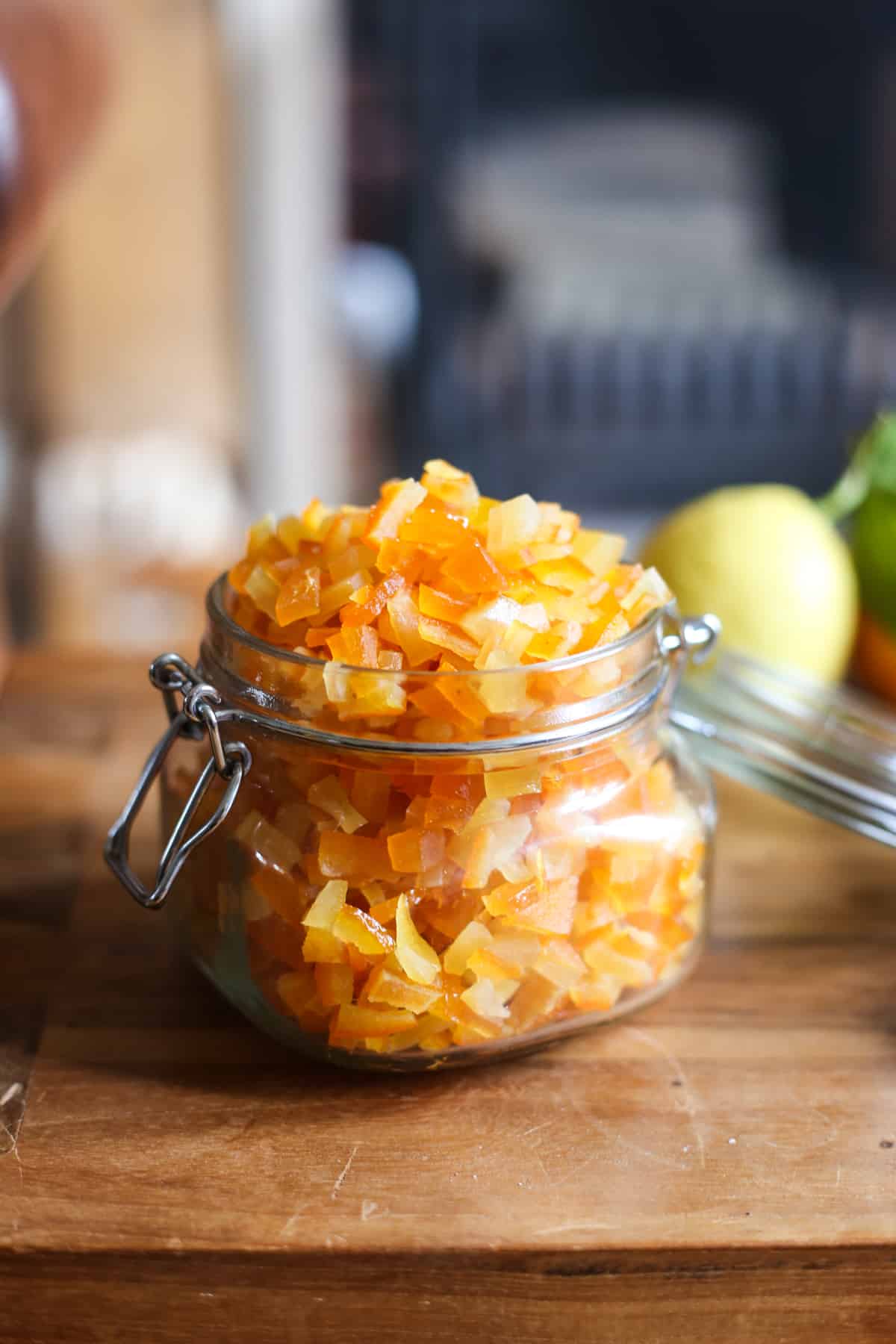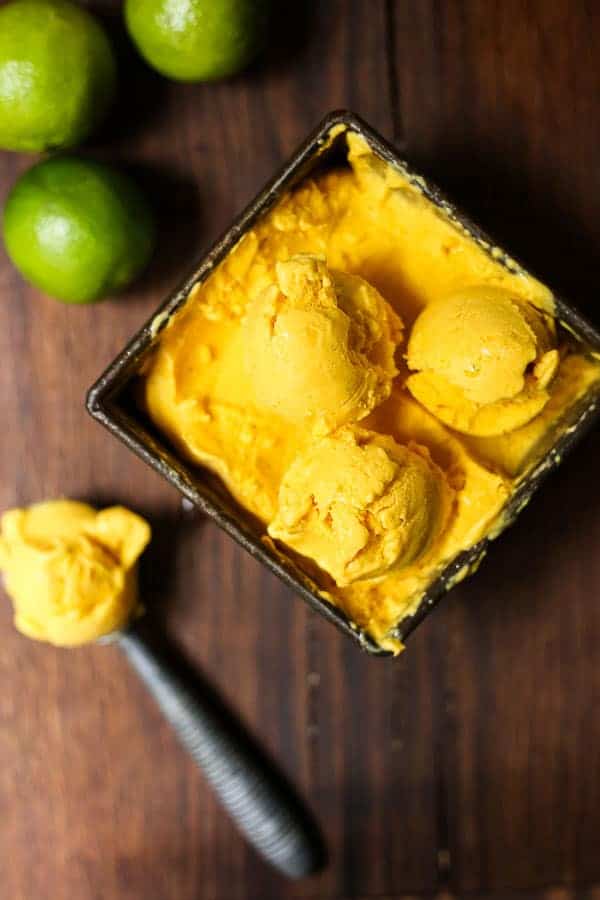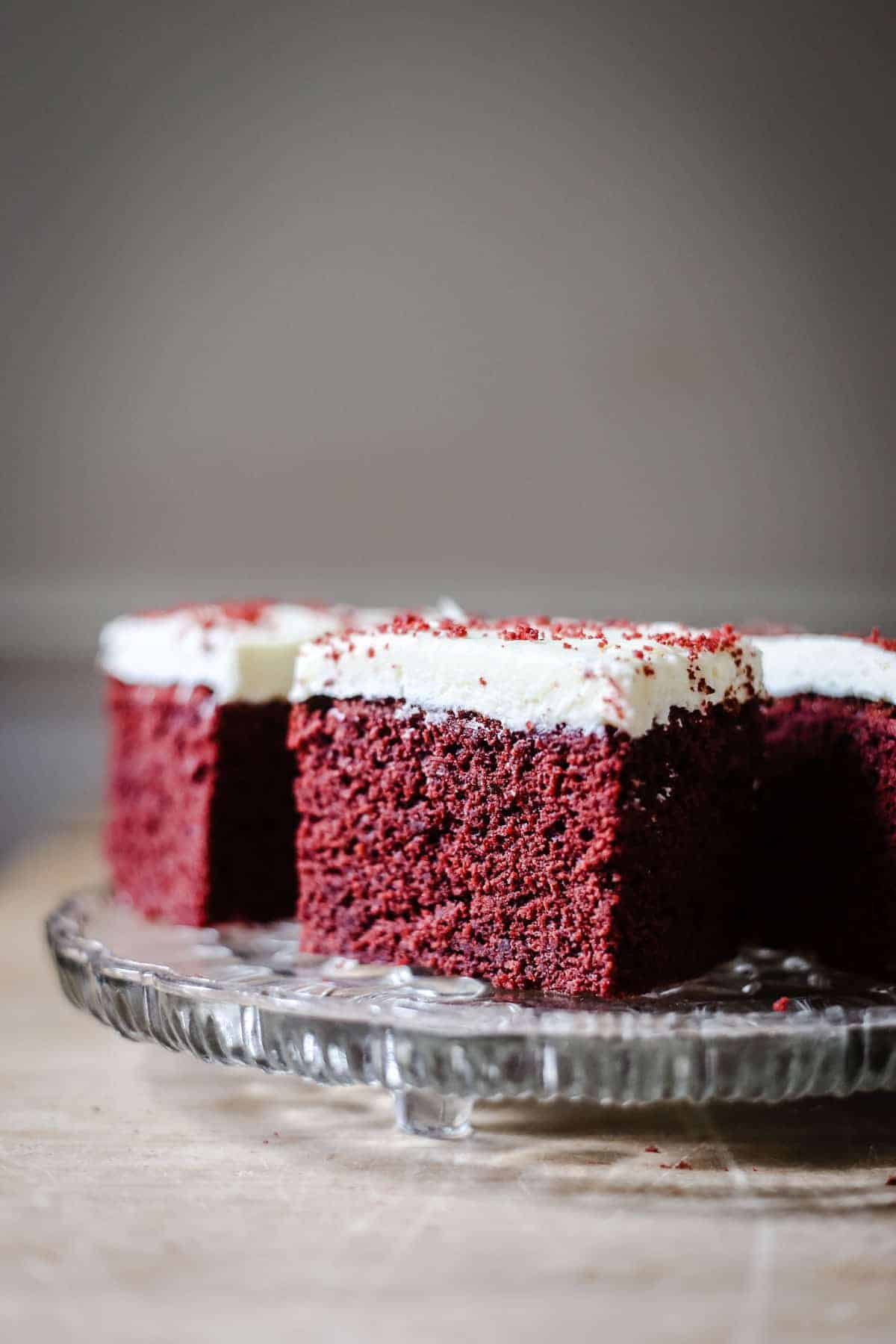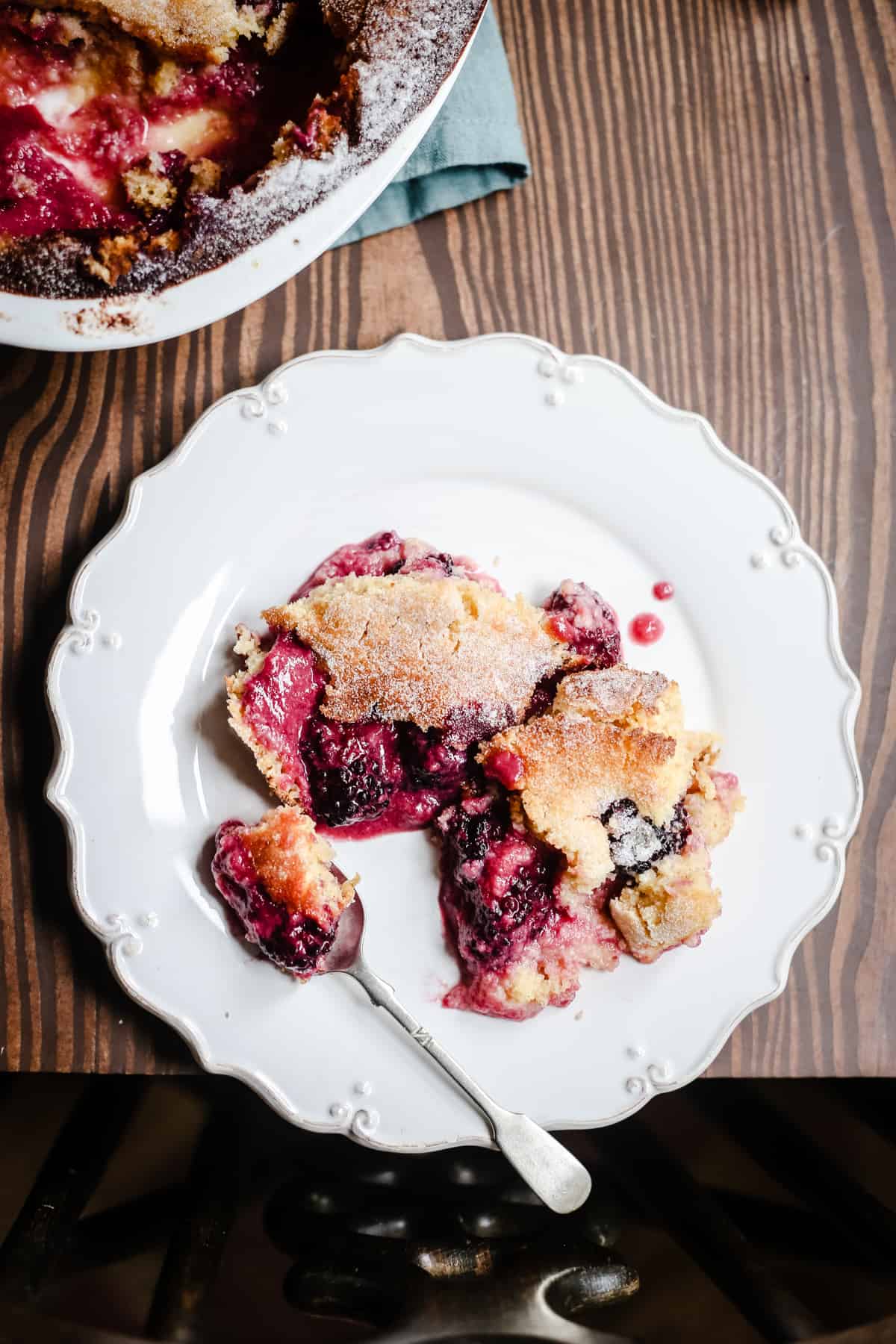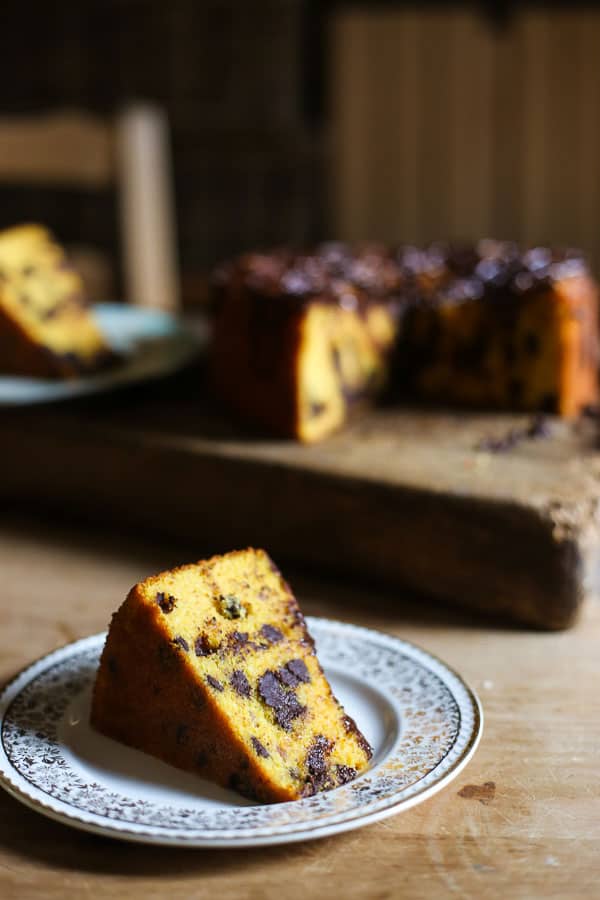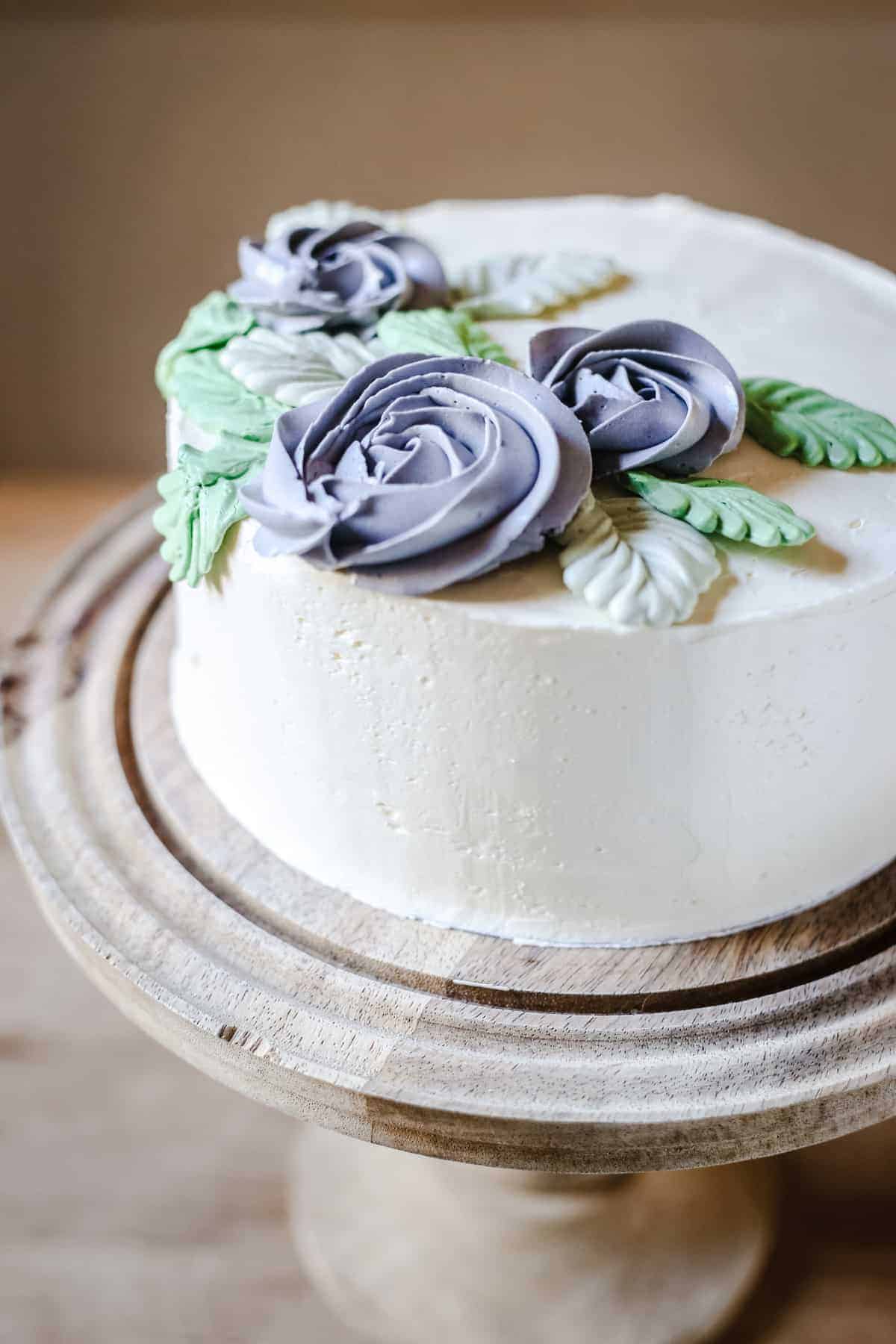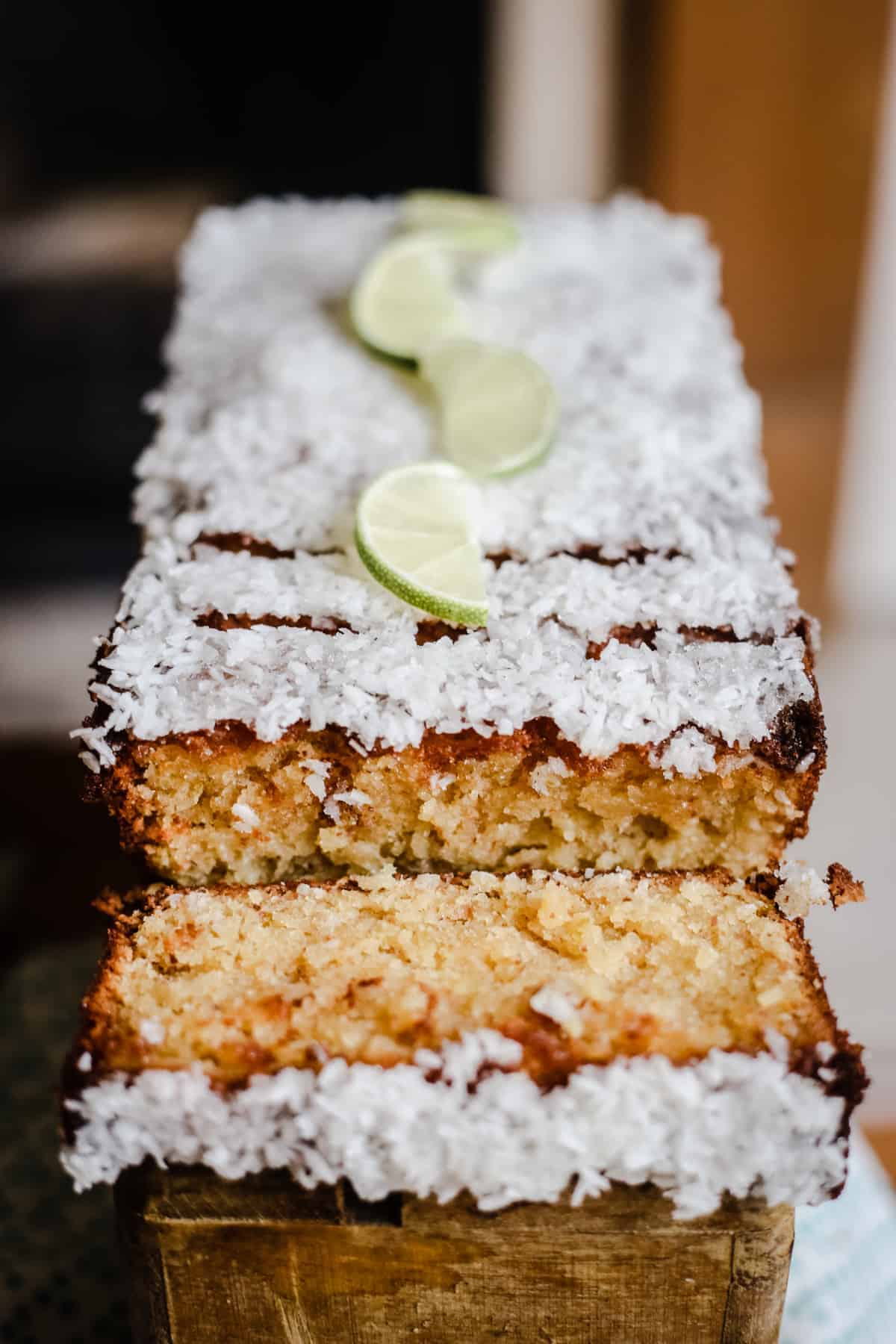 If you like this post then you may also like...