This post contains affiliate links. Please read my disclosures.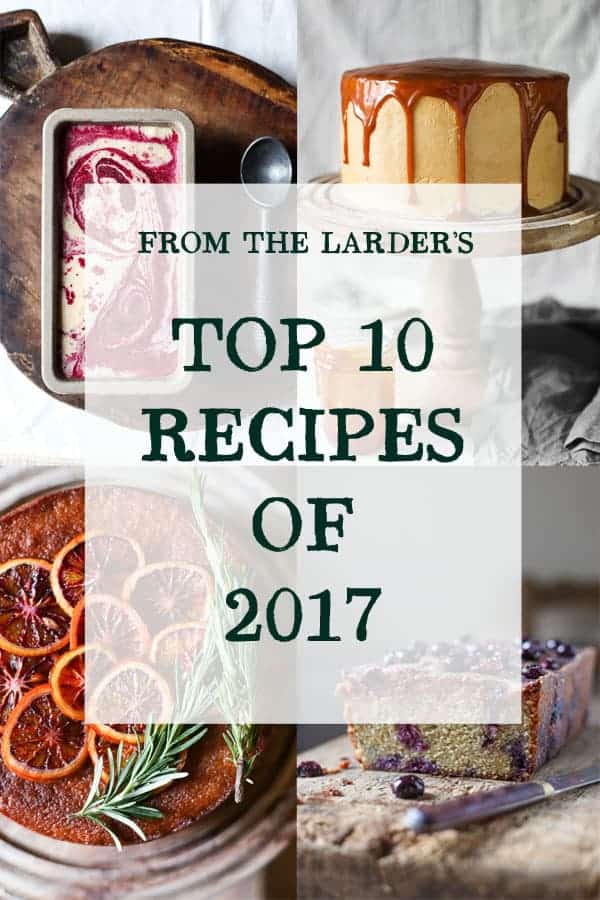 It's been a pretty amazing year for me and my family. Luke began a new job in January which he has thrown himself into with gusto. I think I will always have a husband who is constantly hunched over his phone, on conference calls, leaving early and getting back late but he has been loving it and never lets his commitment to his family waver. I ramped up my cake stall, finding a new market and returning to weekly selling. My bespoke cake orders have been coming in thick and fast and I hope for this to grow and grow. As for the blog which you read here, after a concerted effort to improve my photography and focus more on my true love of gluten-free baking I have found this year after four years of blogging to be the most rewarding.
I don't talk about them nearly as much as I used to but our three little monsters, Willow, Wesley and Billy Buddy are going strong. Despite Billy Buddy breaking his second cruciate ligament at the beginning of the year he has healed superbly and the cats have blessedly been fit and healthy, they are the backbone of our household and working from home would not be the same without their constant calming presence.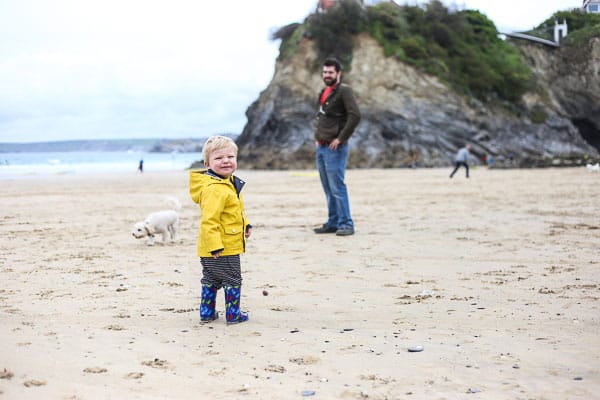 And then there's Cole, the absolute light of our existence who surprises us every day with how much his knowledge, language and capabilities are growing. Not to mention his boundless love for us and everyone around him, he always has cuddles to spare. We've got a new addition arriving in our family in April and we couldn't be more excited. I have no idea how the blog will be affected, I'll be winding down the cake stall in January unfortunately but still committing to bespoke cake orders as long as I possibly can. 2017 has been brilliant and here's to the top 10 recipes I have shared here this year, according to you the readers, and the promise of 2018.
Salted Caramel Chocolate Espresso Cake
Blueberry Basil Lemon Drizzle Cake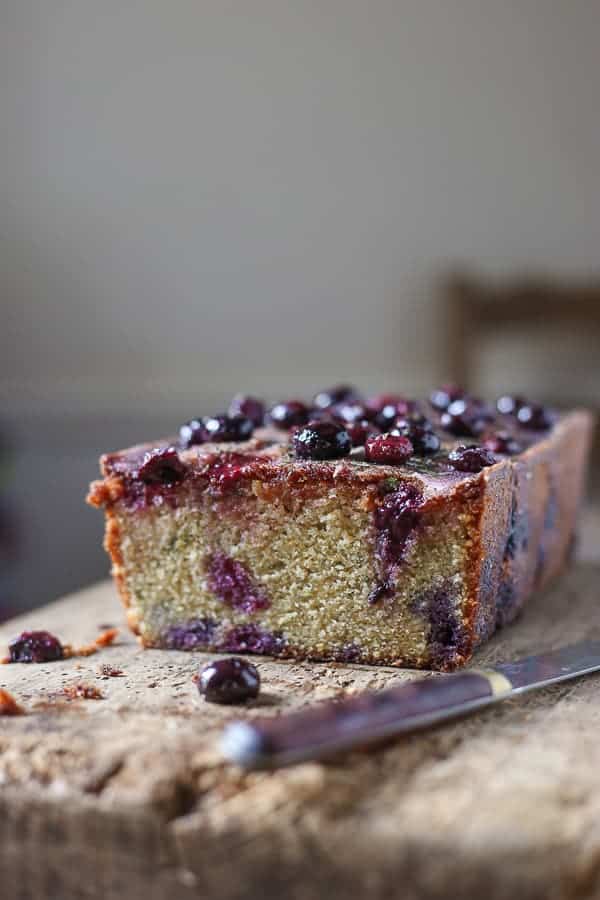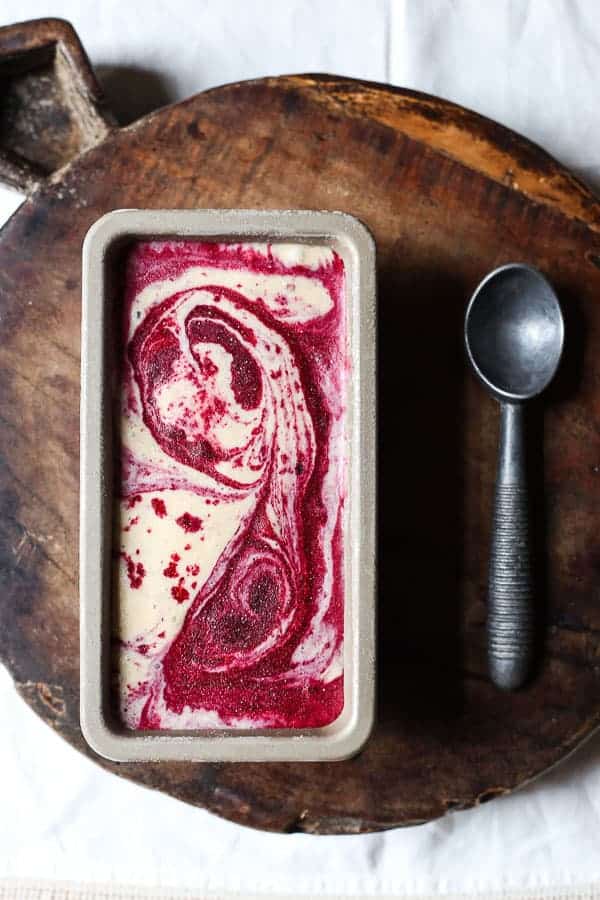 Blood Orange Rosemary Polenta Cake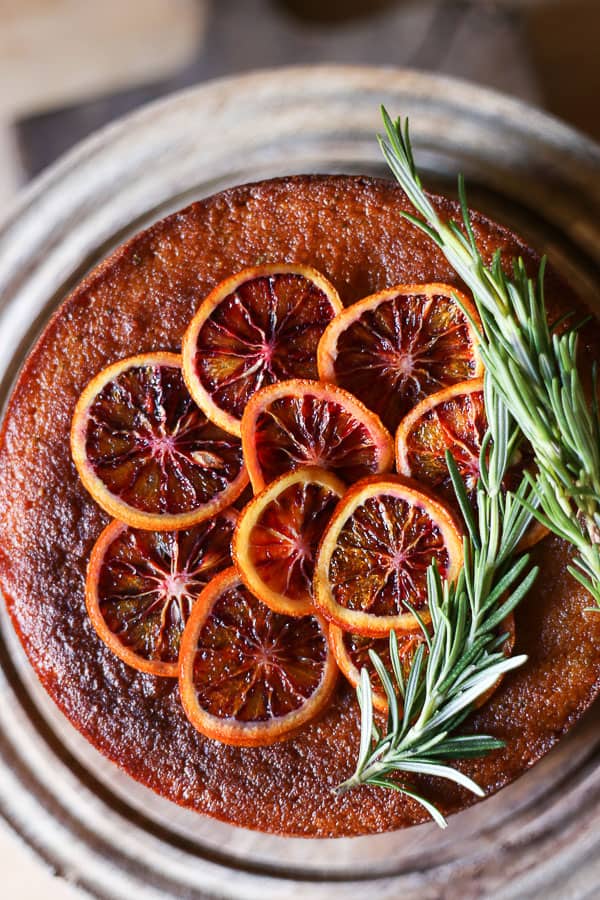 Steamed Chocolate Pudding with Chocolate Custard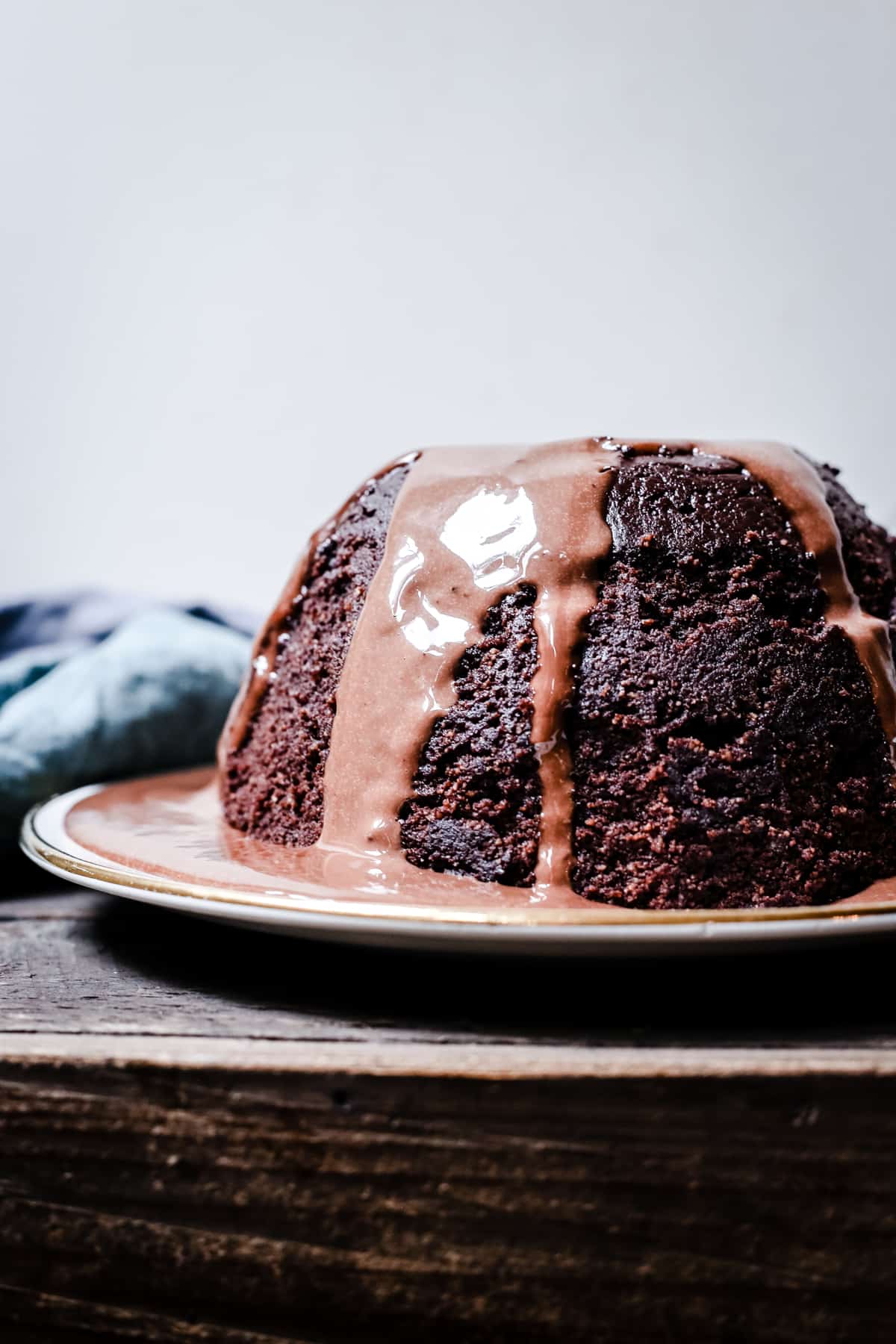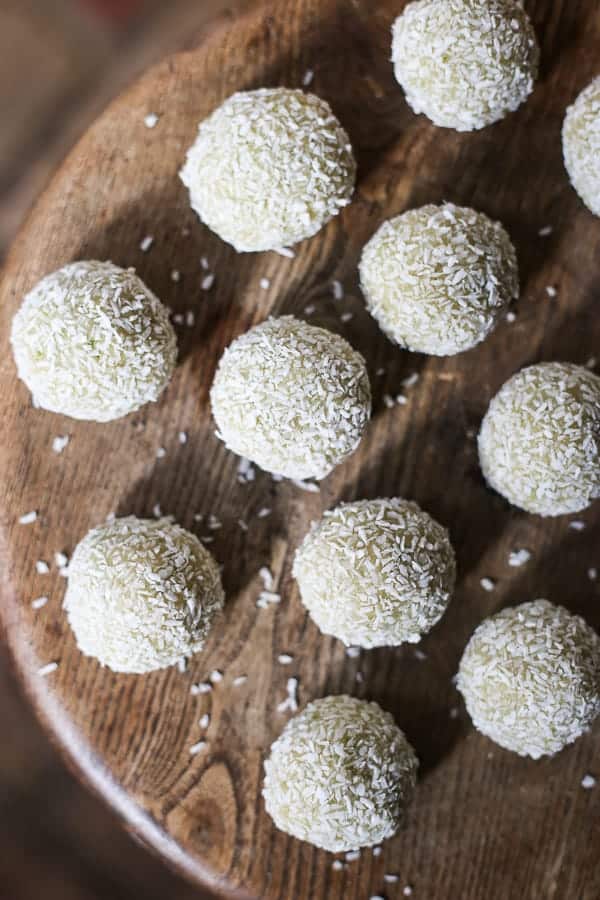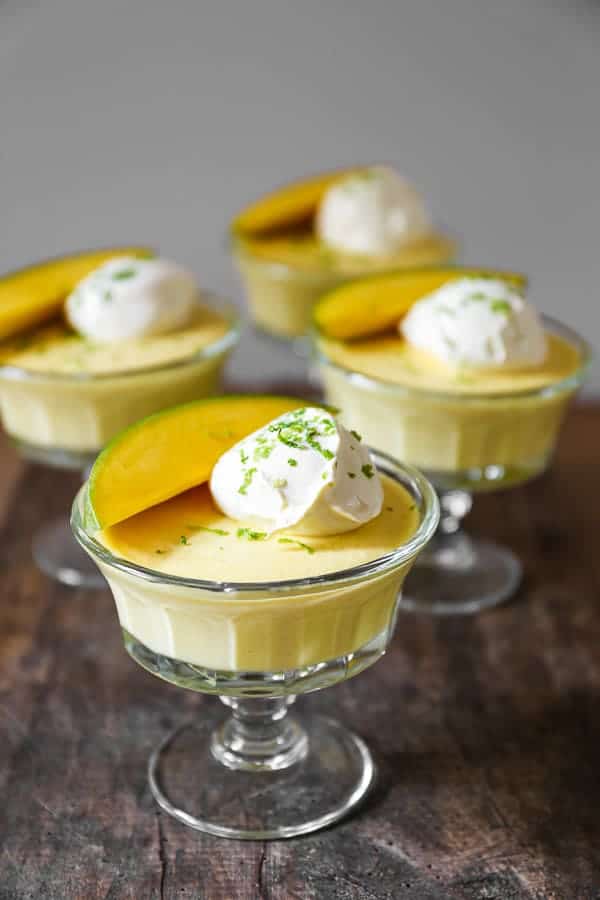 Easy Overnight Coconut Chia Pudding