I am writing this surrounded by a cacophony of drilling, sawing and general demolishment of my house. I am safely cocooned in my sitting room with the three little monsters who are surprising sleeping soundly through the din. My little victorian railway cottage though does not have particularly thick doors and my bluesy country music which I have chosen to soundtrack my morning is turned up extra high to drown out the whip of tape measures, commercial radio and walls being hammered into submission. The worst thing about the whole affair though is that I am not allowed access to my kitchen today.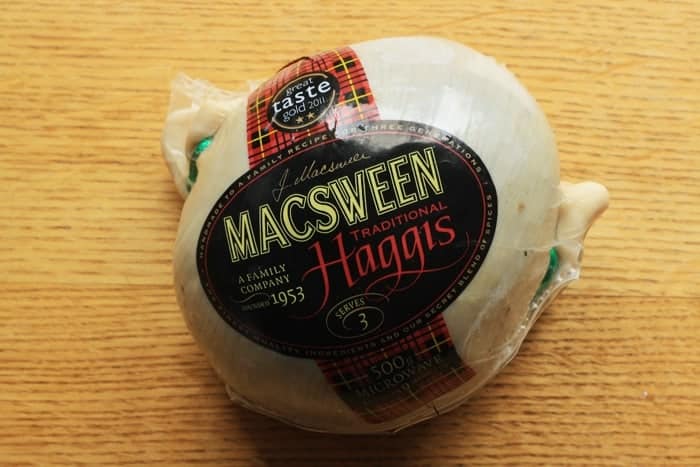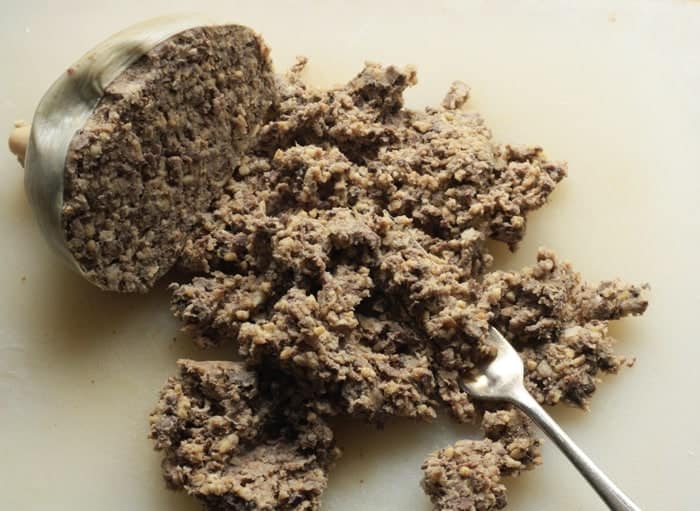 But you will be happy to know that all this upheaval is in the fine name of food. What else? I am biting the bullet and getting a door installed so I can shut off the kitchen from the rest of the house. There is a very narrow doorway between the hallway and the kitchen but in the past there has not been any space for a door for I am working with a very limited and tricky space in my wonky little house. But the lack of a kitchen door has proved problematic for numerous things, like when I'm burning stuff and I don't want the rest of the house to know (that never happens I can assure you), or when it's the height of summer and I've got every hob and both ovens on but due to the fact I have indoor cats I can't open the windows. It's deathly. However, the main reason for getting me a new door is to shut the mischief makers out of my hallowed arena. Yes my little sous chef will no longer be able to lounge around on the kitchen counter, sleeping on open pages of cookbooks, sniffing icing or pawing butter and puppy will no longer be able to weave in and out of my feet when I'm carrying pans of boiling water across the kitchen. My third camera shy beautiful blue girl never bothers in the kitchen unless she deems it treat time then she will roll around on the floor distracting me from keeping an eye on my caramel until I give in and pour her a big helping of Dreamies.
It's a necessary drama, having this door installed, as if I want to start my food business up properly from my home then there has to be a way to separate cats from kitchen, it's all in the name of health and safety. It's only been ninety minutes though and already I miss the kitchen. Hopefully it will only take them a day or so and then I can launch myself back in as I have a lovely burger relish recipe that I am itching to have a go at.
In the meantime I have to placate myself reminiscing about the wonderful Sunday lunch I roasted up at the weekend. Ever since my trip to Edinburgh in December and the sublime pig in a poke I ate with a generous smear of haggis at the Edinburgh farmers' market I have been salivating over the thought of a roast joint of pork with haggis bulging from within. This weekend everything came together, I had my Macsween haggis, which is not only an excellent haggis but you can also get it everywhere, not just in Scotland. I also went to Broadway market and picked up an excellent boned and rolled shoulder of pork.
Now there are only two of us, not that it usually stops us from buying enough to feed the whole street, but it does mean that the joint was not quite big enough to capture all the haggis and during the roast some of the stuffing burst the banks and spilled onto the roasting tray. This could have been a burnt disaster but it turned out to give the excess haggis a wonderful crunch adding yet more texture to this sumptuous supper. The haggis that remained in the pork was moist and kept the meat juicy and flavoursome. I served my pork with roast potatoes, shredded spring greens, buttered carrots and lashings of thick gravy.
This was an absolute treat, the easiest stuffing in the world and a Sunday lunch triumph which will definitely become a staple in my kitchen.
Roast Pork Shoulder with Haggis Stuffing
Serves 4
1.2kg boned and rolled pork shoulder
250g haggis
Pre-heat the oven to 220°C.
Remove the string and unroll your pork shoulder. If your butcher hasn't already done so then score the fat with a sharp knife.
Extract the haggis from the casing and mash up with a fork.
Spread the haggis on the inside of the pork shoulder evenly, then carefully roll the pork back up tightly, making sure no haggis escapes. Secure with cooking string.
Season generously with pepper and rub salt into the pork fat. Place upright on a roasting tray with the fat facing the ceiling of the oven.
Roast for 20 minutes then turn the oven down to 150°C. Roast for a further 1½ hours when the crackling will look golden and the haggis is spilling out of the pork.