A guide to the best food gifts to include in a gluten-free and dairy-free gift hamper.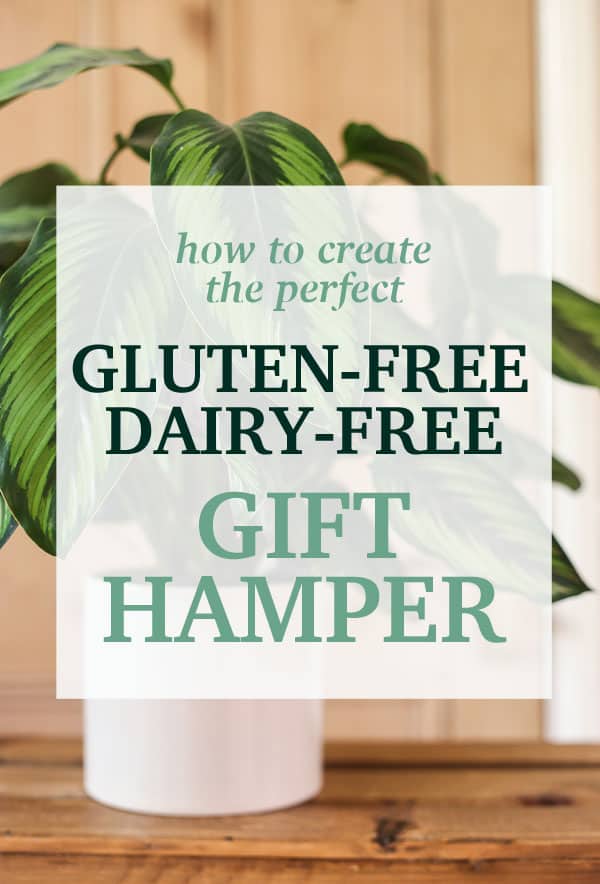 Hey guys, did you know that I lurrve food?
If people know anything about me, that's probably top of the list. So it's natural if these said people wanted to buy me a present they might think of going in that direction.
Oh, blast but then they remember I'm gluten-free. It's hard to buy food gifts for someone who is gluten-free isn't it? Well it isn't now I've created this super handy guide to help you create a very special gift hamper for that super lovely gluten-free person in your life. This is not a sponsored post, these are just products that I absolutely love and cherish in my own kitchen so I know how gratefully they would be received.
Also, to make your gift hamper even more desirable I've also chosen products that are by their nature dairy-free. Most of these items are under £10 so perfect for stocking fillers or to deck out the most impressive gluten and dairy-free hamper imaginable. I would be seriously chuffed to receive any of these as presents, let alone the whole lot!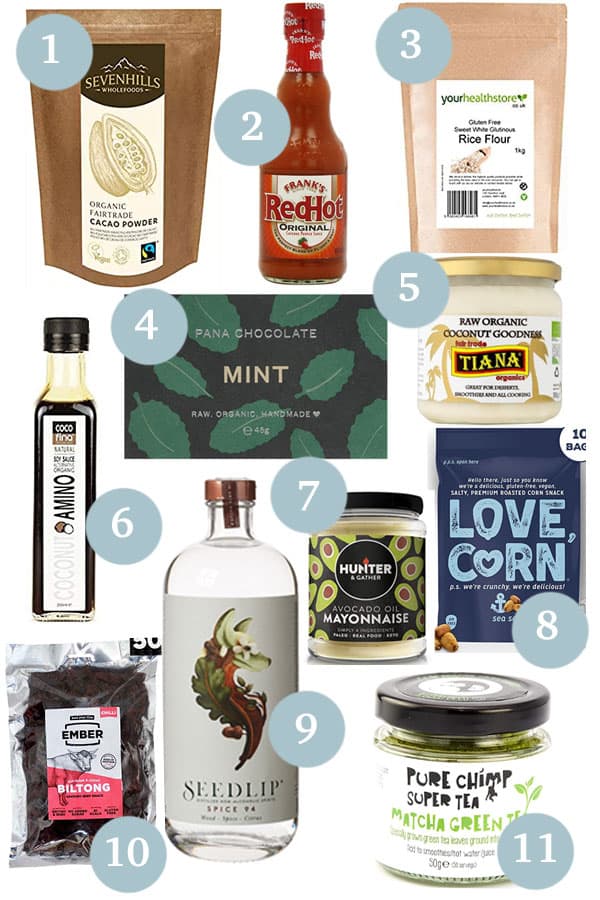 This post is not sponsored but 
the images above are affiliate links which means if you decide you want to use these link to make your purchases then Amazon gives me a small commission at no cost to you whatsoever. I will only recommend products I use in my kitchen and love. To learn more about how the data processing works when using these Amazon affiliate links then please visit my privacy policy page.
If you like the idea of this gift guide and want to save some of these ideas for later then please pin me!!