Gluten-Free Cauliflower Cheese doesn't have to be an inferior version. This cauliflower cheese is rich, creamy, cheesey and infused with roasted garlic, dijon mustard and plenty of white pepper.
I've tried to steer clear of this subject on my blog since I began it as I didn't want to have to pigeon hole myself into any particular diet or limit the recipes I wanted to share. However, I've realised I've been doing myself and you guys a disservice as it seems sometimes that I've told half a story. So, throwing two fingers up at my natural inclination to not bore you relentlessly by talking about me me me all the time, I thought sod it, it's time to over-share.
The subject of gluten is deadly dull, too scientific, too all-encompassing and too been-there-done-that. There are bloggers, food writers, cooks and nutritionists that can talk about it much more eloquently than me. Don't ask me why gluten is bad, why we were all fine with eating bread 50 years ago and now it's suddenly poisonous to half the western world or even what gluten actually is, like a well meaning friend asked me the other day. I might have changed the subject rather quickly to talk about Daredevil on Netflix instead.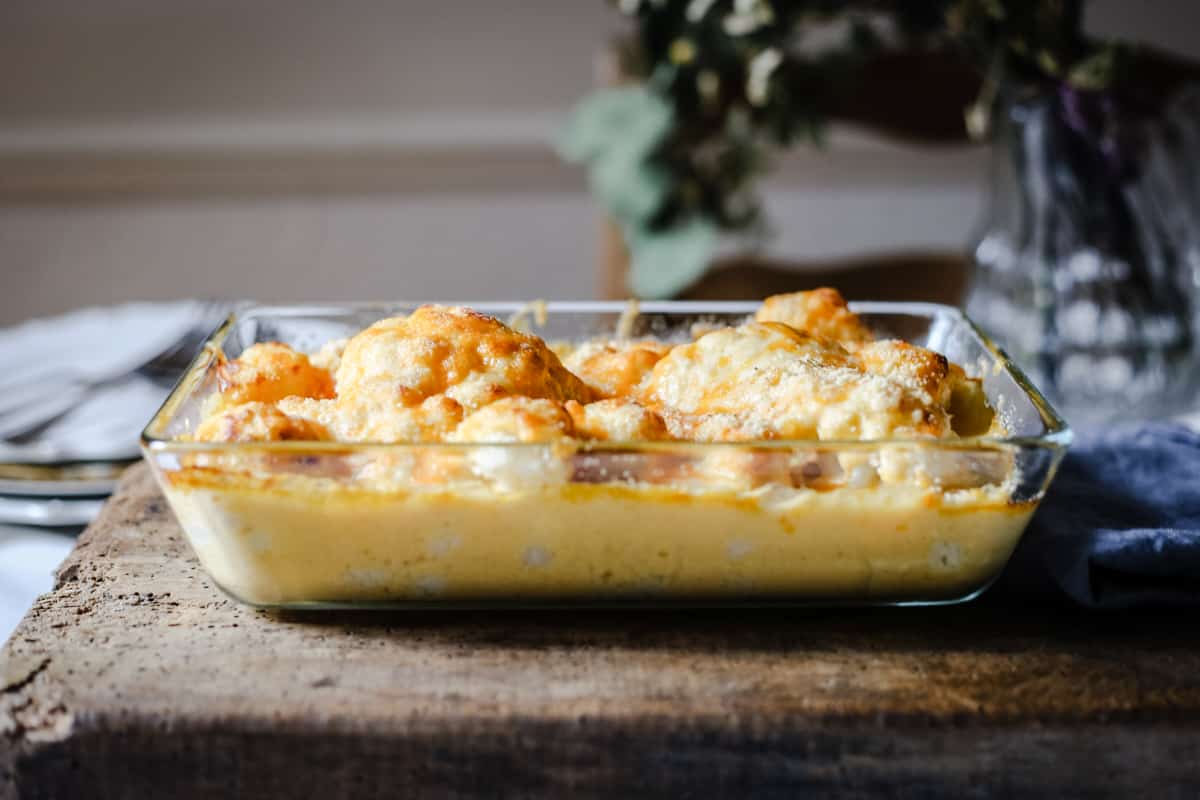 However, today I'm coming clean to tell you about my destructive love affair with gluten and why you'll find that if you look down my recipe list that perhaps 80% of the recipes on my blog are gluten-free (although steer clear of the biscuits and cakes section if you're doing that). So as I wang on in these next few paragraphs and you are rolling your eyes at yet more nonsense about how gluten was created by the Devil to contaminate society and destroy us from within, just bear with me. Or just wait for my next post – it will probably involve copious amounts of white flour rendering all my woeful soul bearing here totally irrelevant.
About 10 years ago I felt really unwell. I won't make more of it than it was but it was affecting my daily life. I felt completely lacklustre with no energy and was constantly sick, I had horrible digestive cramps and unless I ate every few hours I would pretty much collapse. It was odd, I was eating healthy and hearty meals, lots of vegetables, not much sugar. However, come 3pm every day I felt dreadful and I often had to leave work in the middle of the day as I simply couldn't function. I remember being slumped on the bus on the way home, barely being able to keep my eyes open, feeling awful as I had no idea what was wrong. Naturally I thought I was allergic to work, like any normal twenty-two year old fresh out of university, and was wracked with concern that I was not destined be the dynamic cutting edge TV producer I had dreamed of being but would instead have to dump Luke and marry a millionaire pretty much in order to save my life.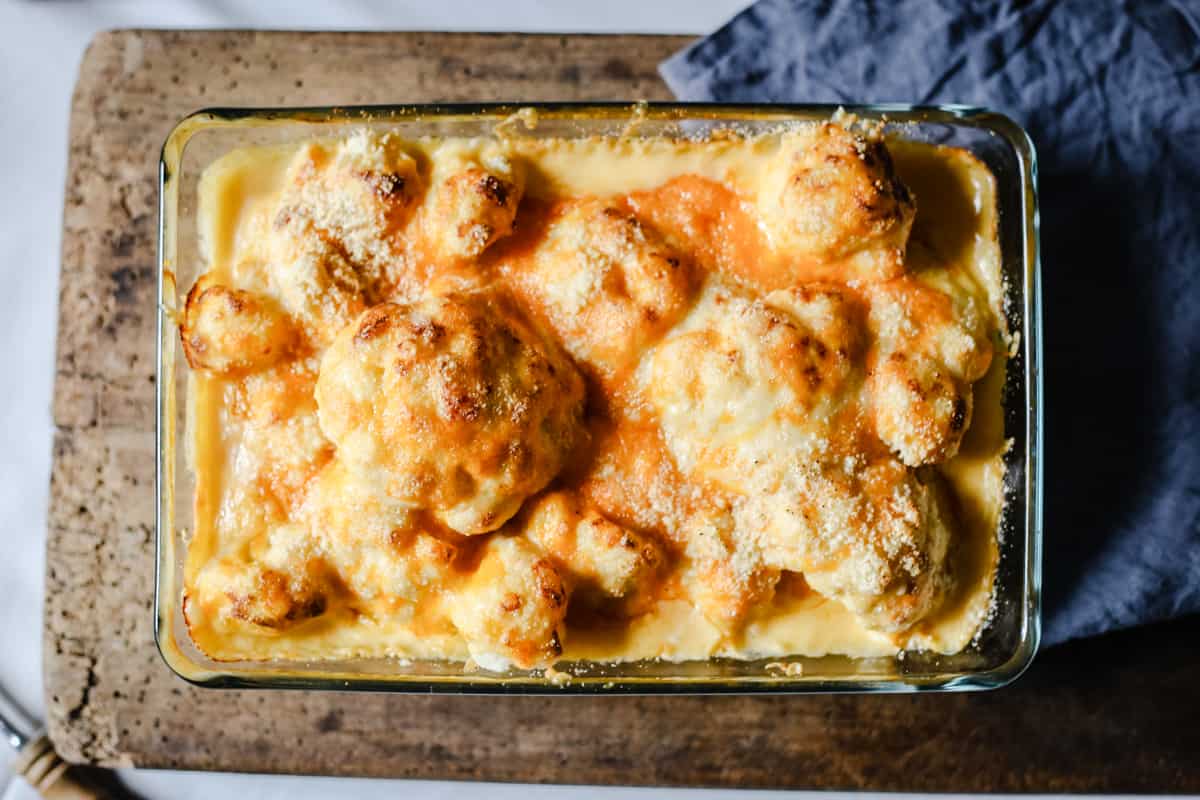 I was in and out of the doctors, I had blood tests, allergy tests, thyroid tests. Everything was normal. My GP thought I might be clinically depressed and wrote me a prescription for anti-depressants. I threw it in the bin on the way out and got a new doctor.
At the same time though I had started to see a personal trainer and nutritionist who recommended cutting out gluten from my diet. I didn't really know much about the gluten-free way of life back then. I had done Atkins like everyone else to lose weight but I didn't really get the gluten thing. No one was really talking about it. Ha, how times have changed.
However, after a bit of trial and error (I was a bit of a slow student in that regard – what you mean I can't eat flour tortillas) I gradually began to feel better. It didn't take long for me to realise that come 3pm I was no longer crying or cramming a chocolate bar in my face to pick myself off the floor. My body ache and sickness had disappeared and with that I was able to be more productive at work and I started running and getting really rather healthy.
The End. I lived happily ever after and never did the big bad Gluten cross my path again, he was banished from my kingdom, Luke and I got married (sorry Mr Millionaire) and we had a wonderful baby boy whom we named Cole.
Except real life dictates that there must be an epilogue. And so here it is. Since Cole was born in June last year gluten has made a major comeback for me. Turns out he wasn't content sitting in the wings any longer but instead wanted a starring role yet again in my life. It hasn't been just the odd cake or Yorkshire pudding because it's the weekend but loaves of bread have passed these lips, a slip of the finger on my keyboard and packets of digestives have fallen helplessly into my Ocado shop.
I know I'm not alone when I confess that I have found these first few months of motherhood hard and as is my wont as a food loving, comfort eating, sugar addicted gal I have turned to food to get myself through it. Cake has been my 3am ally, tucked into the sleeves of my nursing chair and nibbled on throughout the night and toast has been my saviour when I've skipped another meal due to relentless crying, holding and feeding.
It is only now, 10 months in that I have calmed down enough to confront how sick I have been making myself. It's not that anything has got any easier. Yes we have more of a routine but that goes out of the window more often that not. I have been getting more sleep but again just because I had a good seven hours uninterrupted last night doesn't mean that I won't be up and down every couple of hours tonight. However, for the most part it's better.
Although, my health and my body have been left a wreck and I need to address the situation.
So having fessed up and outed myself as another one of those faddy diet people I would now like to talk to you about cauliflower cheese. Are you still with me? In the past I have always made cauliflower cheese with a traditional method of using a roux of butter, white flour and milk then adding the cheese. However because of this it has been a rare treat which only reared its delicious cheesy head at high days and holidays. Lately thought I have been whipping up a gluten-free version using only cornflour and milk instead of the roux. It's so quick! Absolutely perfect as a smash and grab dinner for Cole and a lazy one for the two of us. The difference between the two versions is negligible and certainly one I can live with if it means I can have cauliflower cheese more frequently. It has even passed the Luke test who can be pretty severe in his judgment of gluten-free alternatives.
The secret to any decent cheese sauce I think is to use a mix of cheeses, here I've gone with mature cheddar for flavour and red Leicester for sweetness and colour, and then a dollop of Dijon mustard which really brings out the cheesiness. I've also begun adding roasted garlic into the mix which sounds like a bit of a faff but really all you need to do is pop the garlic cloves in the oven and they roast for 10 minutes as the cauliflower is put on to boil. However, I'm on a bit of a roasted garlic kick at the moment and so I've been roasting up whole heads at the weekend for use during my mid-week meals. They add a mellow flavour which gives the sauce depth. The final stir of the crème fraiche in at the end adds richness to the sauce and is completely optional but really why would you not?
Just the cornflour and the milk together is a little bland so the sauce does need these little extras to knock it up to the standard of a traditionally made sauce but it's not any bother at all. There is no salt in this recipe as all my food is made with Cole in mind these days but you would probably like to add some to taste. It does make life easier when you find these gluten-free hacks that are actually just as delicious and the road back to my optimum self a little more straightforward to navigate.
Since posting this recipe in Autumn 2016, all my recipes going forward are gluten-free but I am still working on converting all the older recipes to gluten-free versions.
Print Recipe
Gluten-Free Cauliflower Cheese
Gluten-Free Cauliflower Cheese doesn't have to be an inferior version. This cauliflower cheese is rich, creamy, cheesey and infused with roasted garlic, dijon mustard and plenty of white pepper.
Ingredients
1

large head of cauliflower

500

ml

whole milk

4

tablespoons

cornflour

100

g

red Leicester

grated (+25g for grating on top)

50

g

mature cheddar

grated (+25g for grating on the top)

1

teaspoon

dijon mustard

¼

teaspoon

ground white pepper

2

garlic cloves

roasted and pureed

1

tablespoon

crème fraiche

15

g

ground almonds
Instructions
Pre-heat the oven to 200°C.

Separate the florets of the cauliflower then place in a large pan of boiling water. Bring up to a gentle simmer, then cook for 10 minutes. Drain and place the florets in an ovenproof dish.

In a medium sized saucepan whisk the cornflour into the whole milk then once smooth switch on the heat and bring to a low boil.

Sprinkle in the cheese and stir in until melted in.

Add the mustard, pepper, garlic cloves and crème fraiche and stir in until it becomes a thick smooth sauce.

Pour the cheese sauce over the cauliflower florets then sprinkle on the extra cheese and the ground almonds.

Place in the oven and bake for 15 minutes when the cheese should be bubbling and the almond breadcrumbs turning golden.
Nutrition
Calories:
326
kcal
|
Carbohydrates:
22
g
|
Protein:
17
g
|
Fat:
20
g
|
Saturated Fat:
11
g
|
Cholesterol:
57
mg
|
Sodium:
316
mg
|
Potassium:
631
mg
|
Fiber:
3
g
|
Sugar:
9
g
|
Vitamin A:
440
IU
|
Vitamin C:
69.8
mg
|
Calcium:
434
mg
|
Iron:
0.9
mg
If you like this recipe then you may like…