Introducing Beau Townsend Hartley, born March 22nd 2018.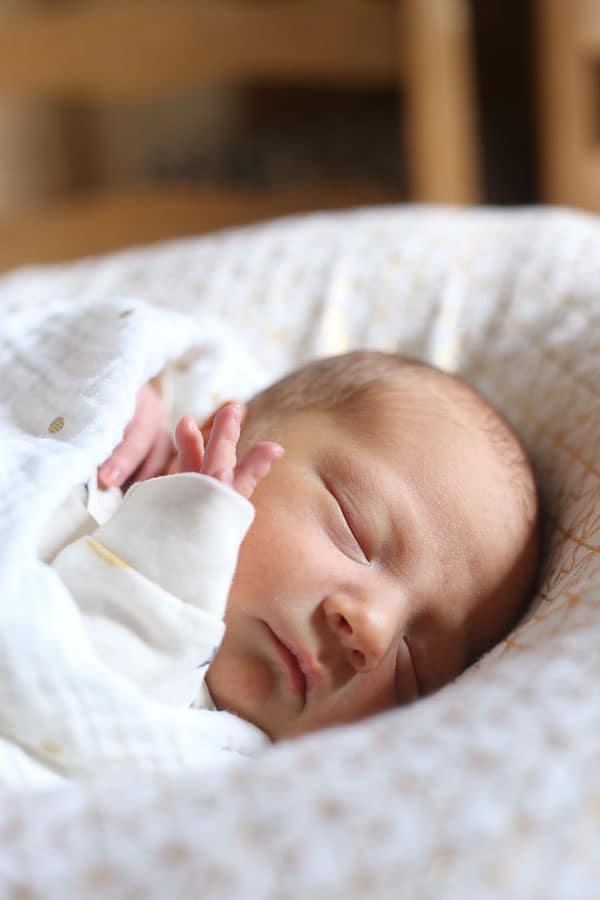 This is a new one for me. I usually only post recipes with a little bit of life stuff thrown into my waffle surrounding the recipe. However, since my recipes are going to be a little more sporadic in the coming weeks and the fact that it didn't seem quite right to post about the cake I had scheduled when something a little bit more momentous happened in our family this week then I thought I would make an exception.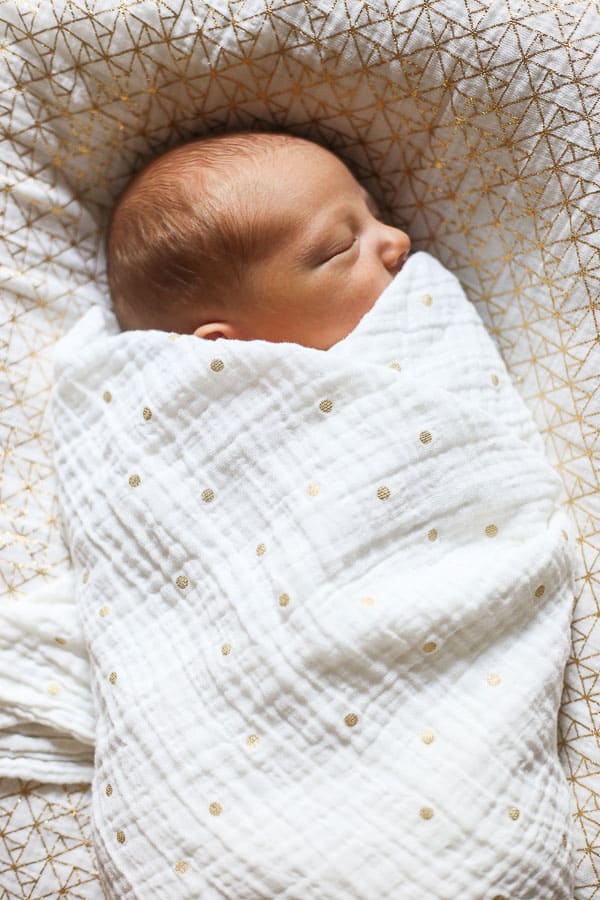 If you read my last post then you'll remember when I last left you I was concerned about some itching I was having all over my body which was keeping me up at night and driving me crazy. I had half convinced myself that it was nothing but after some blood tests the doctors confirmed I had obstetric cholestasis which is basically a pregnancy related liver disorder and meant that the baby had to be rescued from its hostile environment straight away and I was pretty much induced there and then.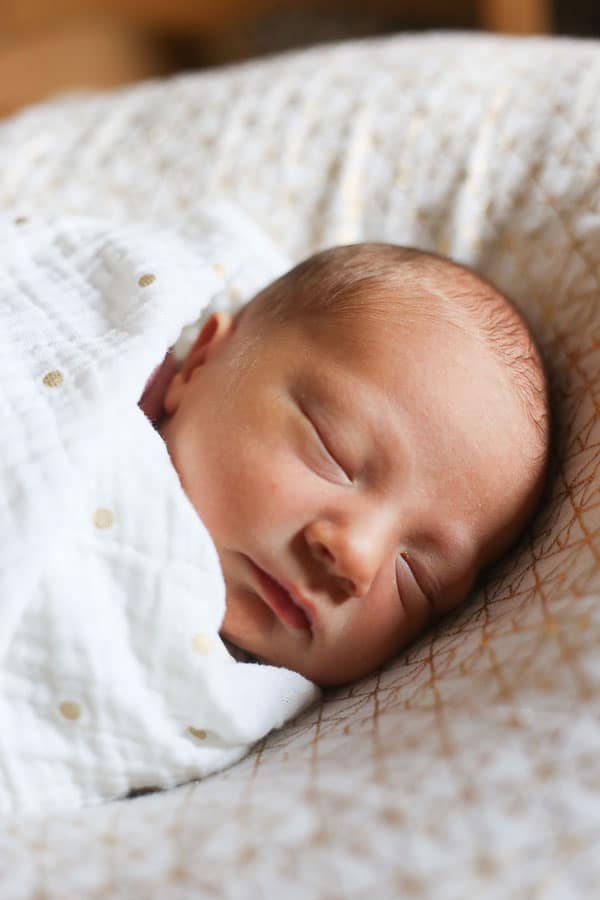 So on Thursday morning we welcomed a perfectly healthy and happy baby boy into our family. His older brother, Cole, is delighted and constantly wants to hold him and kiss his head. Billy Buddy, our dog, is not so convinced as it basically means he is being turfed off the sofa and our laps every two minutes as the baby and I need all the space we can get. The cats, Willow and Wesley, are as nonplussed as usual, although trying to keep them from bedding down in Beau's carrycot, co-sleeper, car seat and sleepyhead is a full time job. Luke and I are obviously thrilled and we have been enjoying these past few days at home, settling in as a new family of four (seven if you count our three little monsters!).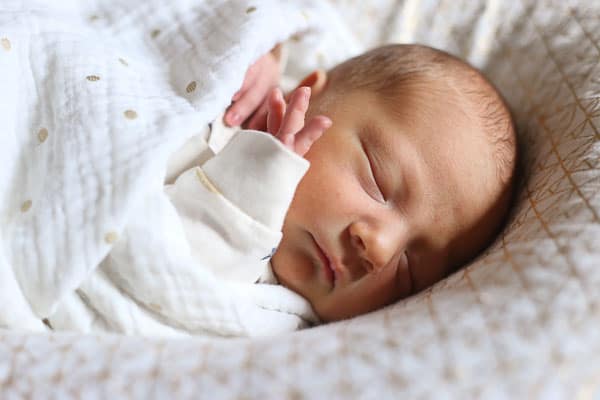 A new recipe is on its way soon but until then my thoughts are being consumed by this fresh bundle of joy who has nestled his little way into our lives.