Last Updated on by Georgina Hartley
There are several key factors which get me out of bed every morning.  The first is Furry Alarm Clock 1 who cannot wait the extra half hour until my alarm goes off to start pawing me in the face to be fed.  The second is Furry Alarm Clock 2 who struts into the bedroom caterwauling his presence for his own serving of breakfast.  But the third is peach jam.  Particularly of the Vanilla Bourbon variety which not only is a perfect balance of sweetness and depth but also makes it okay to have alcohol first thing in the morning without being carted off to rehab.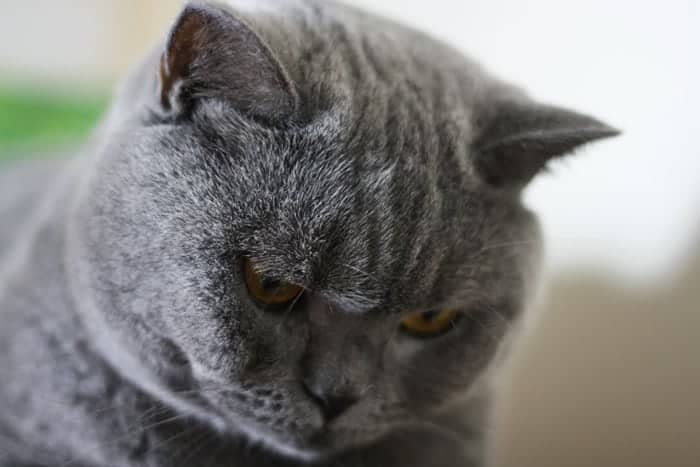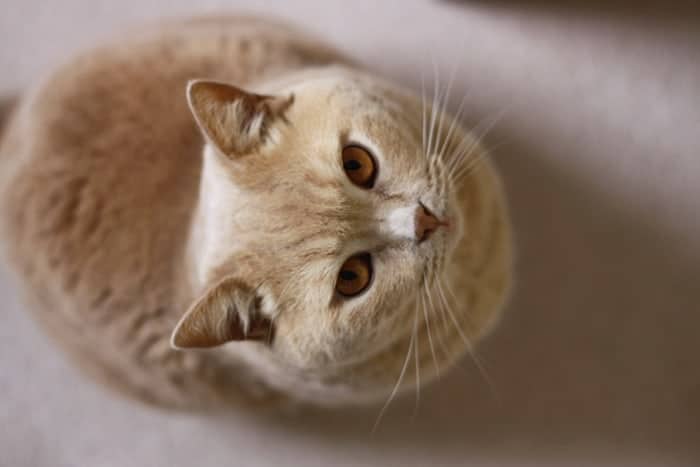 Peach jam has been for me, until this wonderful batch of homemade sunshine bubbled its way into existence, thus creating a special place in my heart and permanent place on a spoon into my mouth, relegated to Mediterranean holidays.  Lazy continental breakfasts on sun dazzled terraces with crusty breads, cheeses, ham and fresh orange juice, plucked from the tree and poured down my throat.  I love to slather peach jam liberally over bread with a hefty hunk of manchego sandwiched on top so the jam oozes from beneath dripping stickily down my chin.  But then, I have always been terribly mucky.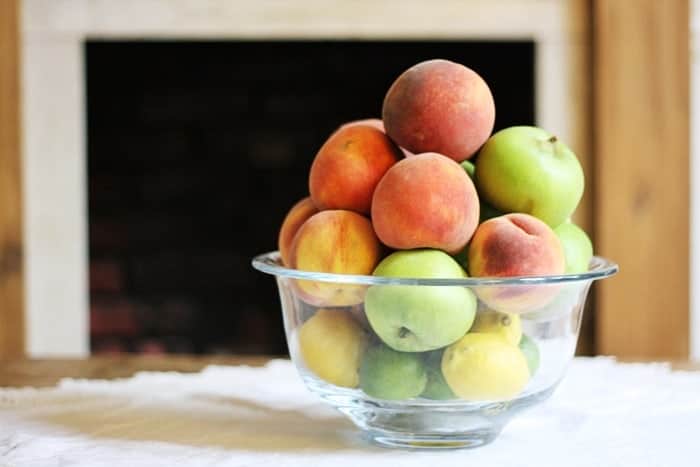 The recipe has been adapted from blondiescakesblogspot.com and I encourage you to try it before the bouncing peaches leave your local greengrocer as it will make up for the lack of our Indian summer this year.
Vanilla Bourbon Peach Jam
Makes 8 x 250ml jars
2 kilos peaches (9 large peaches)
675g sugar
75ml lime juice (or juice of 4 limes)
1 vanilla pod, split in half with seeds scraped out
1 tsp almond extract
75ml bourbon
1 x 250ml bottle of Certo liquid pectin
Peel the peaches, remove the stone and cut into smallish chunks.
Put the peaches in a preserving pan with the sugar and lime juice.
Smash the 3 ingredients together with a masher until thick and pulpy.
Add the vanilla seeds and the pod itself.  Put the pan on a medium heat and bring to a rolling boil stirring constantly.  Stir for 3-4 mins then remove from the heat.
Add the almond extract, the bourbon and liquid pectin.  Stir together.
Place back on heat for 2 mins just to meld the flavours together.  The consistency should be nice and thick.
Remove from heat and pour into sterilised jars. Leave to cool then either eat straightaway like me or save for a cold and blustery morning to cheer you up.