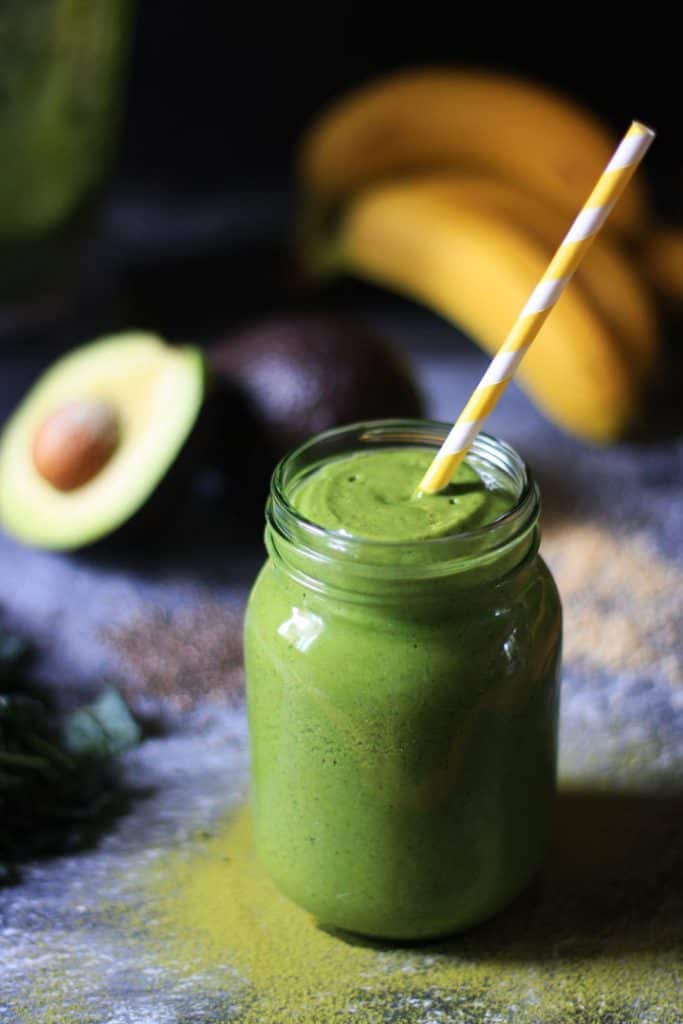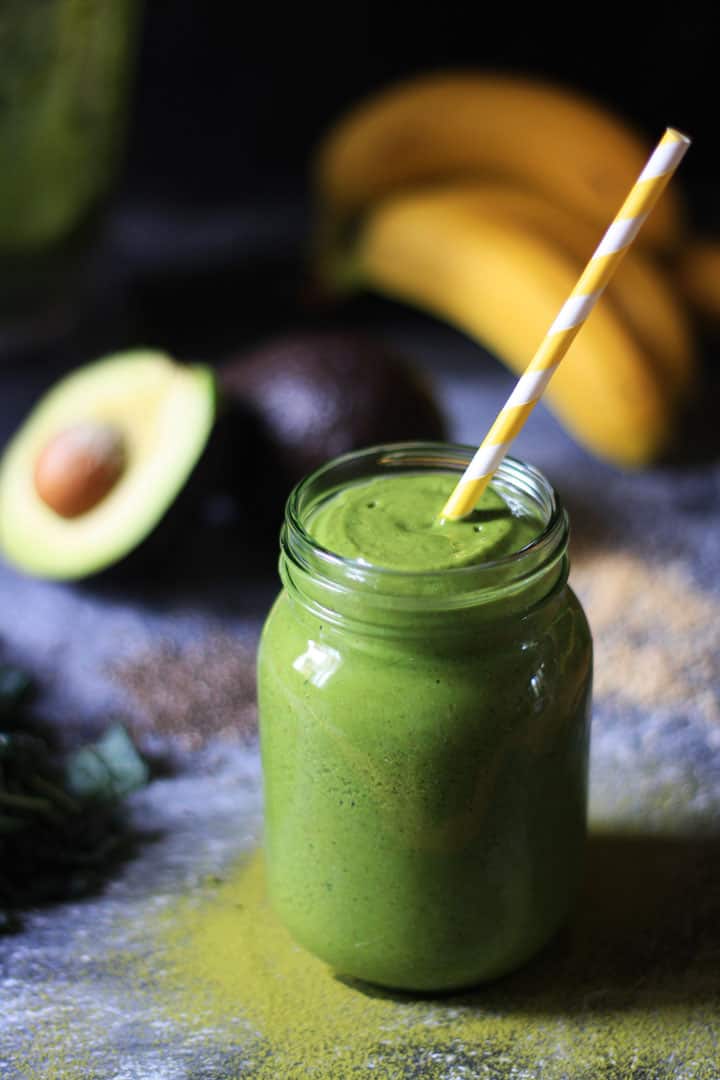 I like to think of myself as a pretty easy eater. 'I will pretty much eat anything' I will self-righteously declare to all and sundry. But if you dare to serve me breakfast then you'll generally find I throw a sudden and unpleasant temper tantrum.
You see in my opinion breakfast is the worst. An amalgamation of all my least favourite things to eat; some because I am intolerant – gluten, oats and to a lesser extent dairy and some because I outright think they are heinous devil foods – eggs, mushrooms and baked beans.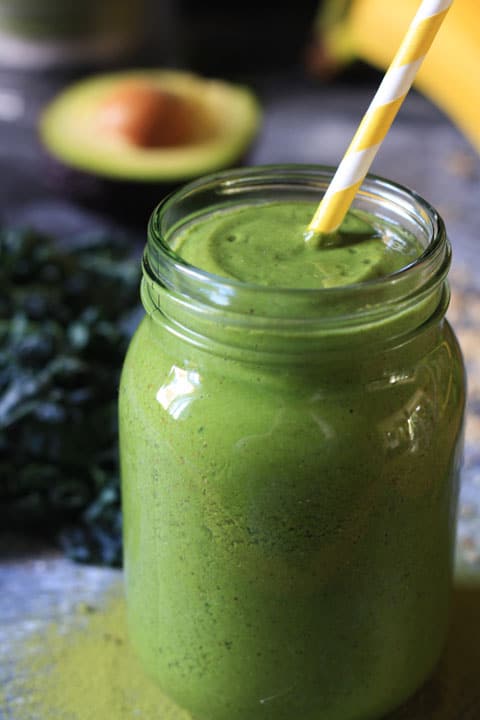 So I have this horrid dichotomy of always waking up starving but delaying my body food until a more palatable meal comes my way, say lunch (although I am not averse to having lunch or even dinner for breakfast if I am feeling especially wanton).
Then, as the adverts say, I discovered protein shakes. Not smoothies, with endless helpings of fruit which dive me headlong into a sugar crash before 9am, but a less sweet and more nutrient packed shake. These take mere moments to prepare, just slam everything into the blender and whizz up, which I then consume whilst feeding Cole, clearing up his breakfast and getting him dressed. They are the ultimate fast food and don't contain any ingredients that make my body want to heave – which can only be a good thing.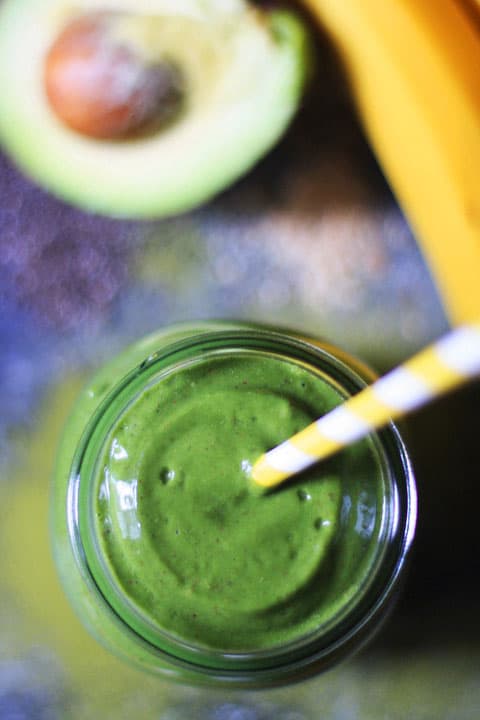 Whether you already have all these ingredients to hand depends on your love for health food shops. I am a bit of a health food junkie, in direct contrast to my cake obsession, and relish every nutrition fad going which means these shakes certainly don't wuss out on that front. They are full of avocado, kale, banana, almond butter, chia seeds, hemp powder, flaxseed and of course matcha green tea powder and what made them an absolute winner for me was when I doused the whole lot in coconut water for liquidity. The result is creamy and refreshing and has been the perfect start to my day for a few weeks now.
Every ingredient in these Matcha Protein Breakfast Shakes has their place and are each filled with the most excellent health benefits, which you can google all about, plus because I have based the shake around protein, which you can find in the almond butter, chia seeds and hemp powder, it is so filling and satisfying.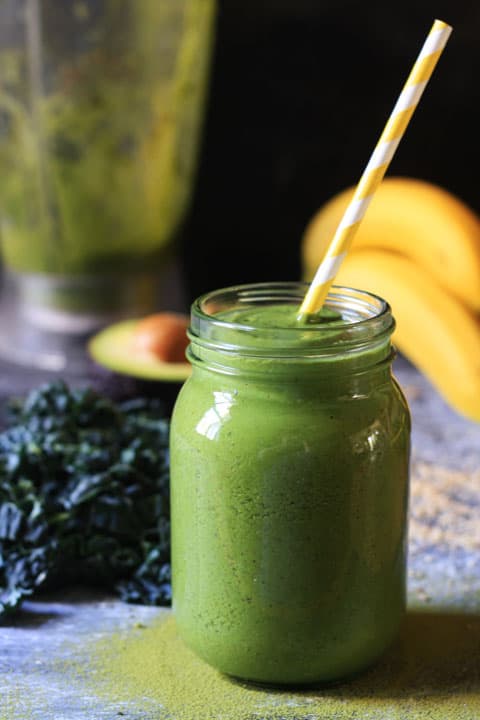 The star ingredient in this breakfast shake though is the matcha green tea powder which I have been experimenting with as an ingredient, mainly in my baking, for a while now. It has such a unique flavour that becomes quite addictive. I have found though that various brands have different strengths and at the moment I seem to have quite a strong one in my larder. So I only used one teaspoon of matcha powder here but certainly feel free to add more if you are not getting enough matcha through for your tastes. Or if you haven't had matcha before then one teaspoon is certainly a good place to start. If you're not sure where to get this or any other of the ingredients in the list start with amazon which stocks everything you need. The only other endorsement I can give this recipe is this – it has definitely made breakfast time a much happier place for me to be; meaning less temper tantrums.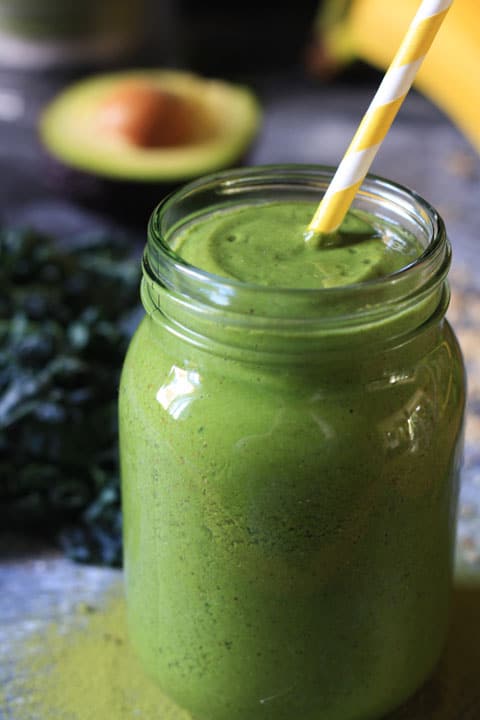 Matcha Protein Breakfast Shake
1 large shake
1 banana
½ avocado
25g kale (1 large handful), blanched
1 tablespoon almond butter
1 tablespoon chia seeds
2 teaspoons ground flaxseed
3 teaspoons hemp protein powder
1 teaspoon matcha green tea powder
250ml coconut water
3 ice cubes
Bung it all in the blender, blitz until smooth and away you go!