Have you ever wondered what to do with the leftover almond pulp which is the handy by-product of making Homemade Almond Milk? Well, this handy dandy mini guide will give you loads of inspiration.
CLICK ON THE IMAGE BELOW TO DOWNLOAD NOW!!
With exclusive recipes for Plantain Bread and Almond Pulp Raw Chocolate Truffles plus a tonne of great ideas from making some gluten-free breadcrumbs to creating your own body scrub!!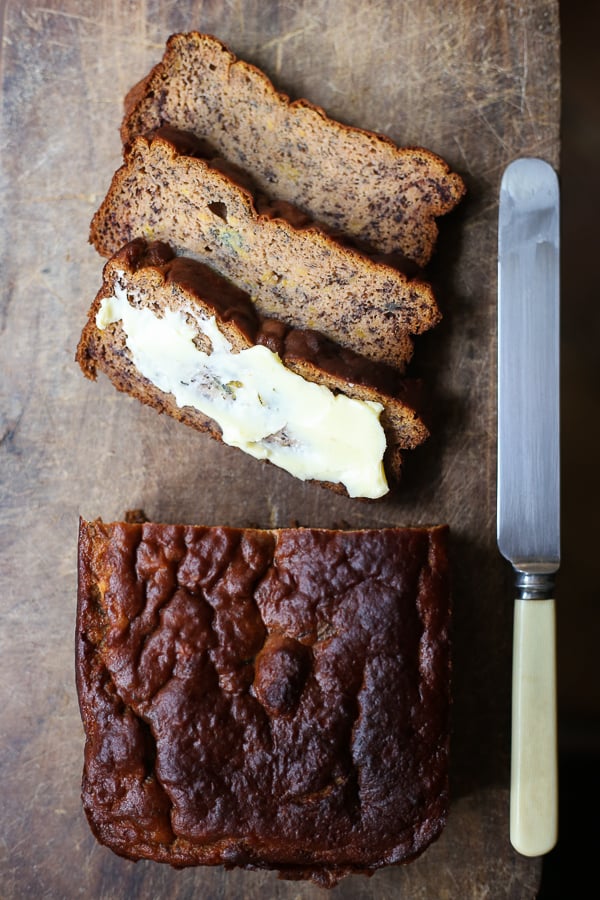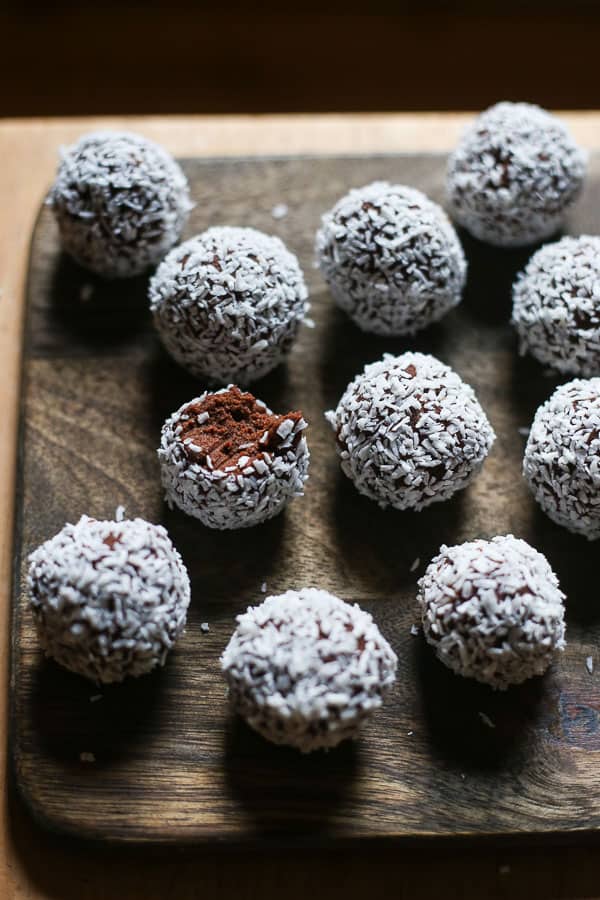 If you love making Homemade Almond Milk then you are also going to love these recipes.