This post contains affiliate links. Please read my disclosures.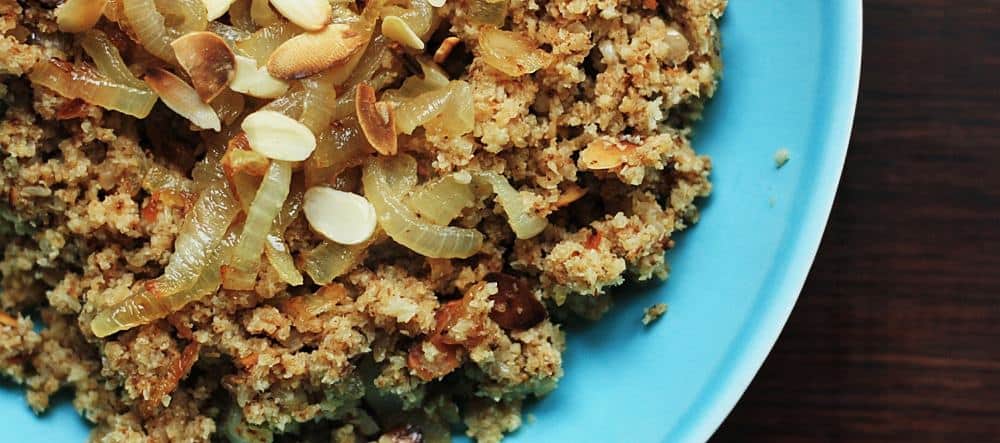 I love rice. I could live on it forever. For breakfast, for lunch, for dinner. You can have rice with curries, with stir fries, with stews. It's my desert island carb. However, I occasionally do have to pull myself back. It's not that rice is bad for you, but it's not really giving much back either besides filling a hole.
Recently I have been substituting in cauliflower rice for my beloved carb staple, in particular with my curries or in my salads. Cauliflower loves a bit of spice to pep it up so it marries beautifully with a hot spicy curry and to be honest you just don't notice the difference. I know that it sounds like cauliflower rice is a bit of a faddy thing but prepared this way it really doesn't feel like you are eating a vegetable dish and means you can add naughty little knobs of butter at the end without the slightest bit of guilt. Not that I have any guilt when adding butter to things, but then I think my food guilt switch is permanently switched off.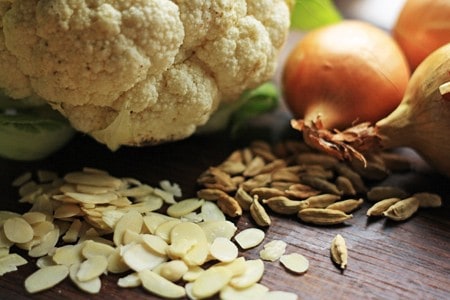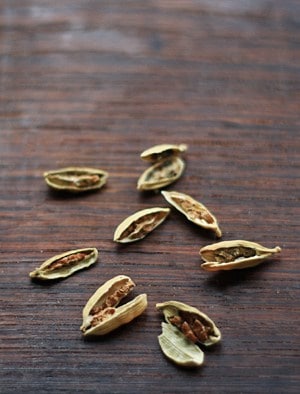 The key to achieving the perfect consistency is to keep some bite and texture to the cauliflower so just ensure that it doesn't touch any water in the process. I will either wash the cauliflower the day before and leave to dry overnight or if it's not too dirty just brush over with a kitchen bristle brush, the same way you would with mushrooms.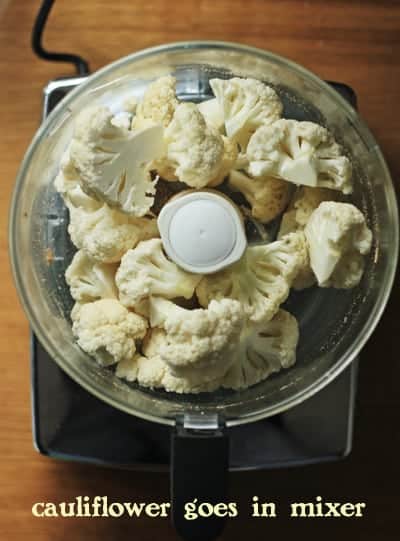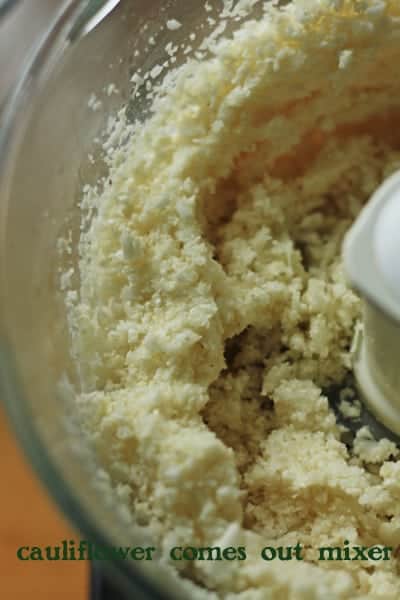 But to treat cauliflower rice as just a couscous or rice substitute is doing it a disservice. This fragrant cauliflower rice recipe is excellent with grilled chicken or lamb or as a meal on its own.
I have also used coconut oil in this recipe which is such a lovely ingredient. It imbues your kitchen with a wonderful fragrance and of course is a natural flavour enhancer to this dish. It's not a strong taste but just sits in the background.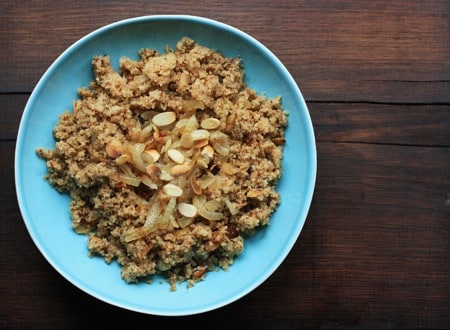 Fragrant Cauliflower Rice
1 tbsp coconut oil
1 large onion, sliced
1 large head of cauliflower
1 tsp cardamom pods, de-shelled
¼ tsp cinnamon
2 tbsp flaked almonds, toasted
knob of butter
Heat the coconut oil in a large frying pan. Add the onion and cook on a very low heat until the onion has caramelised. This might take about 20 mins.
Meanwhile snap the florets off your head of cauliflower and blitz in a food processor until it is in very fine flakes.
Once the onion is ready, remove from the pan and set aside. Add the cauliflower rice, the cardamom seeds and the cinnamon to the pan and continue to cook on a very low heat until the cauliflower starts to brown, which should take about half an hour.
Stir in the almonds, the onion, a knob of butter and serve.