This post contains affiliate links. Please read my disclosures.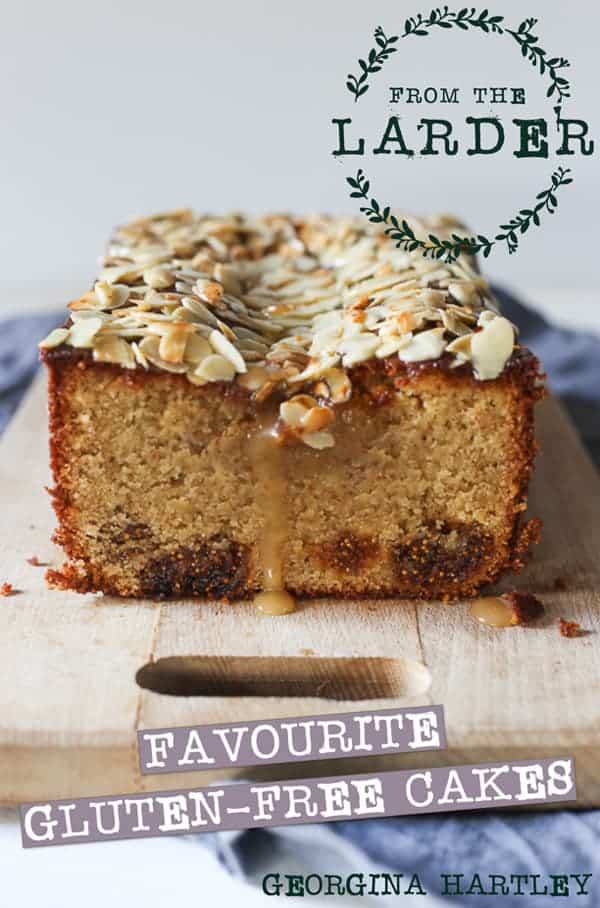 I was always known as the cake girl, even when I worked as a TV producer. My work entailed long stress filled hours and in my free evenings and weekends I baked to give me a creative focus. I used to bring tonnes of my kitchen adventures into the office, I was requested to make the team birthday cakes and I used to talk about cakes a lot. This was in polar contrast to the fact that I have also been eating more or less gluten-free for the past 8 years due to health reasons. The less was always because of this utter weakness for cakes. Eventually I left the world of TV to bake cakes for a living and I set up my cake stall visiting farmers markets around London. I began selling both wheat and non-wheat cakes at first but I had always been so disillusioned by gluten-free baking that it took a while for me to realise the revolution of alternative flours was right under my nose. After a lot of experimentation the range of gluten-free cakes on my market stall grew. The world of flour was opened up to me and the possibilities of how alternative flours could influence the taste and texture of my cakes in ways that plain wheat flour could not was so appealing. Also it meant that I could recipe test to my heart's content without my health suffering. When the point came that I only wanted to develop cakes using these alternative flours to sell on my stall I bid goodbye to wheat completely. Since my gluten-free cakes were always the most popular of all the cakes on my stall none of my customers batted an eyelid.
I use a whole range of flours in my baking, including a modest use of the plain gluten-free flour blend you can buy in pretty much every supermarket now. I choose flours which most accentuate the individuality of the cake. All my cakes are moist, vibrant and bursting with deep rich flavours.
The following three cake recipes are available in an exclusive download that you can access right now and are my very favourite cakes that I sell on my stall.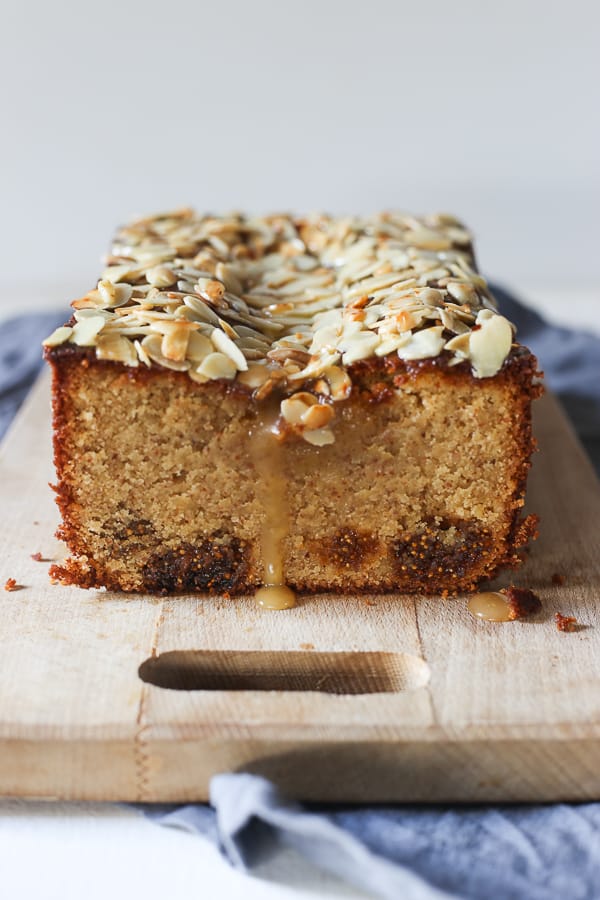 Fig Almond and Salted Honey Cake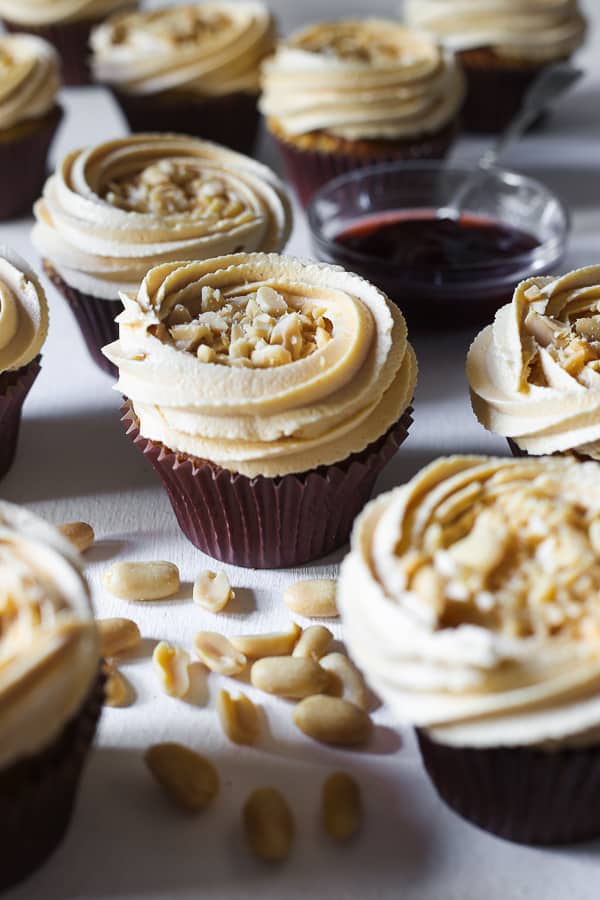 Peanut Butter and Jelly Cupcakes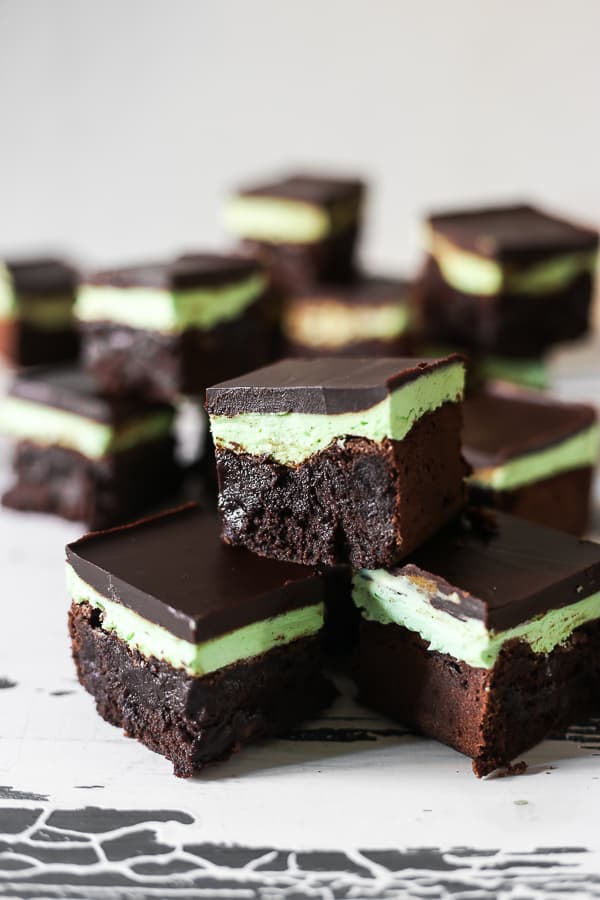 Minted Brownies
Just click below to download your FREE copy of Favourite Gluten-Free Cakes.