I run a cake stall. Well, I have to really as all the cake I make has to go somewhere, besides my hungry tummy. But not only that… I also sell my homemade preserves. All my products are naturally gluten-free made with alternative and whole grain flours. My cake stall is currently on hiatus whilst I'm on maternity leave but rest assured I'll be back selling all my gluten-free goodies in the late summer. Until then I am still taking orders for cakes if you have a birthday, wedding or plain old Sunday cake craving so please get in contact with any enquiries.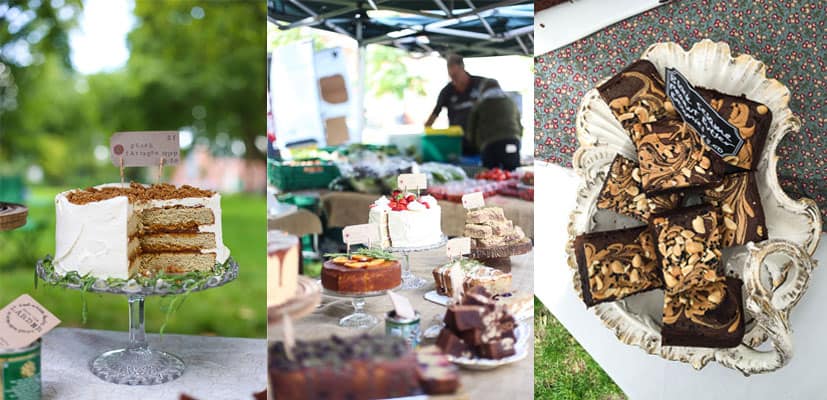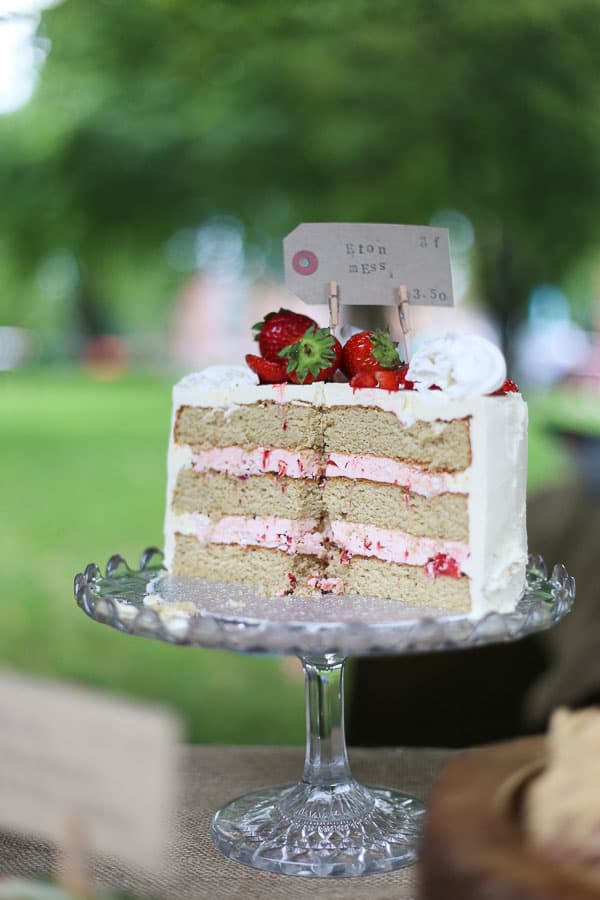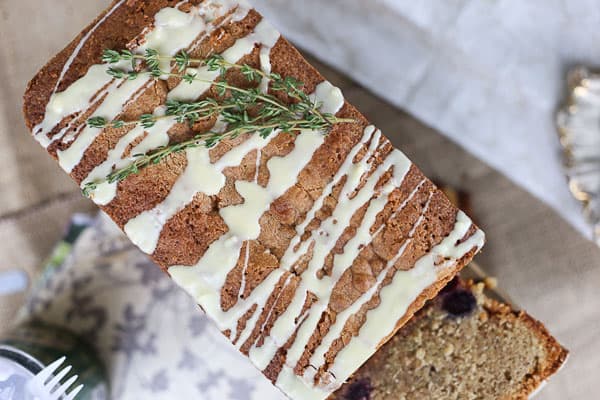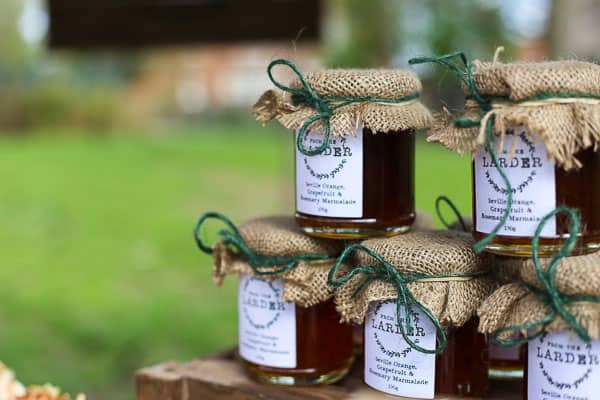 ---
Sample Cake Menu
Salted Caramel Chocolate Espresso Cake
Pecan Butterscotch Latte
Fig, Almond and Salted Honey Cake
Almond Butter Chocolate Fudge Cake (Vegan)
Blueberry Basil Lemon Drizzle Cake
Golden Beetroot Carrot Cake
Black Sesame Peanut Butter Brownies
Frosted Coconut Lime Cake
Black Forest Cake
Peach Tarragon Crisp Cake
Cookie Dough Brownies
Blood Orange, Rosemary Polenta Cake
Chocolate Coconut Banana Loaf (Vegan)
Cinnamon Apple Ricotta Friands
Popcorn Loaded Rocky Road
Minted Brownies
Raspberry and Limoncello Cake
Chocolate Hazelnut Cake
Peanut Butter and Jelly Cupcakes
Fleur de Sel Olive Oil Chocolate Fudge Cake
Raspberry Pretzel Fudge Brownies
Lemon Iced Ginger Parkin (Vegan)
Toasted Oat and Courgette Cake with Whipped Mascarpone Cream
Sticky Toffee Baileys Cake
Stem Ginger Cake with Cinnamon Cream Cheese Buttercream
Sweet Potato Cinnamon Swirl Bundt
Whisky Marmalade Bundt with Marmalade Caramel
Chocolate and Rosemary Tahini Cake
---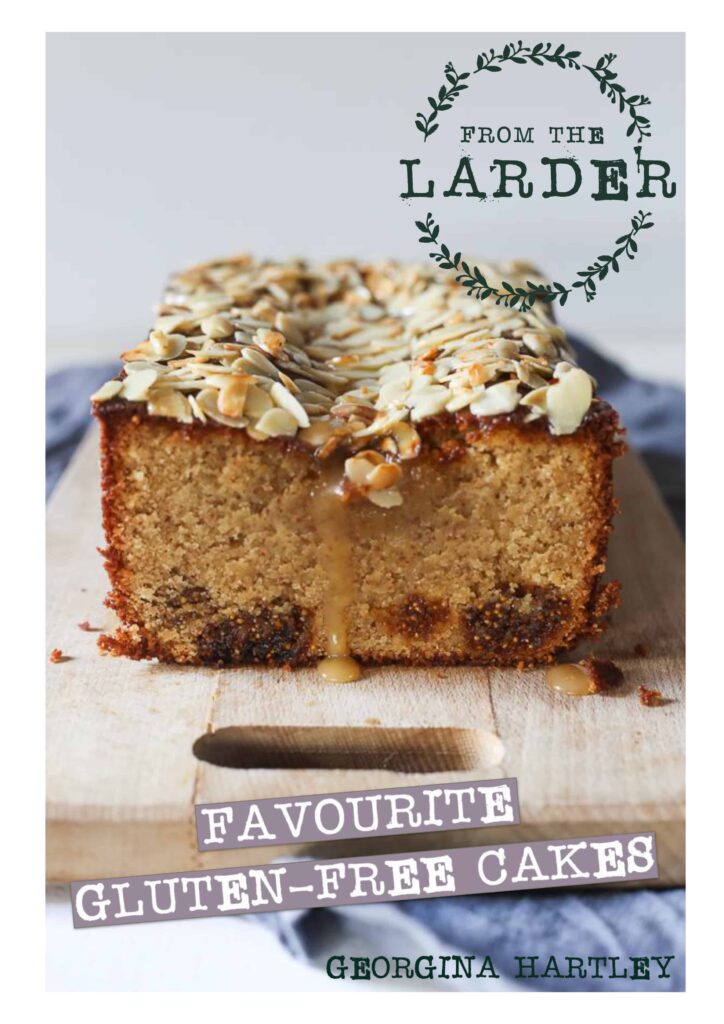 Would you like the recipes of my top 3 gluten-free cakes which I sell at the cake stall? Just click the button below to download your FREE copy of my Favourite Gluten-Free Cakes.
---