This post contains affiliate links. Please read my disclosures.
Are you stuck what to get the baker in your life? Or are you putting together a little wish list of your own? Well this Baking Essentials Gift Guide is a little special as I have scoured the internet to find the best deals on all your baking essentials. Everything is priced under £10, meaning that these gifts are perfect for a Secret Santa or a stocking filler.
That's not all, I've also thrown in a bonus gift guide if your passion is really in baking yummy layer cakes. Have a look below, you are sure to find exactly the gift you need.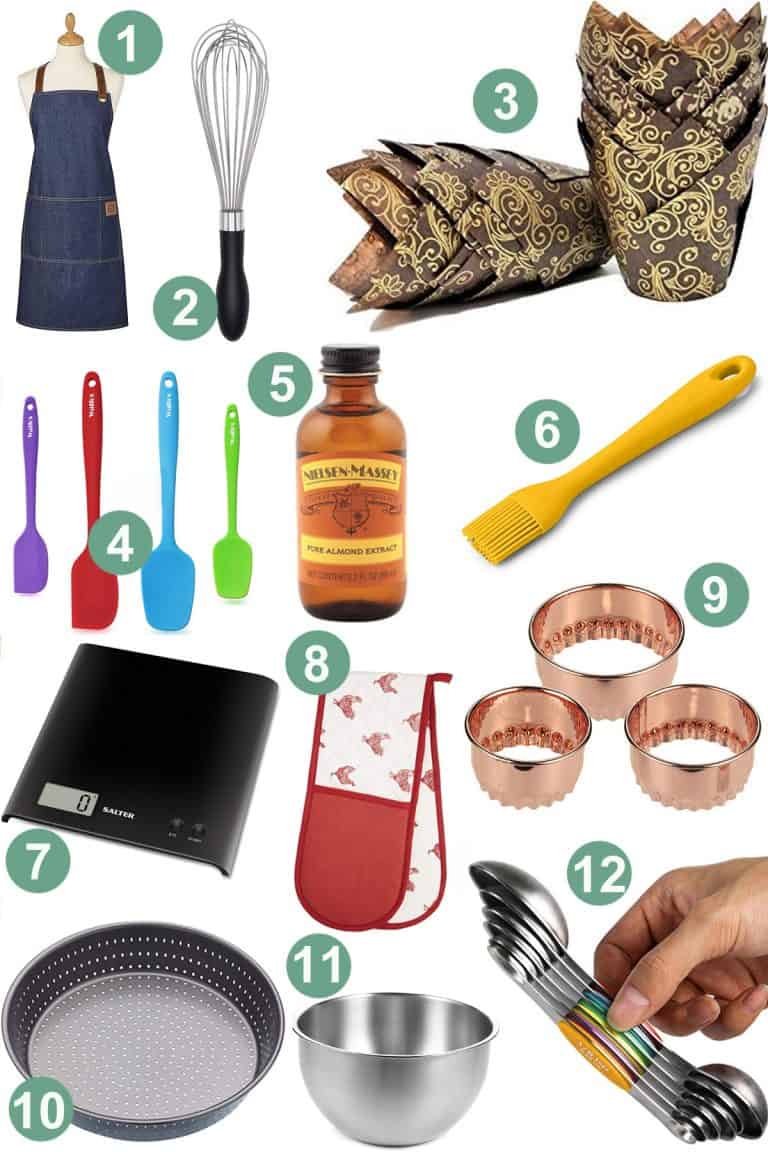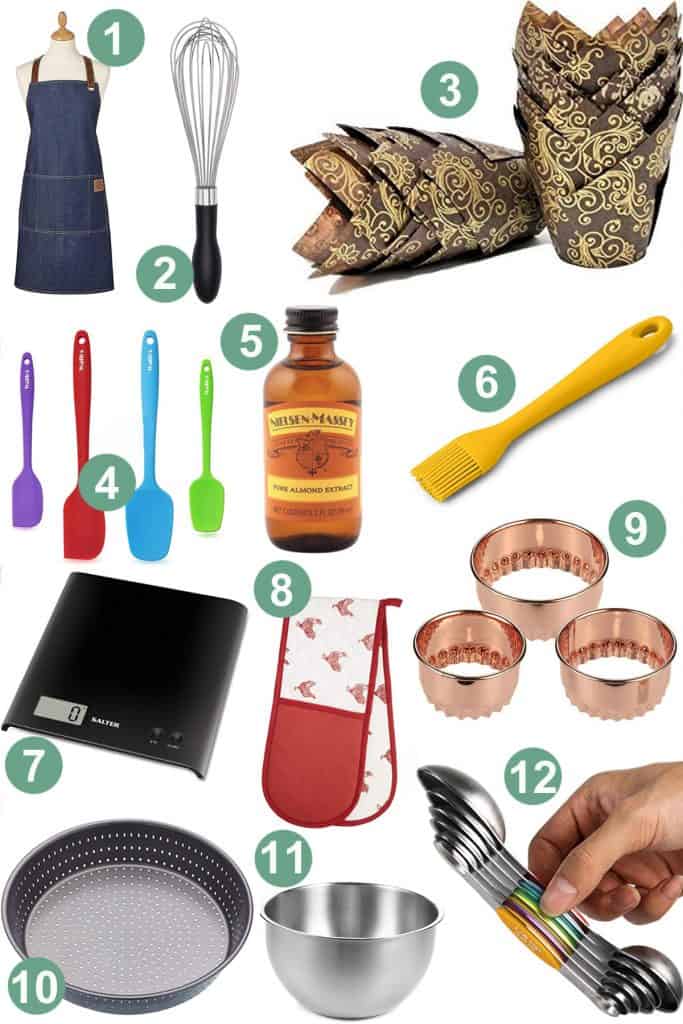 BONUS GIFT GUIDE: Essentials For Cake Bakers
And now for that bonus Baking Essentials Gift Guide I promised you. The below guide is for the cake obsessed. You know, the friend who can't stop bringing delicious layer cakes into work. The guide includes all the basics for making and decorating beautiful cakes, plus everything is under £10.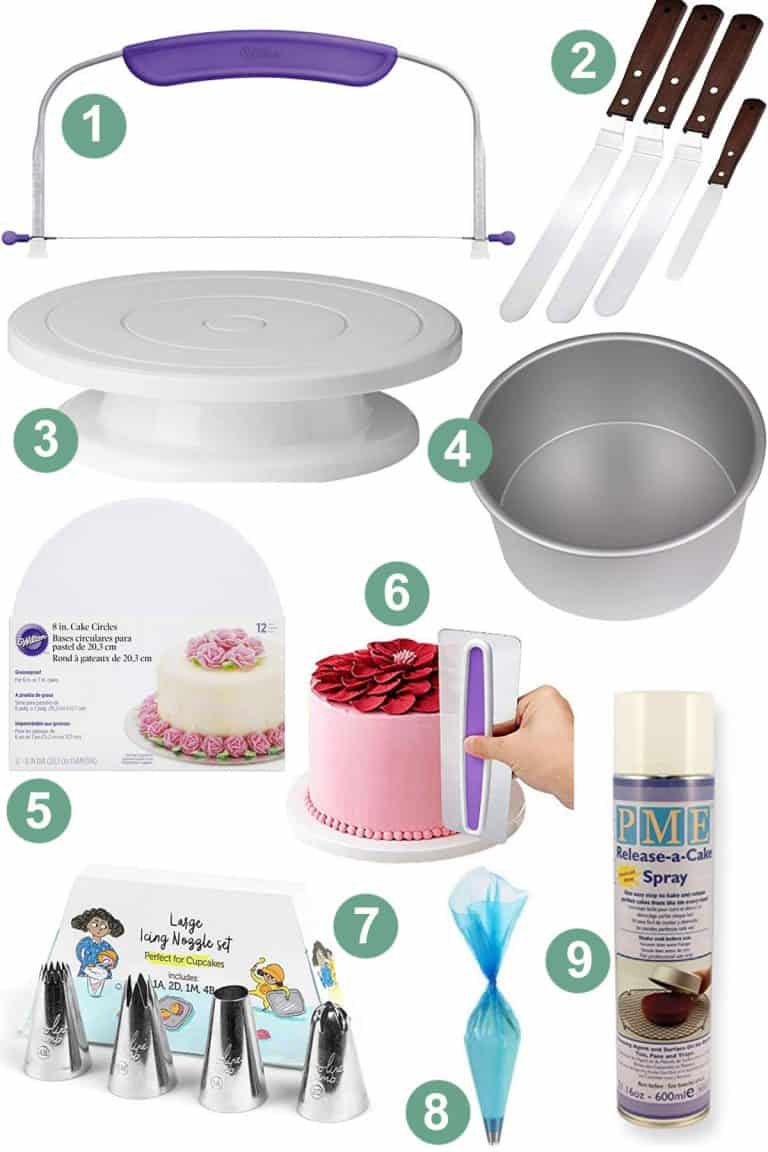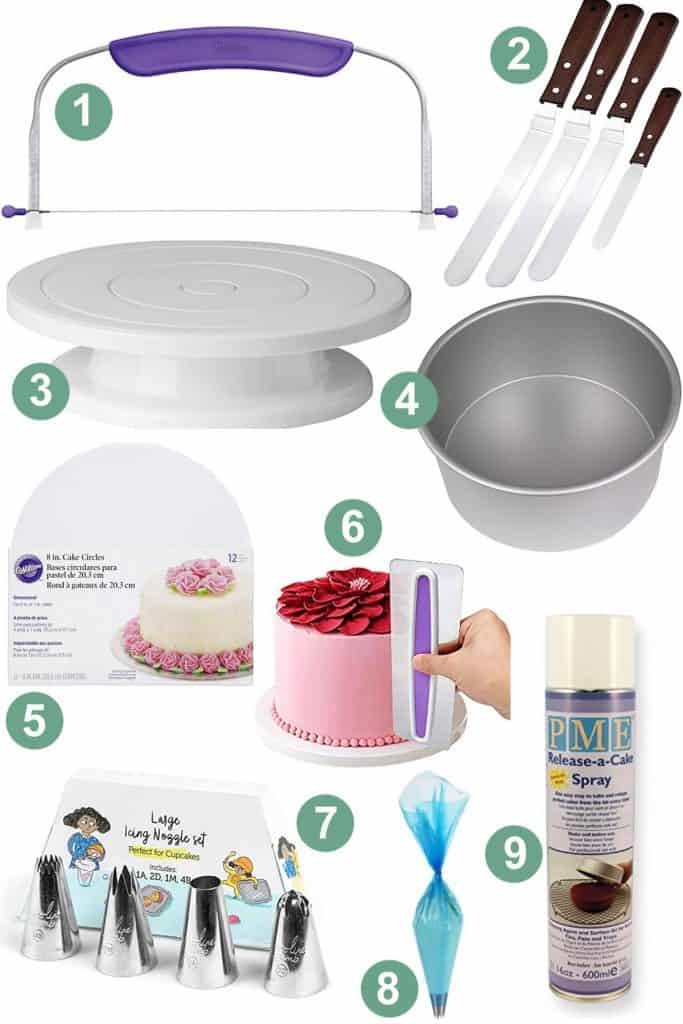 Please note, all prices were under £10 at the time of writing!