1
I'm Georgina Hartley and I'm gluten-free. After many years of will she/won't she be eating gluten this week my health decided I had to fully commit and I made the transition back in Autumn 2016 and haven't looked back. You can read more about why I made the transition here. Since I've been writing on this blog since 2013 there are many recipes which don't quite fit in with the way I now eat but gradually they are all being amended and updated, this is taking a lot of time so bear with me. These days I only publish gluten-free recipes and sell gluten-free cakes and preserves in my business. It's opened up my eyes to so many different ingredients and made me think about my recipes a lot more. I cook almost everything from scratch and avoid processed food as much as possible. Although that means I can still eat chocolate. Plenty and plenty of chocolate.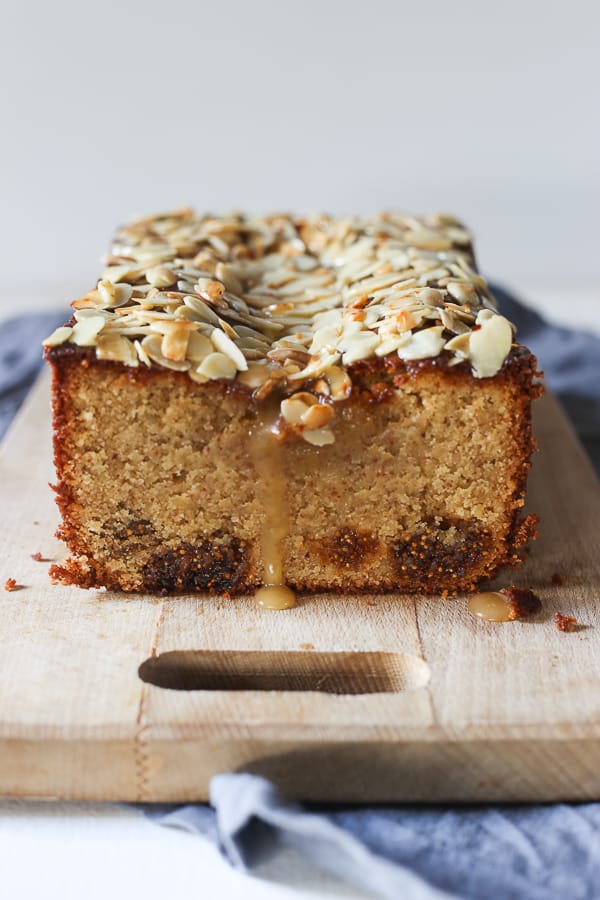 2
In the past five years we have been utterly blessed with our four amazing children, Cole, Beau and our newborn twins Tabitha and Olive who arrived in March 2020. So if I am not posting here, hanging out at my cake stall or working in the kitchen you can find me in the company of this motley crew of mini adventurers. I'll either be on the school run, at a music class bashing a tambourine to Old Macdonald, baking flapjacks with my mini sous chefs, or pushing a swing at the playground. Our house is a constant tip, to-do lists are never completed and I am rarely wearing matching socks but I am loving every minute of raising these tiny humans.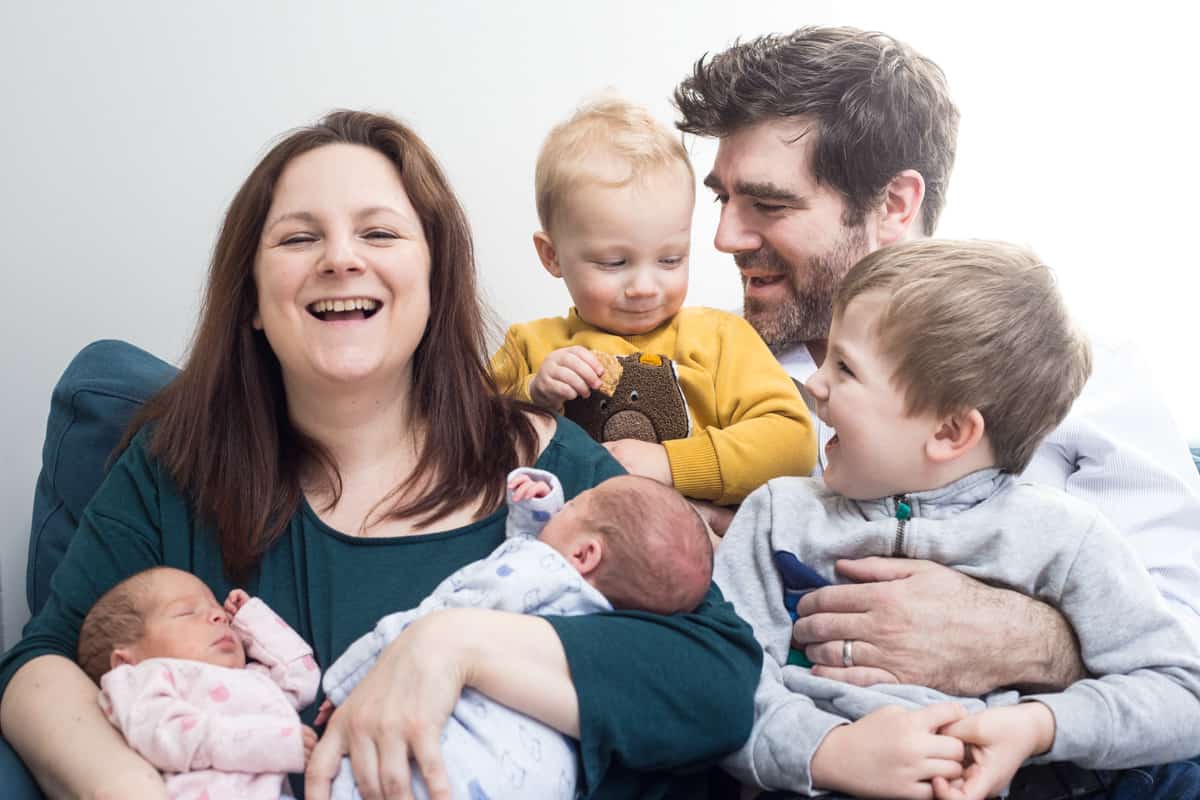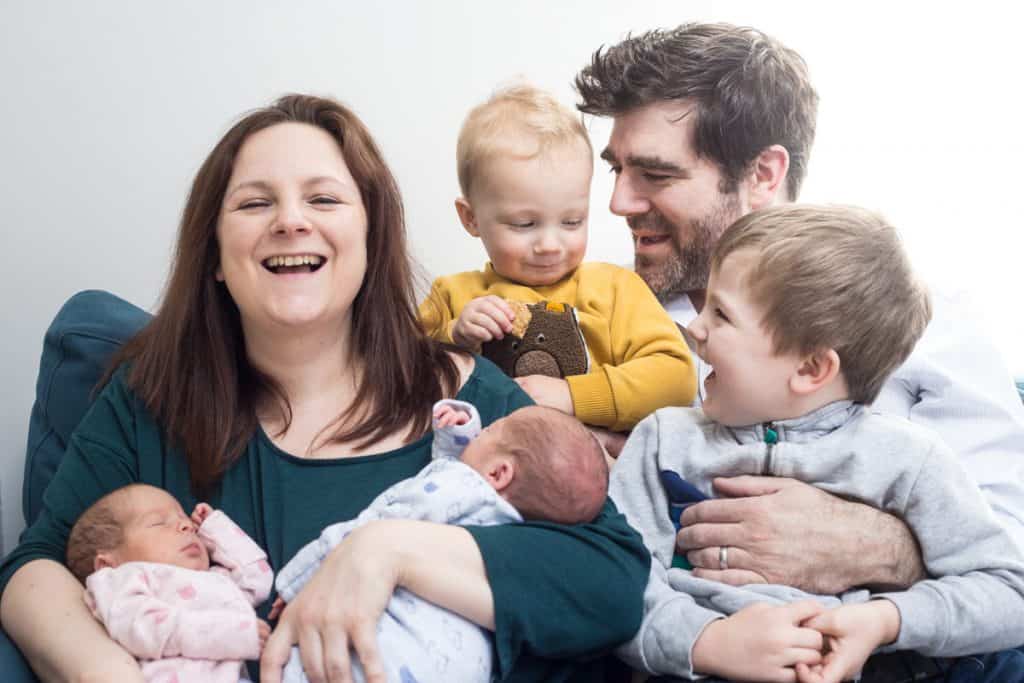 3
I am a bit obsessed with my pets. I work from home and my three little monsters, Willow, Wesley and Billy Buddy are my constant companions. I have always been around cats which have been my absolute favourite animal and topic of conversation from a young age and I am convinced that one day I will be that crazy old cat lady who lives with hundreds of feline friends and chases the local children away with a broom. However, Billy Buddy is the first dog I have ever lived with and now I'm not sure I could ever be without a dog either, despite the fact that we've had to come to terms with the fact that our house will from now on be in perpetual chaos.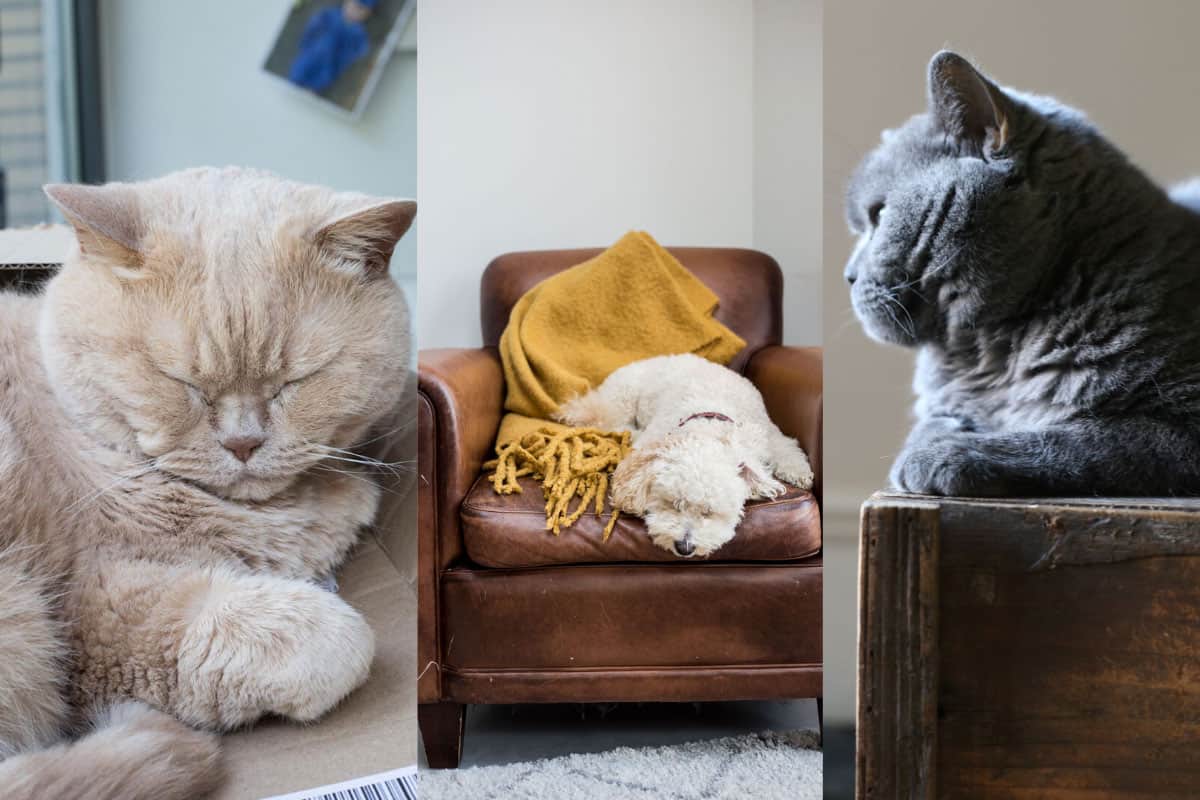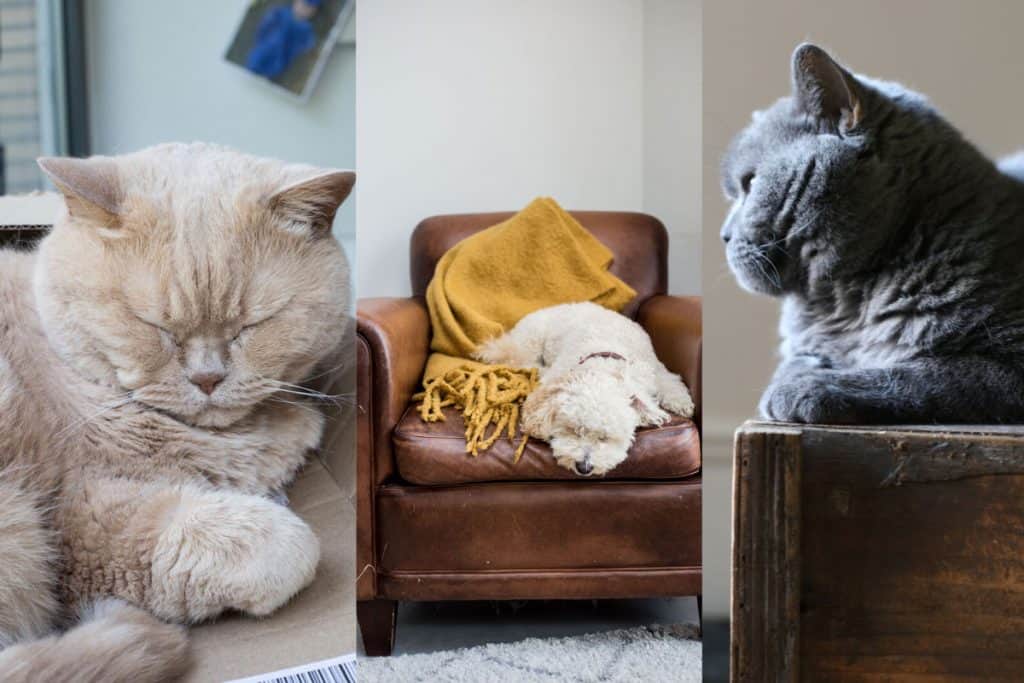 4
I like musicals. No, scratch that, I love musicals and to make matters worse I really like to sing along to them. My most likely to be at school was the lead role in Rent, which I must have seen a dozen times, and I still really feel that one day I could be cast in a one-man-band type production of it, I will more than happily play every role and sing all the different parts just in case you're looking for someone to do that. So if you had any respect for me before (of course you didn't I'm the crazy cat lady) then you now realise how foolish you were.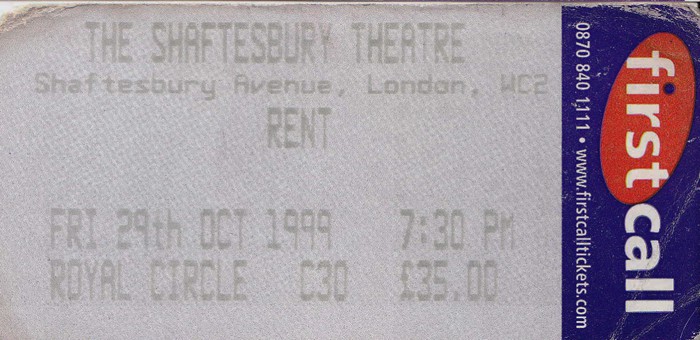 5
I studied Film and Literature at The University of Warwick. This is ironic as even though I am very well versed in the French New Wave, Scorsese, the gothic novel and 19th century American literature, it that doesn't stop me from having the most flimsy tastes in film and books that it's possible to have. Plus I'm not even ashamed of it. Give me When Harry Met Sally, The Notebook and 50 First Dates any day over Citizen Kane and War and Peace. My favourite authors are Fiona Walker, Sarah Addison Allen and Sophie Kinsella which tells you all you need to know, I am a sucker for a bit of romance with a laugh or two thrown in for good measure.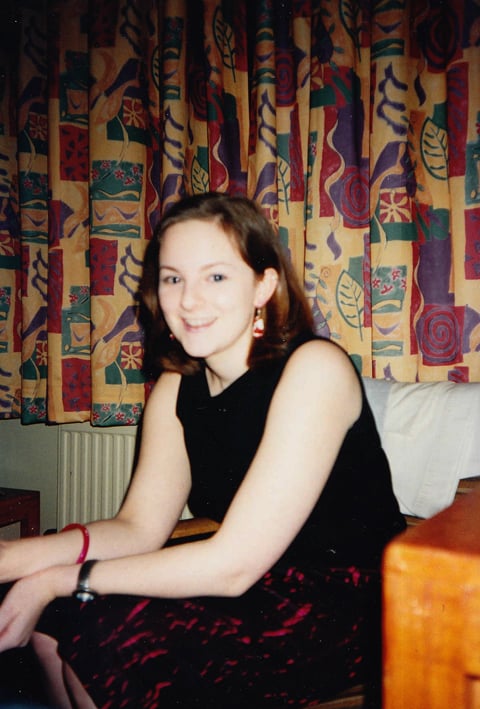 6
I went to an all girls boarding school. Tuck boxes, mufti, exeats and prep were a big thing back in the day. We spent a term in the Dordogne, France, tennis coaching was mandatory, we played lacrosse which we called lax without irony, we had our own chapel, had music lessons in the cloisters and I got an A-level in Latin. Even I can't believe that last one.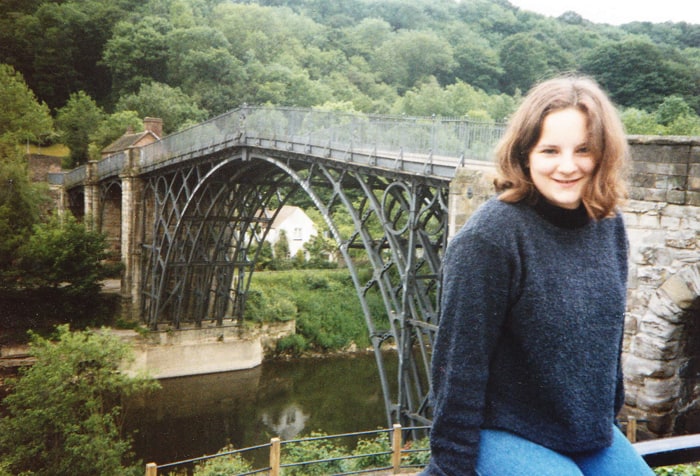 7
I used to be a TV Producer but gave up working as a Producer full-time in July 2013 to umm and ahh for the next few months about what I wanted to do and it's brought me here. When I'm not running around after my four littles I write a food blog, I have a market stall selling my own cakes and preserves and I bake cakes for people that ask me to.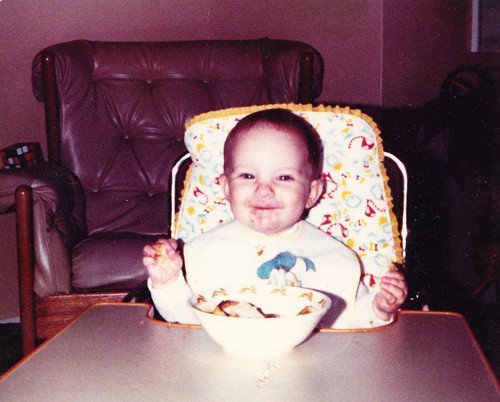 8
I love to travel and my most favourite places I have been to are Vietnam, the Deep South, Mexico, Spain and California. Of course, I travel mainly for the food so my stomach tends to govern what country I go to next. I also spent three months volunteering in Ghana in my early twenties. Plus I just can't get enough of my own fair isle. Discovering all sorts of nooks and crannies of the UK is one of my favourite things to do.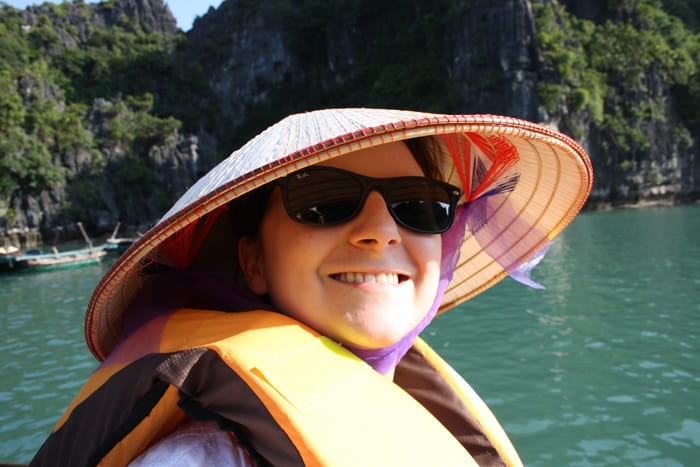 9
I am a big fan of TV. I watch it a lot and get far too involved with the characters believing them to be my friends and mistaking the storylines for actually what's happening in real life. I also love to read reviews and recaps of every episode of TV I've seen. I even read those of the shows that I don't watch. My favourite programme is of course Buffy the Vampire Slayer. I've seen the whole thing end to end more times than I choose to admit and has also made me a huge Whedonite. So it goes without saying that I also love Angel and Firefly and will tolerate Dollhouse more than the average TV viewer. I also love love Veronica Mars, Gilmore Girls, Arrested Development, Felicity, Party Down, Greys Anatomy, iZombie, Gavin and Stacey, Crazy Ex-Girlfriend, Pride and Prejudice with Colin Firth and Schitt's Creek. Yup, there's a bit of a pattern emerging with my cultural touchstones.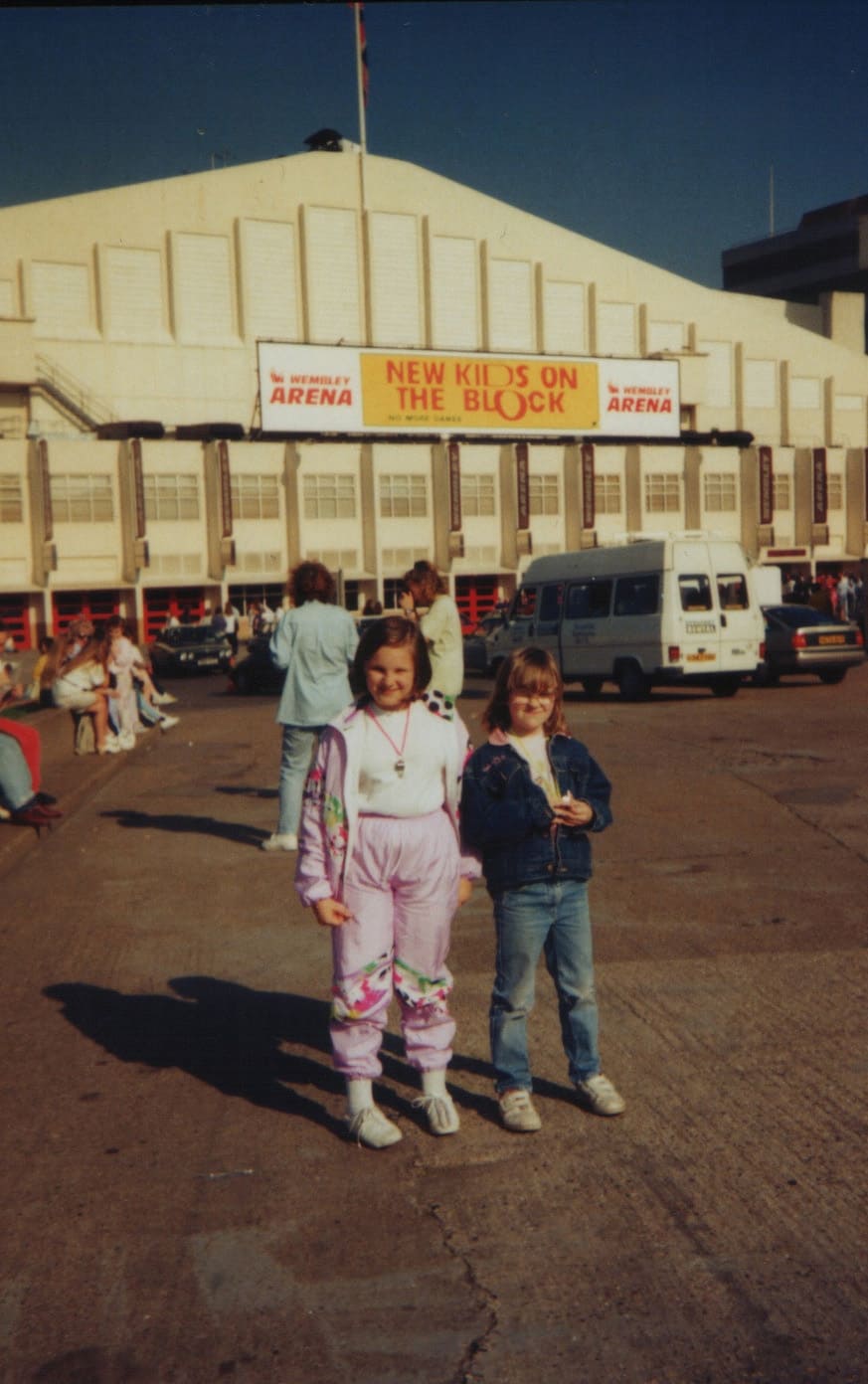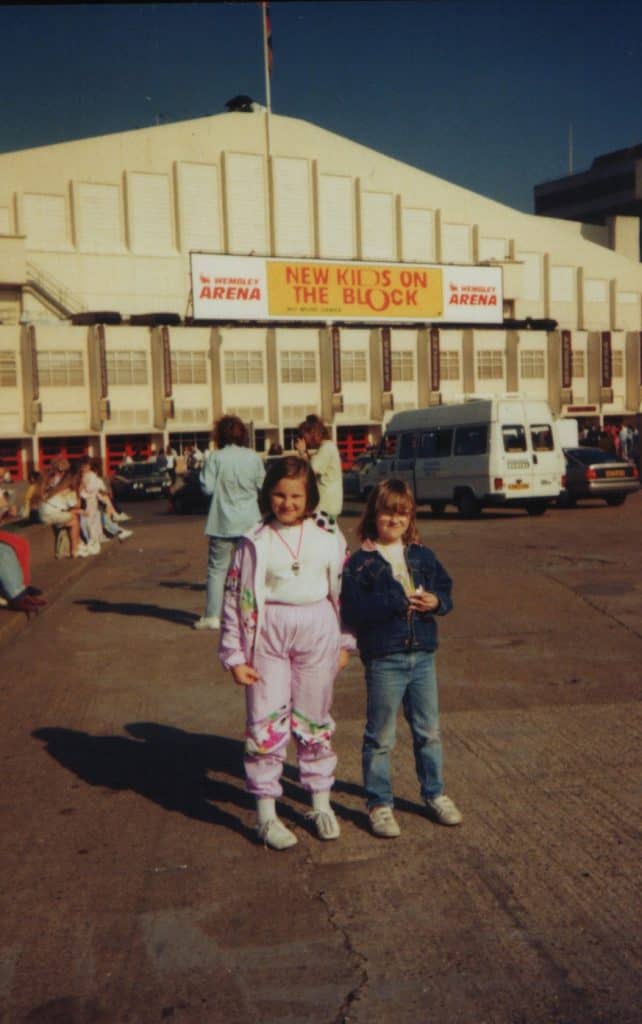 10
The University of Warwick not only set me on a path of film and literature enlightenment but also introduced me to the best part of my life as that is where I met my husband and daddy to my four gorgeous children. He is the poor suffering soul who puts up with my cat obsession, my incessant warbling at inconvenient times and unsuitable pitches, my constant haranguing for him to make me a gin and tonic (his really are the best in the world), my inability to clean anything at all except the kitchen, my frustrating determination that I must never go back, ever, or I might die and my constant yo-yo dieting – I can never remember if I'm supposed to be eating carbs that week, but I fully expect him to. And he has also watched Buffy the Musical with me about eleven-hundred times without nary a complaint. He's the best.